If you are also fond of other junk food including bread, pizza, burger, packaged potato chips, and consume them continuously, then this news is very important for you, because continuously consuming junk food can be harmful to you. 
According to health experts, many foods included in our daily diet contain harmful substances like carcinogenic and mutagen, which can develop diseases like cancer.
Eating Pizza-Burger is Dangerous
In fact, due to the consumption of pizza, burgers, the level of glucose in the blood suddenly increases, due to which insulin is made in the body in high quantity. Due to this abnormal cancer cells start developing in the body which is considered harmful for the body. In such a situation, we are going to tell you about some such foods, which you should reduce your intake.
Maybe Kidney, Thyroid Disease
If you eat pizza burgers continuously then it will be harmful to you. Because harmful chemical potassium is found in foods like burgers, pizza bread, due to the bread remains white and soft. Excessive consumption of these foods increases the risk of developing diseases like kidney, thyroid, and colon cancer.
Keep distance from these things too
Chips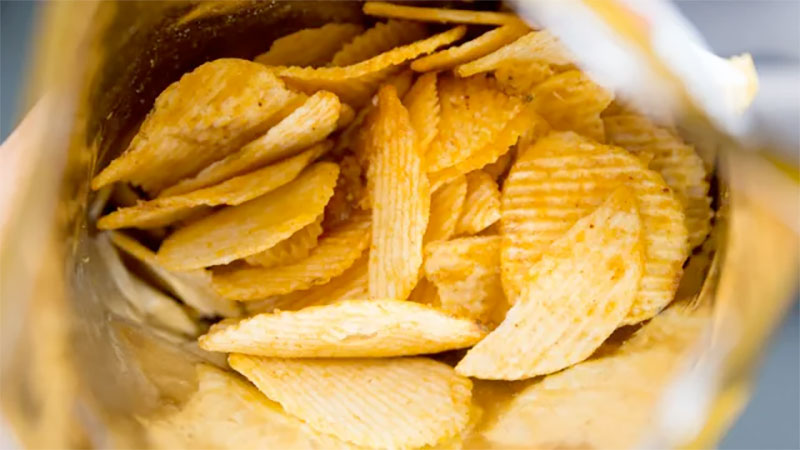 Packed chips are also not considered good for health. Fat and sodium are found in high amounts in packed chips. Along with this, artificial color, test, and preservative are also mixed. Consuming continuously invites many diseases in the body.
Refined Oil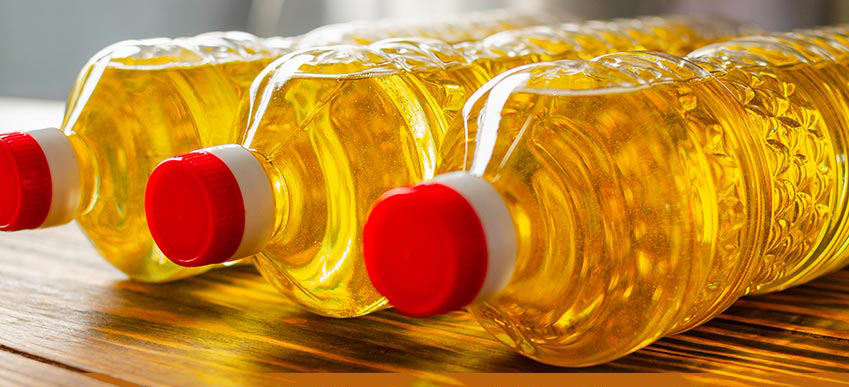 Continuous use of refined oil can also be harmful to the body. Refined oil contains triglyceride, polyunsaturated compounds. Which is refined with acid. That's why doctors recommend using refined oil at least.
Soft Drinks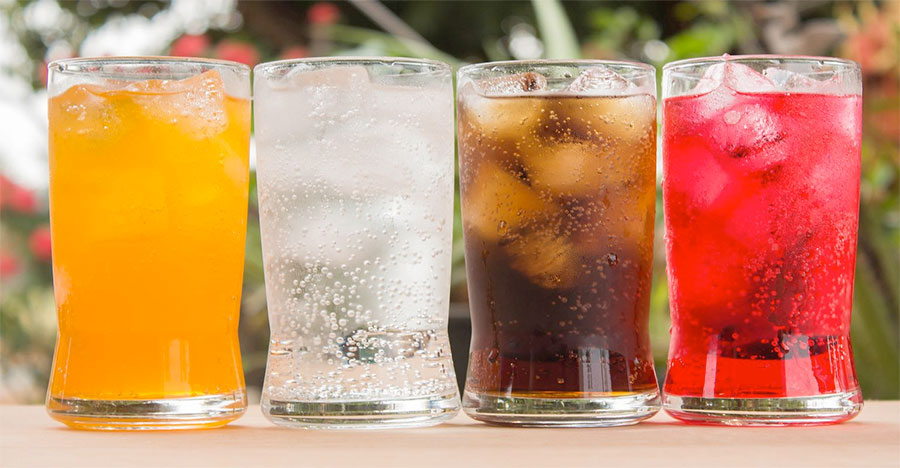 The foam that comes out when soft drinks are opened is harmful to health. Because food chemicals like methylglyoxal are found in this foam. Whereas during the preparation of soft drinks, food coloring is also added to it. Which can cause diseases like cancer in the body. Therefore, the use of soft drinks should also be minimized.
Packed Pickles
Spicy pickle food is very much liked by everyone. There are many types of pickles available in the market these days. But let us tell you that spicy pickles are usually made from nitrates, salt, and vinegar. Whereas food colors are also added to the pickle. In such a situation, if you constantly use packed pickles, then it can increase your problem.
(Disclaimer: The information given here is based on home remedies and general information. Before adopting it, please take medical advice.)