Colombo, the capital city of Sri Lanka, is a bustling metropolis that offers a fascinating blend of rich history, vibrant culture, stunning architecture, and breathtaking natural beauty. As the gateway to this beautiful island nation, serves as a vibrant hub for tourism of Colombo, attracting travelers from around the world. From the colonial-era charm of the Fort district to the bustling street markets and serene Buddhist temples, Colombo promises a remarkable journey filled with exploration and discovery.
In this article, we will embark on a virtual tour of Colombo, exploring its key attractions, cultural landmarks, culinary delights, and the unique experiences it offers to visitors
Historical and Cultural Landmarks for tourism of Colombo
a) The Fort District: Located in the heart of Colombo, the Fort district is a treasure trove of historical and architectural wonders. Highlights include the Colombo Dutch Hospital, a beautifully restored colonial building that now houses shops and restaurants, and the Old Parliament Building, a magnificent architectural gem that showcases the city's colonial past which is one of the important place for tourism of Colombo.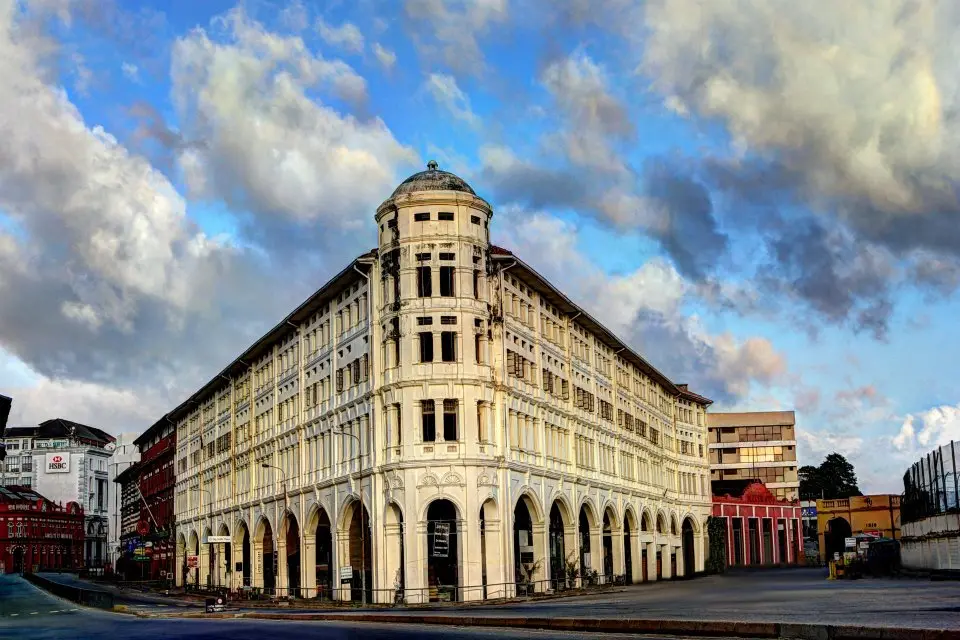 b) Gangaramaya Temple: This iconic Buddhist temple is not only a place of worship but also a cultural center that showcases a vast collection of religious artifacts and artwork. Its vibrant annual Navam Perahera procession is a spectacle not to be missed and is an important place for tourism of Colombo.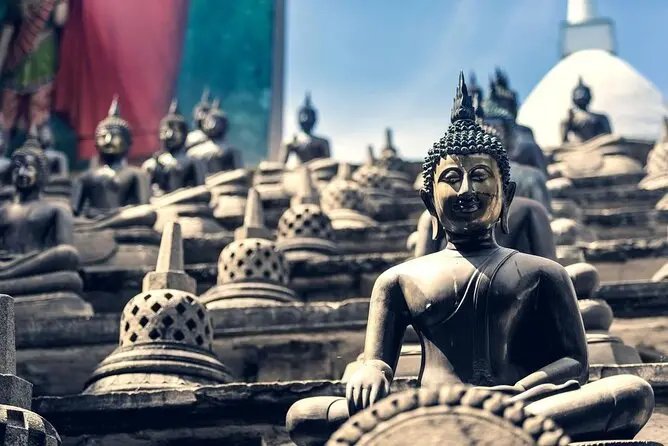 c) National Museum of Colombo: The oldest and largest museum in Sri Lanka, the National Museum of Colombo houses an extensive collection of artifacts, sculptures, and paintings that depict the island's rich history and cultural heritage.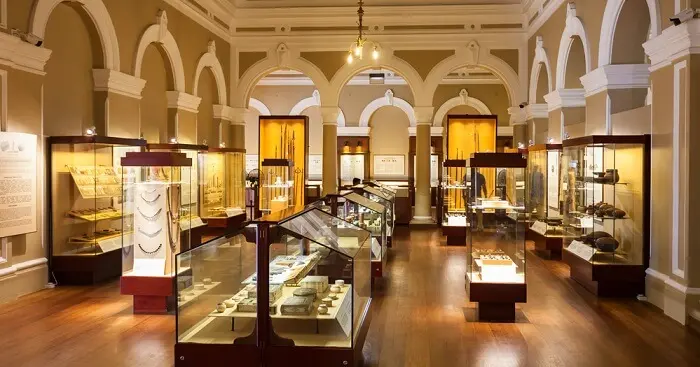 d) Independence Square: A significant symbol of Sri Lanka's independence from British colonial rule, Independence Square features a grand monument and a beautifully landscaped park, making it an ideal spot for relaxation and reflection.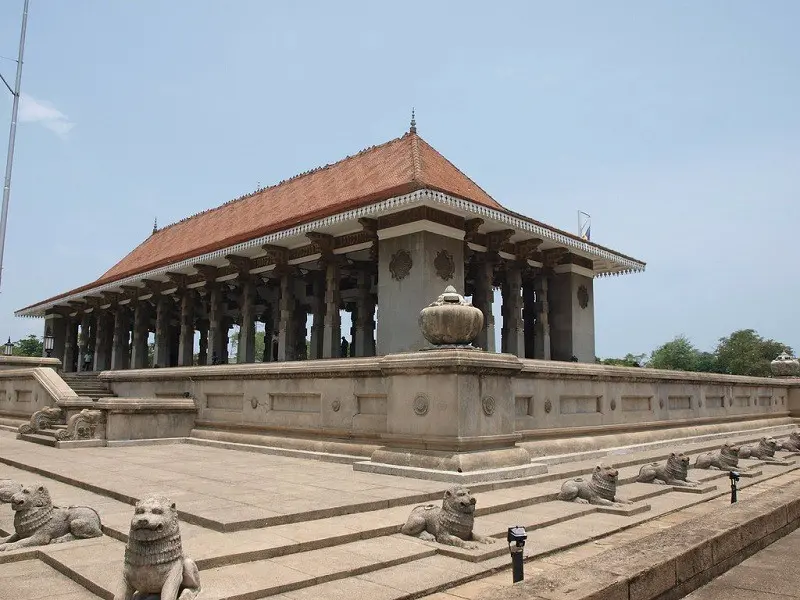 Vibrant Street Markets and Shopping as tourism of Colombo
a) Pettah Market: Known for its bustling atmosphere and vibrant colors, Pettah Market is a sensory delight. This bustling marketplace offers a wide range of goods, including textiles, spices, fresh produce, and handicrafts, making it a perfect place to immerse yourself in the local culture.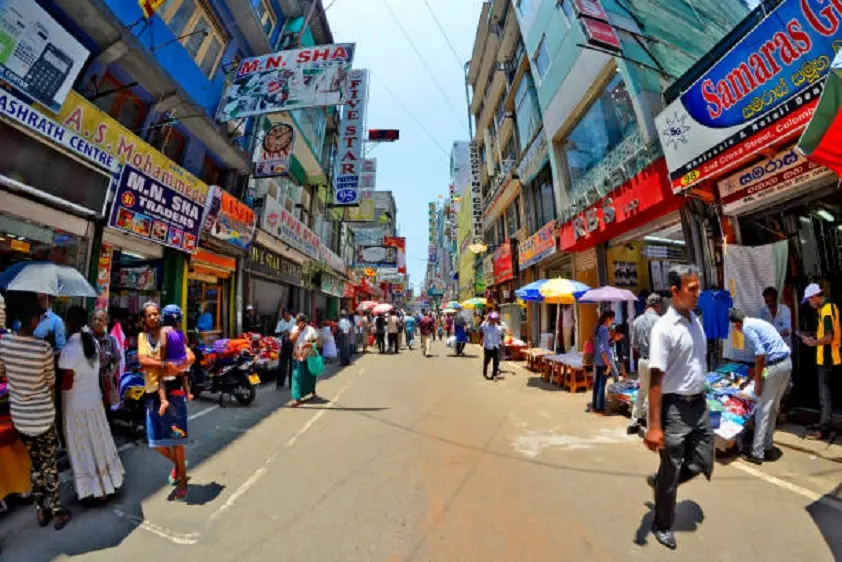 b) Galle Face Green: Situated along the coast, Galle Face Green is a popular recreational area where locals and tourists gather to enjoy the sea breeze, fly kites, indulge in street food, and witness breathtaking sunsets.
c) Odel: As one of Colombo's premier shopping destinations, Odel offers a blend of local and international brands, showcasing the best of Sri Lankan fashion, accessories, and home decor.
Culinary Delights in tourism of Colombo
a) Street Food: Colombo is a haven for food lovers, with its vibrant street food scene. From hoppers (a traditional Sri Lankan pancake) to kottu roti (chopped flatbread with vegetables and meat), exploring the local street food stalls is an adventure in itself.
b) Fine Dining: Colombo also boasts a diverse range of international and fusion cuisine. From elegant seafood restaurants along the coast to trendy rooftop eateries offering stunning city views, there are options to satisfy every palate.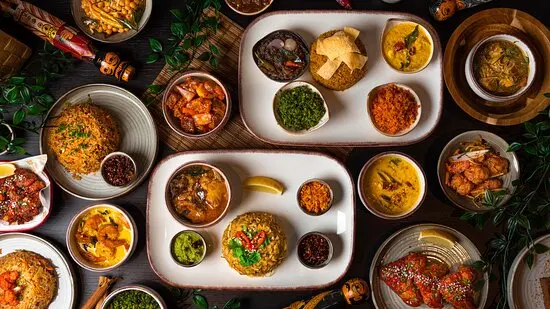 Natural Beauty and Outdoor Activities for tourism in Colombo
a) Galle Face Promenade: This iconic promenade stretches along the coast and offers stunning views of the Indian Ocean. Visitors can enjoy leisurely strolls, fly kites, and savor mouthwatering street food.
b) Viharamahadevi Park: As Colombo's largest public park, Viharamahadevi Park provides a serene oasis in the midst of the city. It features lush greenery, tranquil lakes, and well-manicured gardens, perfect for picnics and leisurely walks.
c) Beira Lake: Located in the heart of the city, Beira Lake offers opportunities for boating and picturesque views. The lake is also home to the Seema Malaka Temple, a floating temple renowned for its tranquility and architectural beauty.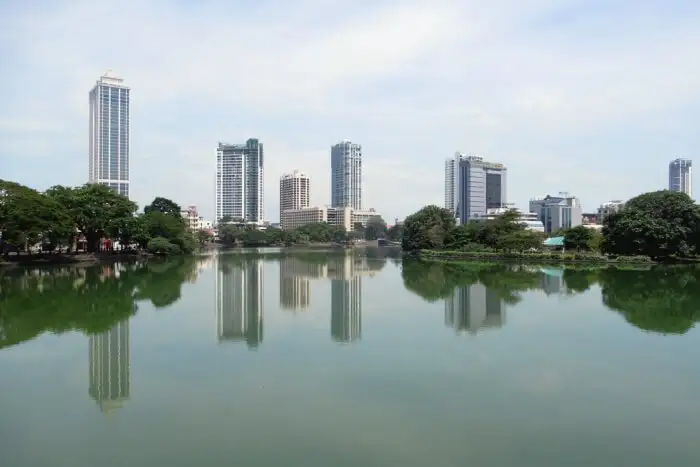 d) Mount Lavinia Beach: Just a short distance from Colombo, Mount Lavinia Beach offers a picturesque escape from the city's hustle and bustle. Visitors can relax on the golden sands, indulge in water sports, and savor fresh seafood.

Colombo, with its rich history, vibrant culture, and array of attractions, presents a captivating tapestry of experiences for tourists. From exploring historical landmarks to indulging in culinary delights, the city offers a diverse range of activities for every traveler. Whether you immerse yourself in the bustling markets, visit serene temples, or enjoy the natural beauty of its parks and beaches, Colombo promises an enchanting journey that showcases the best of Sri Lanka. So, pack your bags and get ready to embark on an unforgettable adventure in the captivating tourism of Colombo.