Navratri Recipes: Most people do not eat onion and garlic during Navratri. In such a situation, in the initial days without Garlic and Onion Flavor does not taste good. Most people are so used to eating Garlic and Onion that they do not like any dish without them. During Navratri, they keep thinking about what to make today. What to make for dinner? It is also true that without garlic and onion, most vegetables do not taste good, but eating Garlic and Onion is prohibited during Navratri. If you too do not eat garlic-onion in Navratri and are looking for Tasty Dishes, then we are telling you Tasty Dishes without Garlic and Onion.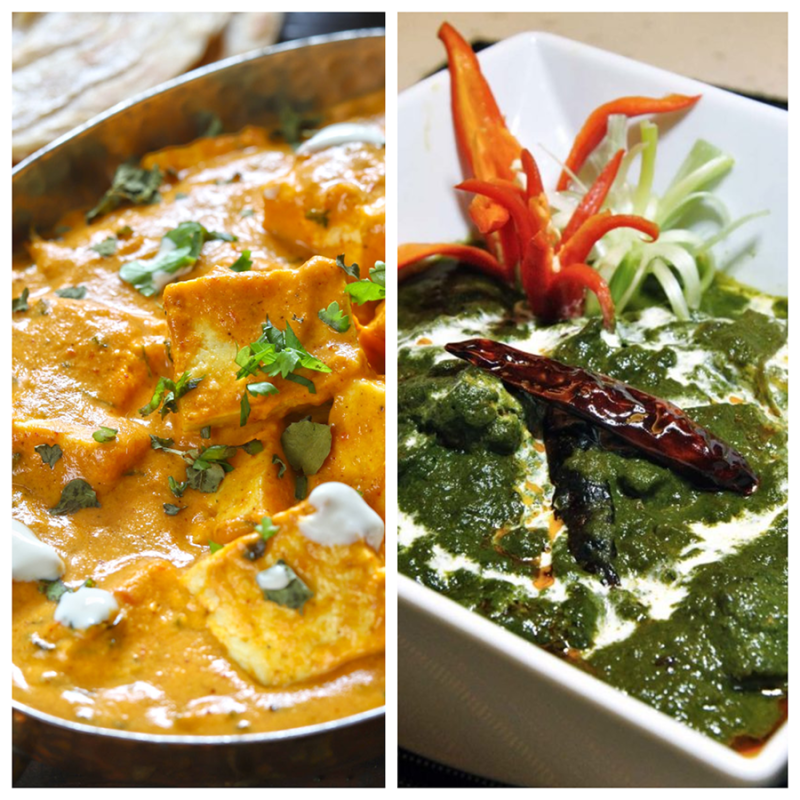 Tasty recipes you can make during Navratri
Paneer Bhurji
Paneer Bhurji looks very tasty. Also, it is very healthy as well. You can make Paneer Bhurji in different ways during Navratri. You have to use mint leaves paste, tomato, and ginger in it. Fry these things well and add paneer in the last. Your Paneer Bhurji is ready.
Navratri Rajma Recipes
Garlic and onion have a special role in Rajma, but in Navratri, you can make Rajma tasty with curd, and tomato puree in the same way because after adding spices, Rajma looks very tasty.
Paneer Makhani
You can use cream to make Paneer Makhani. You can make tomato gravy except for onion-garlic. It will taste great.
Special Navratri Makhmali Kofta Recipes
Finely chop the vegetables of your choice and add refined flour and cornflour to them. After this fry it and prepare gravy with tomato and ginger.
Kadhai Paneer
You can add capsicum, carrot, and peas to it. Even this will double the taste of Kadhai Paneer.
Pea-Paneer Parathas
You will not even need garlic and onion to make Matar Paneer Parathas. For this, you have to boil the peas and mash them and mix them with paneer to prepare parathas.
(Disclaimer: The information given here is based on home tips and recipes and general information. Before adopting it, definitely take advice. THE MONK does not confirm this.)