Snack time is an important part of a child's day, providing them with the energy and nutrients they need to fuel their growth and development. As a parent or caregiver, it can be challenging to find snack options that are not only tasty but also nutritious. In this article, we will explore a variety of delicious and healthy snacks for kids that will appeal to kids of all ages.
These recipes are easy to prepare, packed with essential nutrients, and designed to satisfy their cravings while keeping their health in mind
Fruit Kebabs
Fruit kebabs are a fun and colorful snack that will entice kids to eat more fruits. Simply chop a variety of kid-friendly fruits such as watermelon, pineapple, strawberries, grapes, and kiwi into bite-sized pieces. Thread them onto skewers and serve them as a vibrant and nutritious snack. You can also add a dollop of Greek yogurt for dipping to enhance the flavor and provide a boost of protein.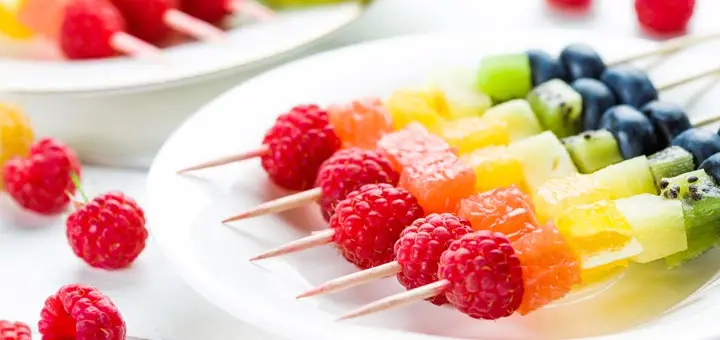 Veggie Pinwheels as healthy snacks for kids
Veggie pinwheels are a great way to incorporate vegetables into your child's diet while making it enjoyable. Start with a whole-wheat tortilla or flatbread and spread a layer of cream cheese or hummus. Top it with a variety of thinly sliced vegetables like carrots, bell peppers, cucumbers, and spinach. Roll the tortilla tightly and slice it into bite-sized pinwheels. These colorful and tasty healthy snacks for kids are perfect for snacking and can be packed for school lunches too.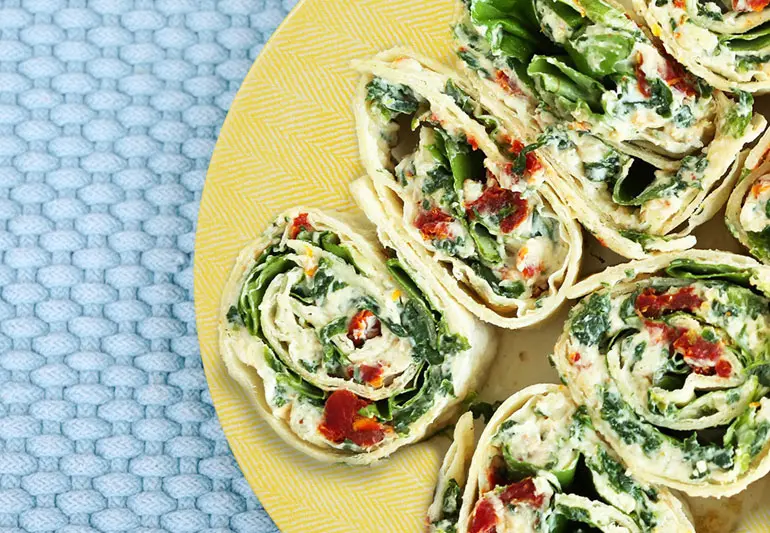 Mini Quiches
Mini quiches are a versatile and protein-packed snack option that kids will love. Whisk together eggs and milk, then add in your child's favorite vegetables like chopped spinach, bell peppers, and cherry tomatoes. Stir in some grated cheese and pour the mixture into greased muffin tins. Bake them until golden and set. These mini quiches can be enjoyed warm or at room temperature, making them an ideal snack for any time of the day.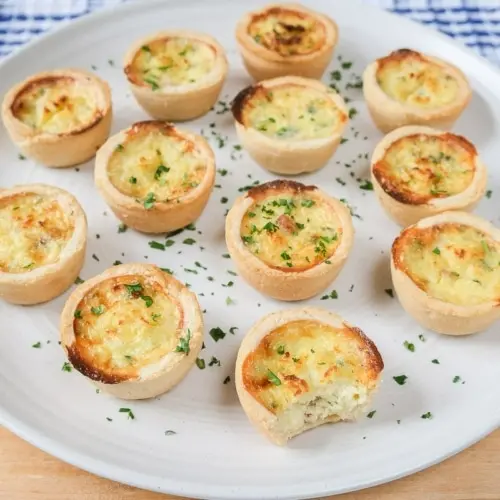 Homemade Granola Bars as healthy snacks for kids
Store-bought granola bars can be loaded with added sugars and unhealthy ingredients. Opt for homemade granola bars instead, as they allow you to control the ingredients and make them healthier. Combine oats, nuts, seeds, dried fruits, and a sweetener like honey or maple syrup. Press the mixture into a baking dish and bake until golden. Once cooled, cut them into bars or bite-sized squares. These homemade granola bars provide a wholesome and filling snack option.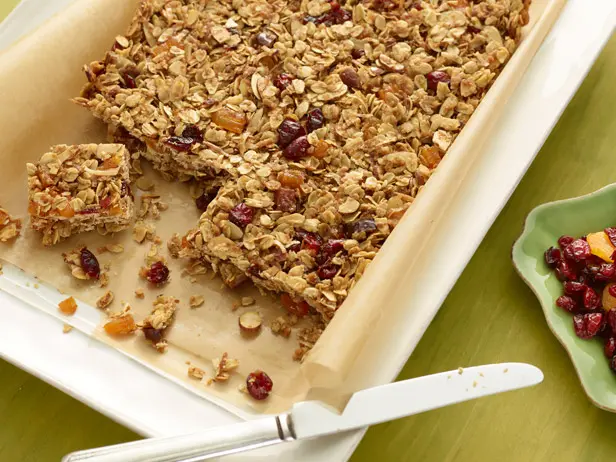 Ants on a Log
Ants on a Log is a classic snack that combines celery sticks, peanut butter, and raisins. Cut celery sticks into manageable lengths and spread peanut butter along the center. Place raisins on top of the peanut butter, resembling little "ants." This snack not only offers a delightful combination of textures and flavors but also provides a good source of protein, fiber, and vitamins.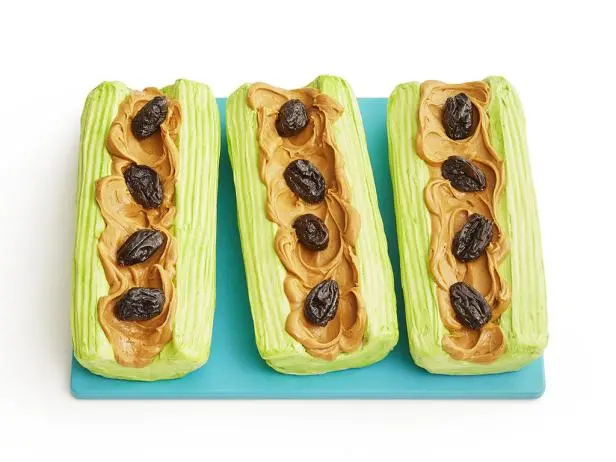 Baked Sweet Potato Fries as healthy snacks for kids
Swap regular French fries with a healthier alternative – baked sweet potato fries. Slice sweet potatoes into thin strips, toss them with olive oil, salt, and spices like paprika or cinnamon for a touch of flavor. Spread them on a baking sheet and bake until crispy. Sweet potatoes are rich in vitamins and fiber, making them a nutritious snack option that kids will enjoy.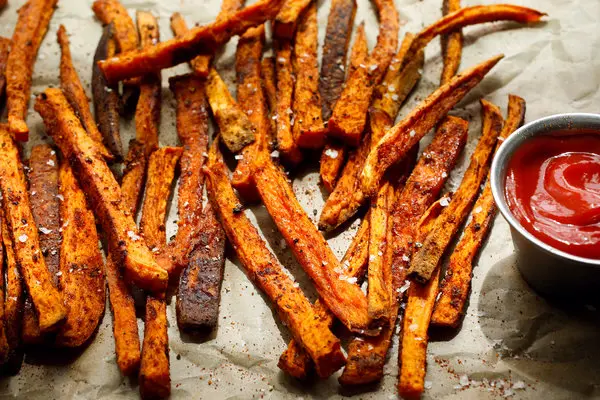 Yogurt Parfait
Yogurt parfaits are a delicious and calcium-rich snack that can be customized with your child's favorite fruits and toppings. Layer Greek yogurt with fresh berries, sliced bananas, and a sprinkle of granola or chopped nuts. This snack provides a good source of protein, probiotics, and vitamins while satisfying their sweet tooth.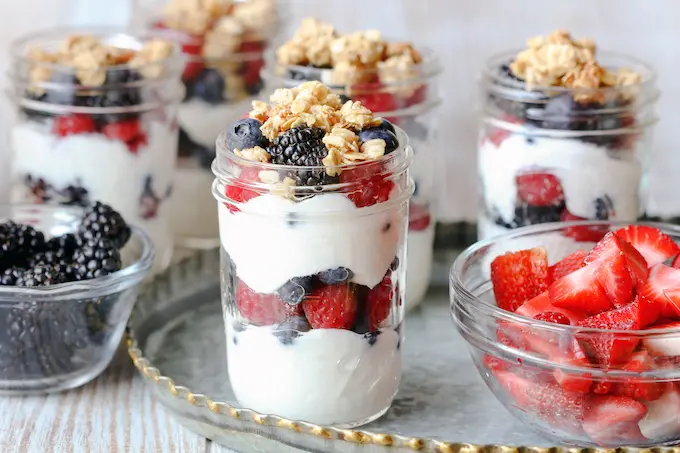 Veggie Chips as healthy snacks for kids
Rather than reaching for store-bought potato chips, why not make your own veggie chips? Thinly slice vegetables like zucchini, carrots, or sweet potatoes using a mandoline or a sharp knife. Toss the slices in a little olive oil, sprinkle with salt or spices, and bake until crispy. These homemade veggie chips are a healthier alternative and offer a crunchy and flavorful snack option.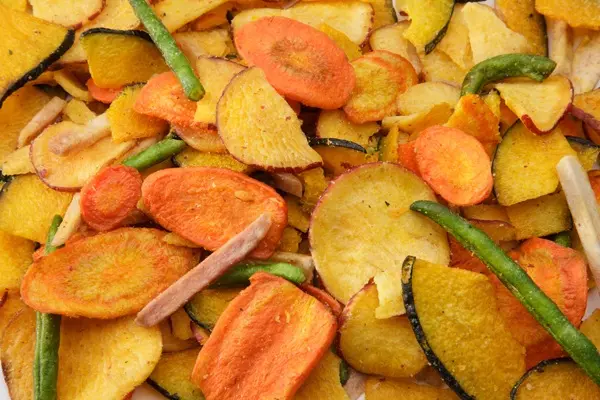 Frozen Yogurt Bites
Frozen yogurt bites are a refreshing and nutritious treat, perfect for warmer days. Fill silicone molds or ice cube trays with flavored yogurt or a combination of Greek yogurt and blended fruits. Place them in the freezer until firm. These bite-sized treats are packed with calcium, protein, and vitamins and are sure to be a hit with kids.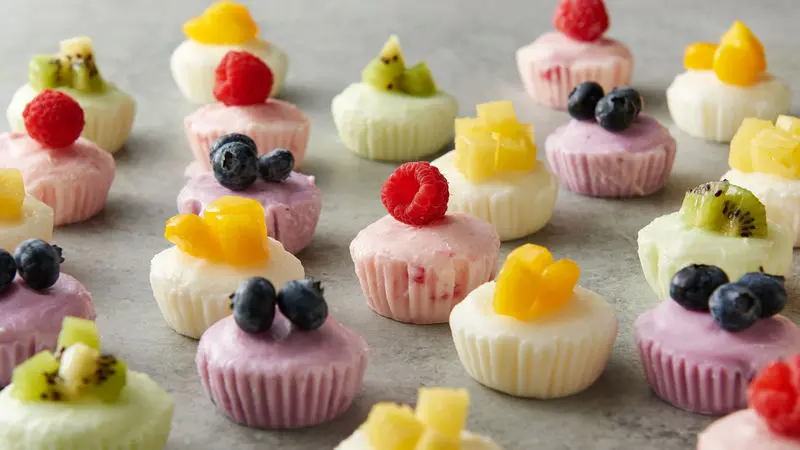 Trail Mix
Trail mix is a versatile and portable snack that can be customized to your child's preferences. Combine a mix of nuts like almonds, walnuts, and cashews with dried fruits like raisins, cranberries, and apricots. You can also add some whole-grain cereal or dark chocolate chips for added variety. Portion the trail mix into small snack bags for an easy grab-and-go option that provides a healthy balance of protein, fiber, and healthy fats.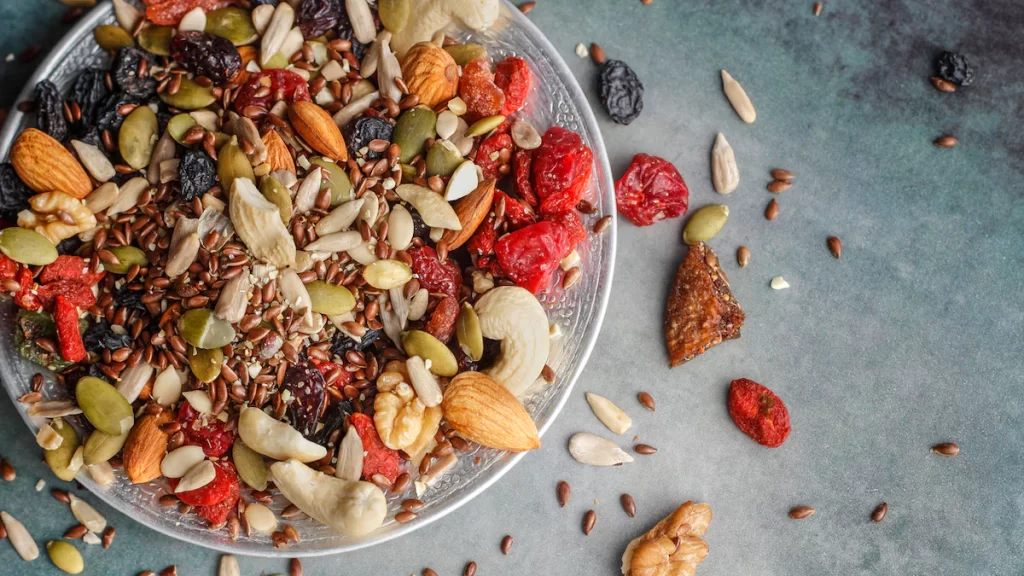 Providing nutritious and delicious snacks for kids is essential to support their growth and development. The snack recipes mentioned above offer a range of options that are both appealing to children and packed with essential nutrients. From fruit kebabs and veggie pinwheels to homemade granola bars and yogurt parfaits, these snacks are designed to nourish their appetites and promote healthy eating habits. By incorporating these recipes into your child's snack time routine, you can ensure that they enjoy tasty treats while receiving the nutrients they need for optimal health.