Nepal is a small, landlocked country situated between India and Tibet. It offers visitors a unique blend of cultural and natural experiences. From the soaring peaks of the Himalayas to the ancient temples and bustling markets of Kathmandu, Nepal has something to offer for everyone.
For what Nepal is famous for?
Nepal is perhaps best known for its towering mountains, including the world-famous Mount Everest. Trekking in Nepal is a popular activity, with visitors from all over the world coming to experience the stunning scenery and challenging terrain. There are numerous trekking routes to choose from, ranging from easy hikes through lowland villages to multi-day treks through high-altitude mountain passes.
The most popular trekking region in Nepal is the Everest region. It is home to not only Mount Everest but also a host of other stunning peaks such as Lhotse, Cho Oyu, and Makalu. Other popular trekking destinations include the Annapurna region, Langtang region, and the Mustang region.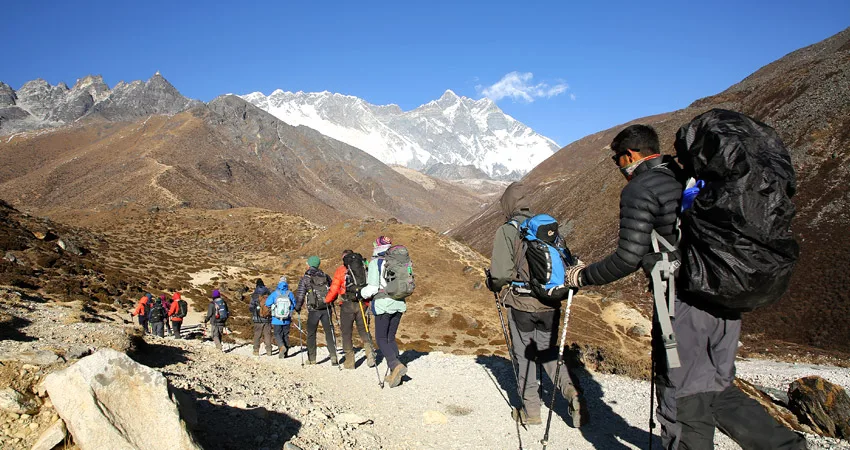 In addition to trekking, Nepal offers a range of other outdoor activities such as white-water rafting, kayaking, bungee jumping, and paragliding. For those seeking a more relaxed pace, there are also opportunities to explore Nepal's national parks, which are home to a range of wildlife such as tigers, rhinos, elephants, and monkeys.
Culture and History of Nepal
Beyond its natural wonders, this country is also a land steeped in culture and history. Kathmandu, the capital city, is a hub of activity with a vibrant street life, bustling markets, and an array of ancient temples and monuments. The city's UNESCO World Heritage sites include the Pashupatinath Temple, the Boudhanath Stupa, and the Kathmandu Durbar Square.
Other historic and cultural sites worth visiting include the ancient city of Bhaktapur, the hilltop city of Nagarkot, and the birthplace of Buddha at Lumbini. Nepal's diverse ethnic groups each have their own distinct cultures and traditions. Also, visitors can experience these firsthand through homestays, village visits, and cultural shows.
Nepal is also known for its festivals, which take place throughout the year. Also, it offers a fascinating insight into local culture and traditions. Some of the most popular festivals include Dashain, Tihar, Holi, and Teej.
For those interested in spiritual pursuits, Nepal is home to numerous monasteries and meditation centers. Visitors can participate in meditation retreats and learn about Buddhist philosophy and practices. The Kopan Monastery, located on the outskirts of Kathmandu, offers a range of courses and retreats throughout the year.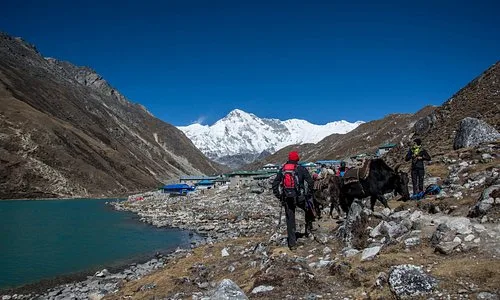 Nepalese Cuisine
When it comes to cuisine, Nepal offers a range of delicious dishes that reflect its diverse cultural heritage. Some of the most popular dishes include momos (dumplings), dal bhat (lentil soup and rice), and chow mein (stir-fried noodles). Visitors can also sample local snacks such as samosas, pakoras, and baras, as well as sweet treats like lassi and ras malai.
Where to stay in Nepal?
In terms of accommodation, it has a range of options to suit all budgets and preferences. From luxury resorts and boutique hotels to homestays and guesthouses, there are plenty of choices available. Some of the most popular areas to stay in include Thamel in Kathmandu, Lakeside in Pokhara, and the Mustang region.
When it comes to getting around Nepal, there are several options available. Buses and taxis are the most common mode of transport. Moreover, domestic flights are also available for those wanting to travel long distances quickly. Trekking and mountain biking are also popular ways to explore the country's scenic landscapes.
Overall, Nepal is a destination that offers visitors a unique and unforgettable experience.