Summer is a popular season for travel, with many people taking the opportunity to explore new places and take a break from their daily routines. However, traveling in summer can also present certain safety risks, particularly in relation to heat and other environmental factors.
In this article, we will discuss some important safety norms to follow while traveling in the summer.
Stay hydrated
One of the most important safety norms to follow when traveling in the summer is to stay hydrated. High temperatures can cause dehydration, which can lead to a range of health issues such as headaches, dizziness, and fatigue. Make sure to carry enough water with you when you're out and about, and drink regularly throughout the day.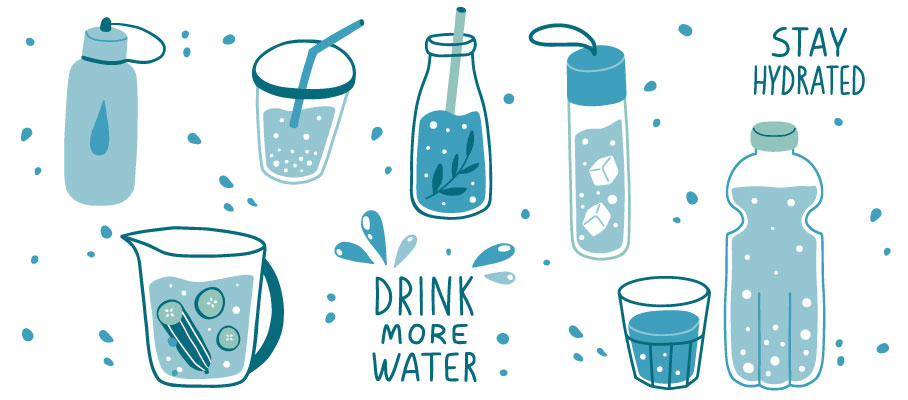 Protect yourself from the sun
Another important safety norm is to protect yourself from the sun. Wear lightweight, light-colored clothing that covers your skin, and use sunscreen with a high SPF rating to protect your skin from harmful UV rays. Wear a hat and sunglasses to protect your head and eyes from the sun.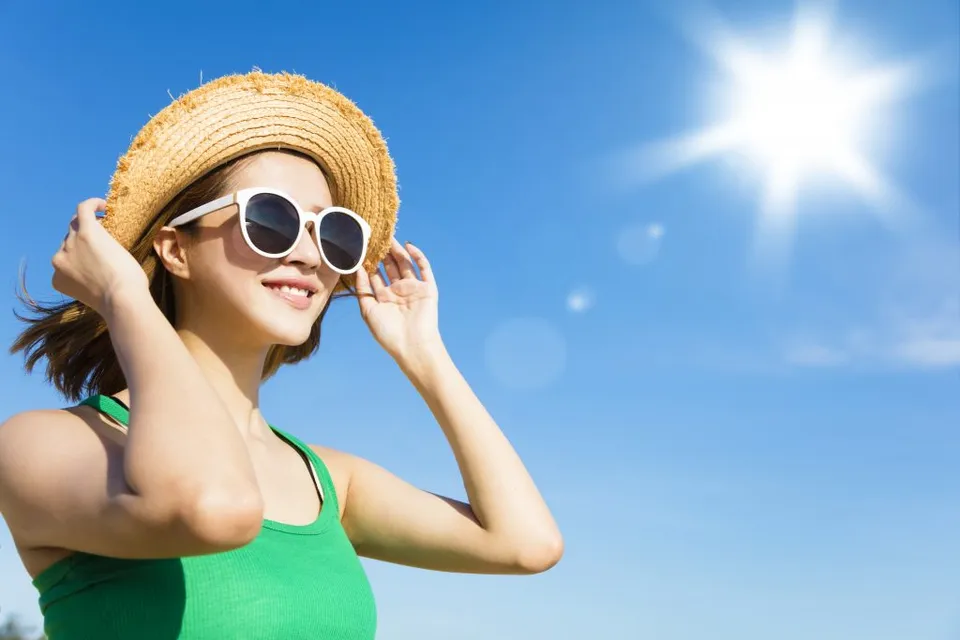 Avoid excessive sun exposure
While it's important to get some sun exposure for vitamin D, too much sun exposure can be harmful. Try to avoid being outside during the hottest part of the day (usually between 10 am and 4 pm) when the sun's rays are strongest. If you must be outside during these hours, seek shade or take breaks indoors to cool off.
Stay cool
Heat exhaustion and heat stroke are serious health risks in the summer. To avoid these conditions, try to stay cool by wearing lightweight and breathable clothing, staying in air-conditioned areas whenever possible, and taking frequent breaks in the shade. Use a fan or a spray bottle filled with water to cool off.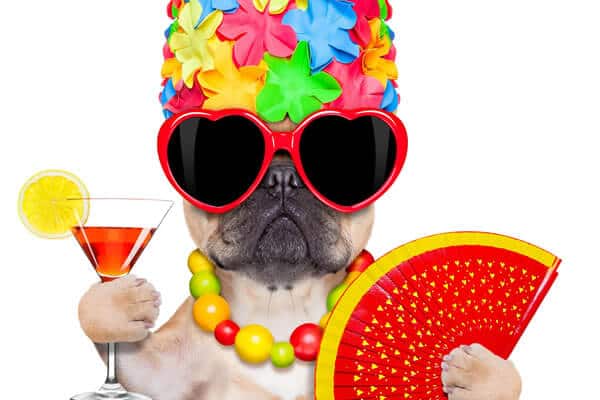 Be aware of weather conditions
Summer can bring sudden storms and other severe weather conditions. Be aware of the weather forecast and take necessary precautions to stay safe. Avoid hiking or other outdoor activities during thunderstorms or other extreme weather conditions.
Some more safety norms to follow
Stay alert on the road
Summer is also a peak season for road travel, with many people taking road trips or traveling by car. Stay alert on the road by taking regular breaks, avoiding driving during the hottest part of the day, and never driving under the influence of drugs or alcohol.
Stay safe while swimming
Swimming is a popular summer activity, but it can also be dangerous if proper safety precautions are not taken. Always swim in designated areas with lifeguards on duty, and never swim alone. Follow all safety rules and regulations posted at the swimming area.
Perfect Summer Dress
Your dress should be light and airy, made of a breathable fabric like cotton or linen. Be choosy with fabrics. Try to steer clear of synthetic fabrics which can be hot and uncomfortable. Our Celeste dress is a perfect choice because it's made with organic cotton or organic linen.
Stay informed
Finally, stay informed about local safety norms and regulations in the areas you're traveling to. Be aware of any safety concerns, such as crime or natural disasters, and take necessary precautions to stay safe.
In conclusion, traveling in summer can be enjoyable and refreshing, but it's important to take necessary safety precautions to avoid health risks and other hazards. By following these safety norms, you can ensure that your summer travels are safe and enjoyable.