Hyderabadi cuisine is a blend of Mughlai, Turkish, and Arabic flavors and cooking techniques, with a distinctive twist of its own. This cuisine is a testament to the city's rich cultural heritage. It has evolved over the centuries, reflecting the various influences that have shaped the city's history.
In this guide, we will explore some of the most popular dishes in Hyderabadi cuisine
Hyderabadi Biryani
Hyderabadi Biryani is a famous rice-based dish that is a staple in Hyderabadi cuisine. It is made with basmati rice, meat (usually chicken or lamb), and a blend of aromatic spices such as cardamom, cinnamon, and cloves. The rice is cooked separately and then layered with the meat and spices. It creates a flavorful and fragrant dish that is served with raita (a yogurt-based side dish) and mirchi ka salan (a spicy chili pepper gravy).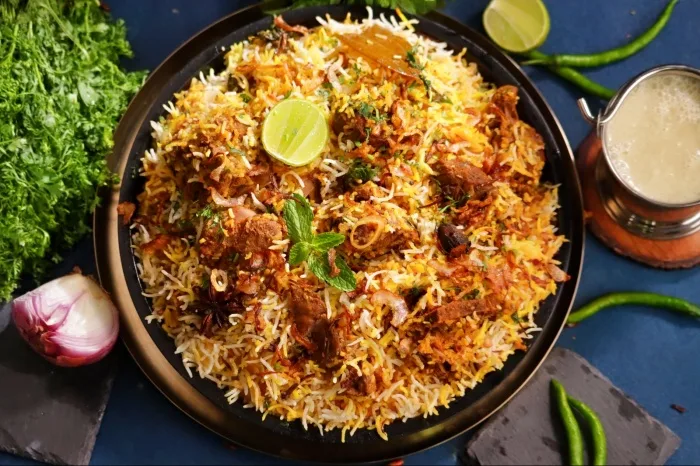 Haleem in Hyderabadi Cuisine
Haleem is a rich and hearty stew that is made with lentils, meat (usually beef or lamb), and a blend of aromatic spices. The meat and lentils are slow-cooked for several hours. It creates a thick and creamy texture that is served with crispy fried onions and a squeeze of lime. Haleem is often enjoyed during the holy month of Ramadan and is considered a must-try dish in cuisine.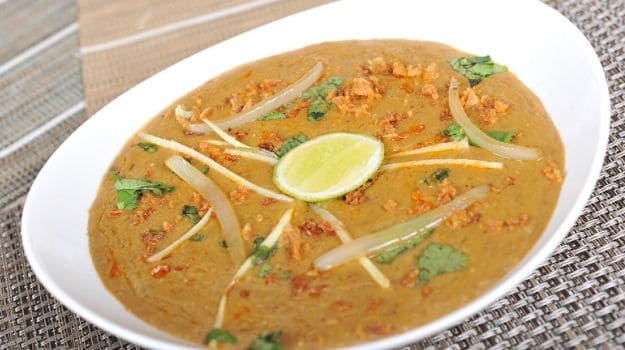 Bagara Baingan
Bagara Baingan is a vegetarian dish that is made with eggplants and a flavorful blend of spices. The eggplants are fried and then simmered in a sauce made of onions, tomatoes, and tamarind. It gives it a tangy and sweet taste. This dish is often served with steamed rice and is a popular option for those looking for a vegetarian meal in cuisine.
Mirchi Ka Salan
Mirchi Ka Salan is a spicy chili pepper gravy that is typically served with Hyderabadi Biryani. The gravy is made with a blend of roasted peanuts, sesame seeds, and coconut, which gives it a nutty and rich flavor. The chili peppers are simmered in the gravy until they are tender. The dish is finished off with a sprinkle of fresh coriander leaves.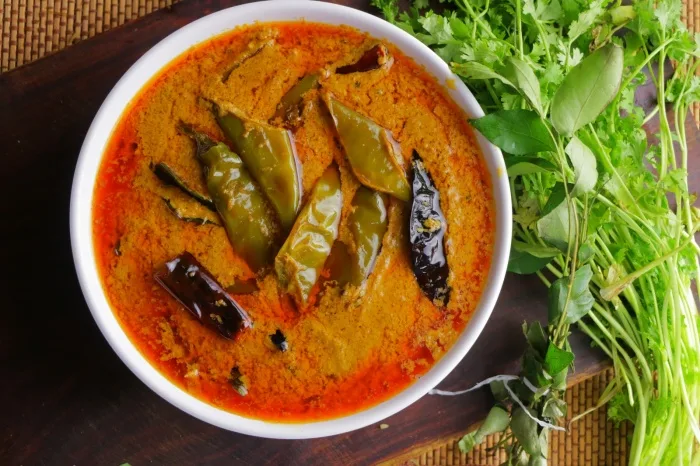 Kebabs
Hyderabadi cuisine is famous for its kebabs, which are often made with ground meat and a blend of aromatic spices. Some of the most popular kebabs in Hyderabadi cuisine include Shikampur kebab, Boti kebab, and Sheekh kebab. These kebabs are often grilled over an open flame, giving them a smoky and delicious flavor that is enjoyed by many.
Qubani Ka Meetha
Qubani Ka Meetha is a popular dessert in this cuisine that is made with apricots and a rich syrup made of sugar and water. The apricots are simmered in the syrup until they are tender and soft. It creates a sweet and fruity dessert that is often served with a dollop of fresh cream.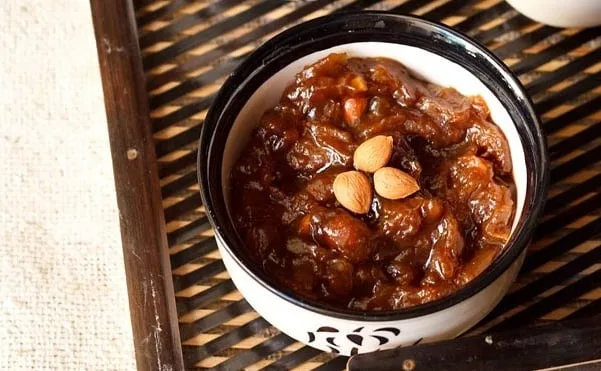 Double ka Meetha: Hyderabadi Cuisine
Double ka Meetha is a sweet and rich dessert that is made with bread, milk, and a blend of aromatic spices such as cardamom and saffron. The bread is soaked in sweetened milk until it is soft. It is then topped with a sprinkle of nuts and raisins. This dessert is often enjoyed during special occasions and festivals in cuisine.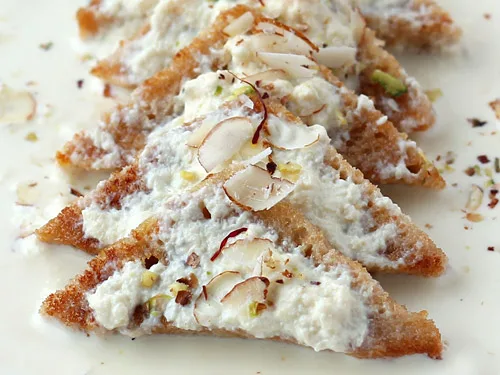 Hyderabadi cuisine is a rich and flavorful blend of Mughlai, Turkish, and Arabic influences.