Walnuts are a delicious and nutritious nut that offers a wide range of health benefits. They are packed with essential nutrients and healthy fats, making them a great addition to a balanced diet.
In this article, we will explore the benefits of walnuts for brain health, heart health, and weight loss
Brain Health:
Omega-3 Fatty Acids: Walnuts are one of the best plant-based sources of omega-3 fatty acids. These healthy fats are essential for brain function and have been linked to improved cognitive performance and reduced cognitive decline. Omega-3 fatty acids help support brain health by reducing inflammation and promoting the growth of nerve cells.
Antioxidants: They are rich in antioxidants, including vitamin E and polyphenols. Antioxidants help protect the brain from oxidative stress, which can contribute to age-related cognitive decline and neurodegenerative diseases like Alzheimer's and Parkinson's. Regular consumption of walnuts may help improve memory, learning, and overall brain function.
Neuroprotective Compounds: They contain several compounds that have been shown to have neuroprotective properties. For example, they are a good source of melatonin, a hormone that regulates sleep patterns and may help improve sleep quality, which is essential for brain health. Additionally, walnuts contain antioxidants called ellagitannins, which have been shown to have anti-inflammatory and neuroprotective effects.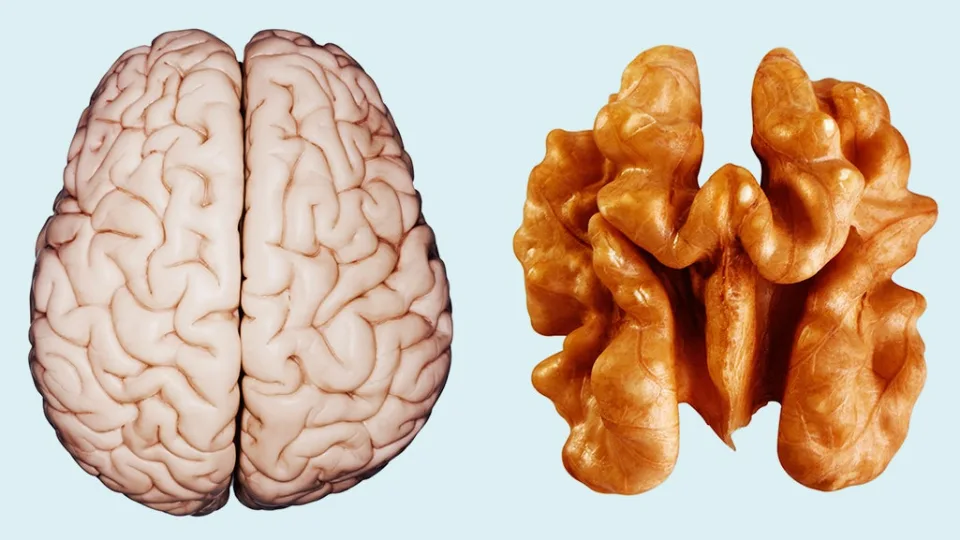 Heart Health:
Heart-Healthy Fats: They are rich in monounsaturated and polyunsaturated fats, including omega-3 fatty acids. These fats have been associated with a reduced risk of heart disease by improving cholesterol levels, reducing inflammation, and supporting healthy blood vessels. Regular consumption of walnuts has been shown to lower LDL (bad) cholesterol levels and improve overall heart health.
Blood Pressure Regulation: They contain minerals such as potassium and magnesium, which are essential for maintaining healthy blood pressure levels. These minerals help relax blood vessels, improve blood flow, and reduce the strain on the heart. Including walnuts in your diet can contribute to better blood pressure control and lower the risk of cardiovascular diseases.
Antioxidant Effects: The antioxidants found in walnuts, such as vitamin E and polyphenols, help reduce oxidative stress and inflammation in the cardiovascular system. Oxidative stress and inflammation can contribute to the development of heart disease. By incorporating walnuts into your diet, you can provide your body with these protective antioxidants, promoting heart health.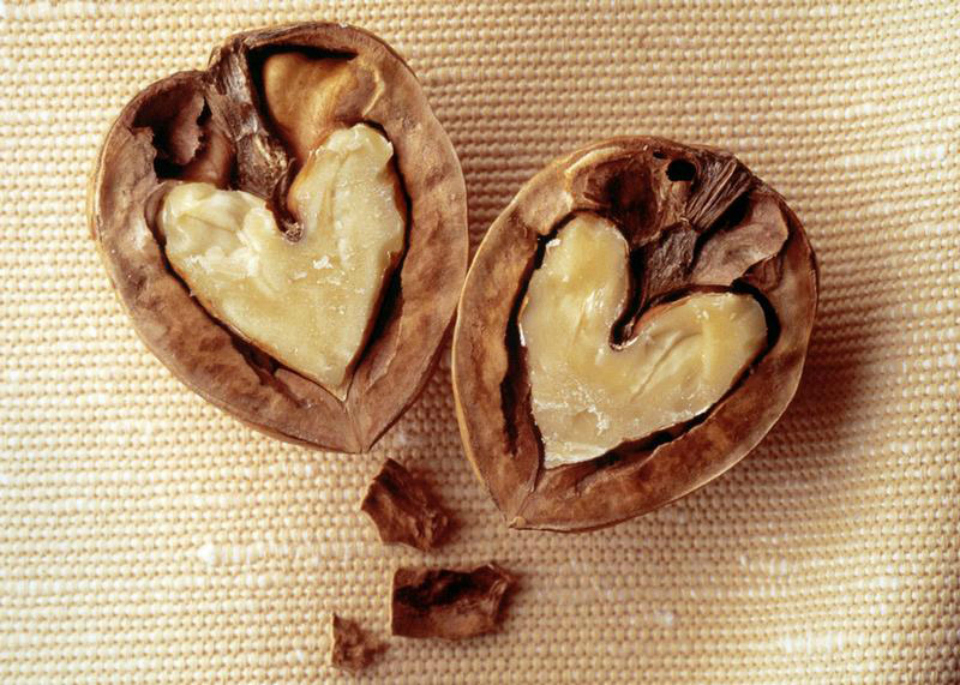 Weight Loss:
Satiety and Fiber: Walnuts are a satisfying and filling snack due to their high fiber and protein content. Fiber promotes feelings of fullness and helps regulate appetite, reducing the likelihood of overeating. Including them in your meals or snacks can help control cravings, enhance satiety, and support weight loss or weight management efforts.
Healthy Fats: Despite being energy-dense, the fats in walnuts are primarily monounsaturated and polyunsaturated fats, which are considered heart-healthy fats. These fats are more beneficial for weight management compared to saturated fats. When consumed in moderation, the healthy fats in walnuts can be a valuable part of a balanced diet.
Nutrient Density: They are not only rich in healthy fats but also contain various essential nutrients, such as vitamins, minerals, and antioxidants. Incorporating nutrient-dense foods like walnuts into your diet can help meet your nutritional needs while maintaining a calorie-controlled eating plan, supporting weight loss and overall health.
It's important to note that while walnuts offer numerous health benefits, moderation is key. Due to their high calorie content, it's recommended to consume them in appropriate portion sizes as part of a well-rounded diet.
(Disclaimer: The information given here is based on general information. Before adopting it, definitely take medical advice. THE MONK does not confirm this.)