Our lungs play a vital role in maintaining respiratory health by allowing us to breathe in oxygen and expel carbon dioxide. Over time, our lungs can accumulate toxins and pollutants from environmental factors, smoking, or exposure to harmful substances. To detoxify lungs, it is essential for promoting optimal respiratory function and overall well-being. While the concept of "detoxing" the lungs is not a scientifically proven process, certain foods can support lung health and help combat oxidative stress and inflammation.
This article highlights six amazing foods that can contribute to lung detoxification and support respiratory health
Green Leafy Vegetables to detoxify lungs
Green leafy vegetables such as spinach, kale, and Swiss chard are rich in antioxidants, vitamins, and minerals. These nutrients help neutralize harmful free radicals and reduce inflammation in the lungs. The high chlorophyll content in green leafy vegetables also supports lung health by promoting detoxification processes. Including a variety of green leafy vegetables in your diet can provide essential nutrients for maintaining healthy lungs and detoxify lungs.
Berries
Berries, including blueberries, strawberries, raspberries, and blackberries, are packed with antioxidants and phytochemicals that promote lung health. These fruits contain high levels of vitamins C and E, which help reduce oxidative stress and inflammation in the respiratory system. Consuming a variety of berries provides a range of beneficial compounds that support overall lung function and contribute to lung detoxification.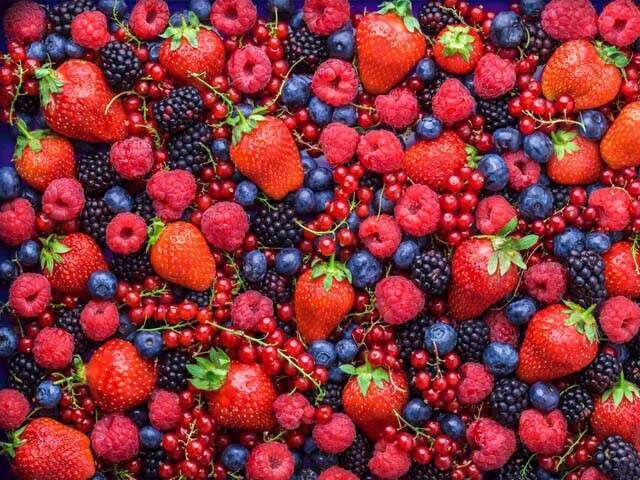 Ginger
Ginger has long been recognized for its medicinal properties, including its ability to support respiratory health. It contains compounds called gingerols and shogaols, which have antioxidant and anti-inflammatory effects. Ginger also acts as a natural expectorant, helping to expel mucus and clear the airways. Incorporating ginger into your diet, either in fresh form or as a spice in cooking, can contribute to detoxify lungs and promote respiratory wellness.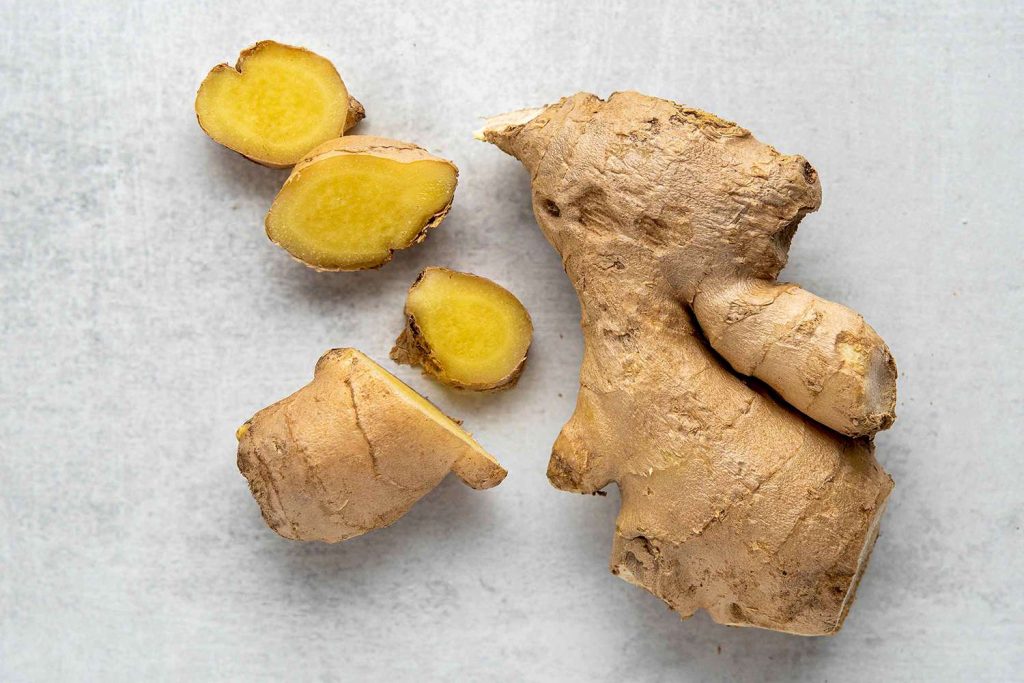 Turmeric
Turmeric is a vibrant yellow spice commonly used in curry dishes. It contains a powerful compound called curcumin, which possesses anti-inflammatory and antioxidant properties. Curcumin helps reduce inflammation in the lungs and supports the body's natural detoxification processes. Adding turmeric to your meals or enjoying turmeric tea can be a flavorful way to support lung health and aid in detoxify lungs.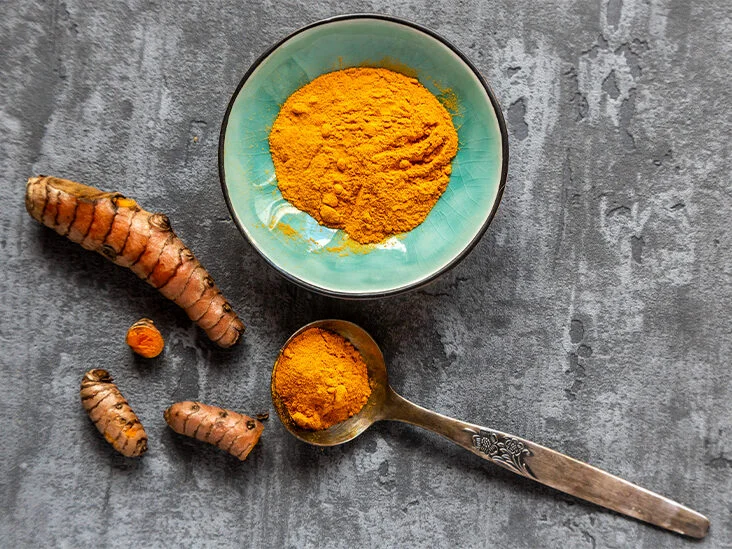 Garlic
Garlic is known for its immune-boosting properties and has been used for centuries to promote overall health. It contains sulfur compounds that have antimicrobial, antiviral, and antioxidant effects. Garlic also helps stimulate the production of glutathione, a powerful antioxidant that supports lung detoxification. Including garlic in your cooking or consuming it raw can provide these beneficial compounds to enhance respiratory health.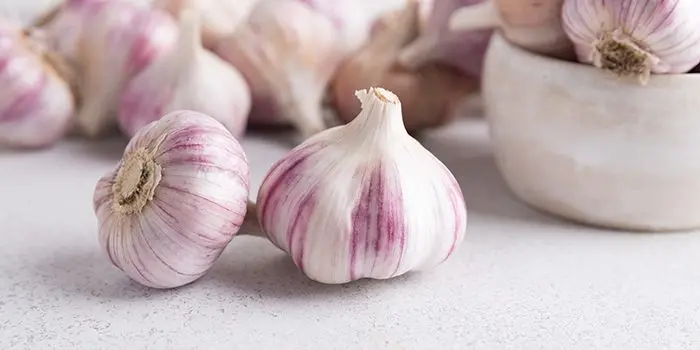 Green Tea to detoxify lungs
Green tea is rich in antioxidants called catechins, which have anti-inflammatory and protective effects on lung tissues. The polyphenols in green tea help reduce oxidative stress and support lung function. Drinking green tea regularly can contribute to lung detoxification and provide overall health benefits.
Incorporating these Foods into Your Diet:
To reap the benefits of these foods to detoxify lungs, consider the following tips:
Include a variety of green leafy vegetables in salads, stir-fries, or smoothies to maximize nutrient intake.
Snack on fresh or frozen berries, or add them to yogurt, oatmeal, or smoothies.
Incorporate ginger into meals by using it in stir-fries, soups, or steeping it in hot water for ginger tea.
Use turmeric as a spice in cooking or make a turmeric latte by combining it with milk or plant-based alternatives.
Include garlic in your meals by adding it to sauces, dressings, or roasted vegetables.
Substitute your regular tea or coffee with green tea for a lung-healthy beverage option.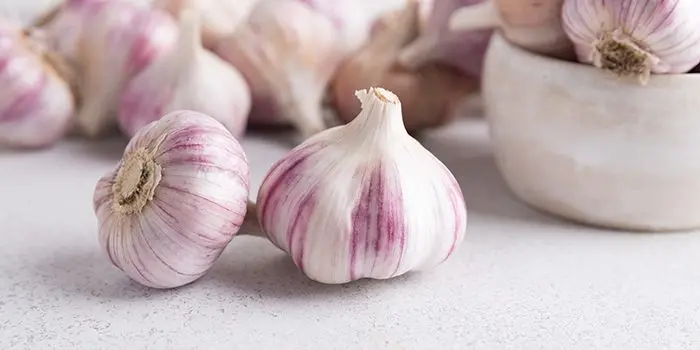 While the term "lung detoxification" may not have a scientific basis, incorporating certain foods into your diet can support respiratory health, reduce inflammation, and provide antioxidant benefits. Green leafy vegetables, berries, ginger, turmeric, garlic, and green tea are excellent choices due to their nutrient content and potential lung-protective properties. However, it's important to remember that a healthy lifestyle overall, including regular physical activity, avoidance of smoking and environmental pollutants, and maintaining a balanced diet, is essential for promoting optimal lung health. Consult with a healthcare professional or registered dietitian for personalized advice on incorporating these foods into your diet to support lung health, detoxify lungs and overall well-being.
(Disclaimer: The information given here is based on general information. Before adopting it, definitely take medical advice. THE MONK does not confirm this.)