Indian cuisine is renowned for its vibrant flavors, rich aromas, and diverse regional variations. At the heart of Indian cooking are the spices and seasonings that lend their distinct characteristics to each dish. From the fiery heat of chili peppers to the earthy warmth of cumin, these spices play a vital role in creating the depth and complexity of flavors that Indian cuisine is known for.
In this article, we will explore five must-have spices and seasonings that are essential to unlocking the true essence of Indian cooking
Turmeric
Turmeric, known as the "golden spice," is a staple in Indian cuisine. It is derived from the root of the Curcuma longa plant and has a bright yellow color. Turmeric is not only valued for its vibrant hue but also for its numerous health benefits. It contains an active compound called curcumin, which has anti-inflammatory and antioxidant properties.
In Indian cooking, turmeric is used in both powdered and fresh forms. It is a key ingredient in curry powders and masalas, lending a warm and slightly bitter flavor. Turmeric adds depth and color to dishes like curries, lentil soups, and rice preparations. Its earthy taste and distinctive aroma make it an essential spice in Indian cuisine.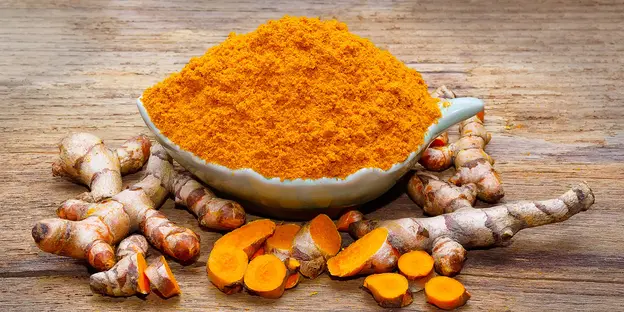 Cumin
Cumin is another indispensable spice in Indian cooking. It is derived from the seeds of the Cuminum cyminum plant and is available as whole seeds or ground powder. Cumin has a warm, nutty flavor with a hint of earthiness.
In Indian cuisine, cumin is often tempered in hot oil or ghee (clarified butter) to release its aroma before being added to dishes. It is a key ingredient in many spice blends, such as garam masala and curry powder. Cumin adds depth and complexity to curries, lentil dishes, and vegetable preparations. It is also a popular seasoning for rice, bread, and snacks like samosas.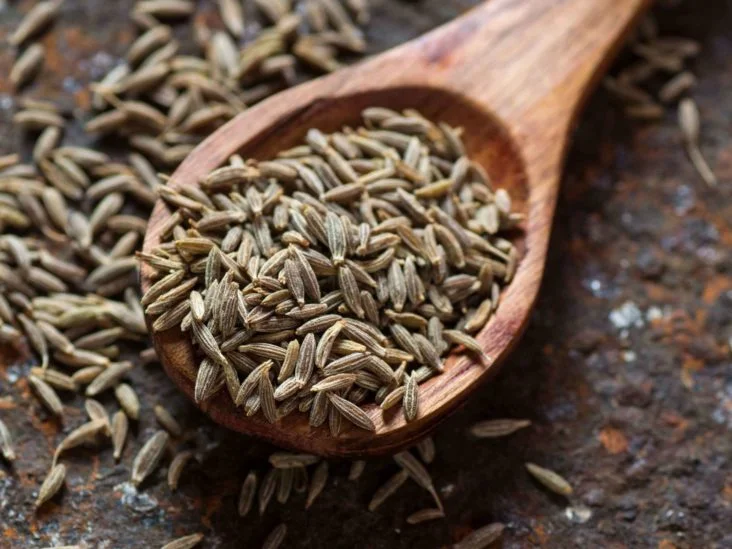 Garam Masala The king of spices
Garam masala is a quintessential spice blend in Indian cooking. The name "garam masala" translates to "hot spice mix," but it refers more to the warmth and intensity of the spices rather than their heat. The exact composition of garam masala can vary across regions and households, but it typically includes a combination of spices like cardamom, cinnamon, cloves, cumin, coriander, and black pepper.
Garam masala is added towards the end of the cooking process or sprinkled over finished dishes to enhance their flavors. It adds depth, warmth, and complexity to curries, biryanis, and meat dishes. The aromatic blend of spices in garam masala creates a symphony of flavors that is characteristic of Indian cuisine.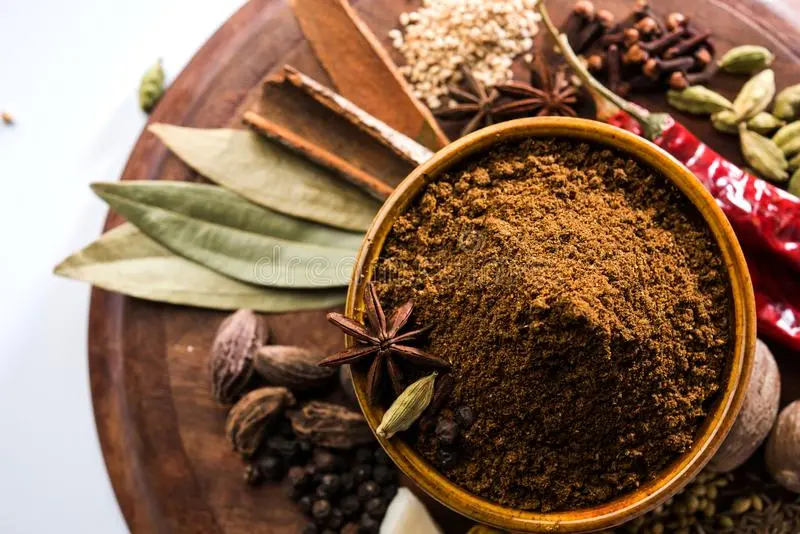 Coriander powder
Coriander, also known as cilantro or dhania, is an herb that is widely used in Indian cooking. Both the leaves and seeds of the coriander plant are utilized in different ways. The leaves have a fresh and citrusy flavor, while the seeds have a warm and nutty taste.
Coriander seeds are commonly ground into a powder and used as a spice in curries, stews, and pickles. The powder adds a subtle, sweet undertone to dishes. Coriander leaves are used as a garnish or incorporated into chutneys, salads, and marinades. They impart a bright and refreshing flavor that balances the richness of other ingredients.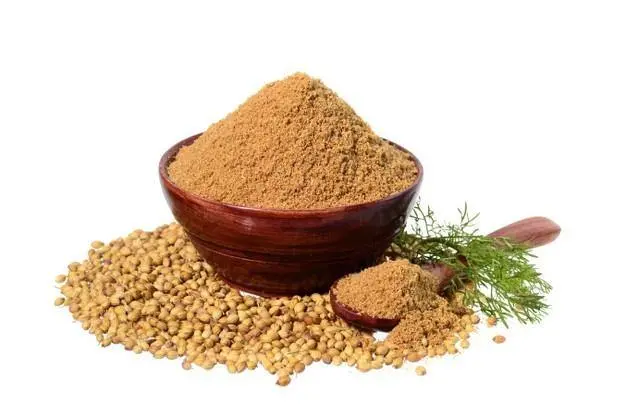 Chili Peppers The most important of all the spices
Chili peppers are an integral part of Indian cuisine, providing the characteristic heat and spiciness. The variety of chili peppers used in Indian cooking range from mild to extremely hot, allowing for a wide range of flavors and intensities.
Chili peppers can be used in fresh, dried, or powdered form. They are added to curries, chutneys, marinades, and spice blends to bring heat and depth to the dishes. The level of spiciness can be adjusted according to personal preference, making chili peppers a versatile ingredient in Indian cuisine.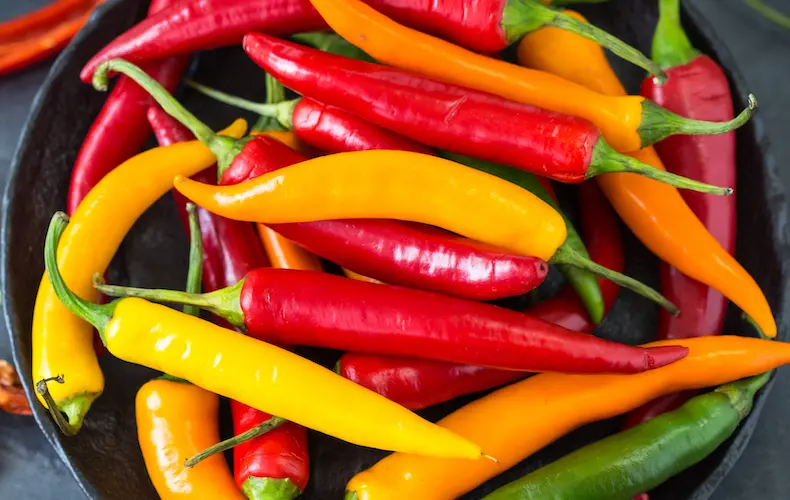 Asafoetida (Hing)
While not as commonly known as the previous spices, asafoetida, or hing, is worth mentioning. It is a resin obtained from the Ferula assa-foetida plant and is known for its pungent aroma and savory flavor. Asafoetida is often used as a substitute for onion and garlic in vegetarian dishes, as it provides a similar umami-like flavor profile. It is typically used in small quantities and added to hot oil before other ingredients to release its flavors.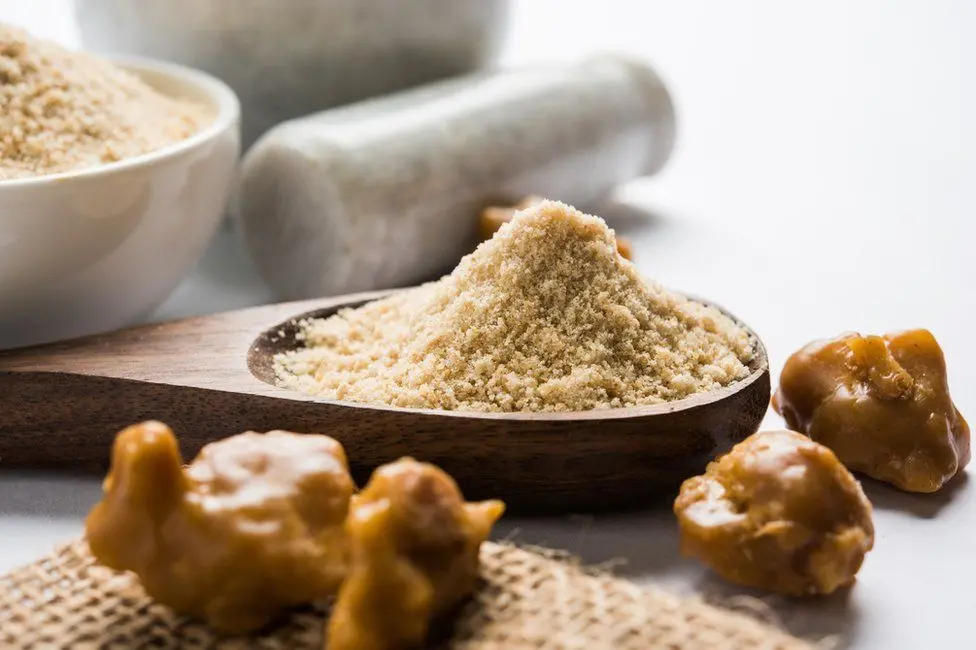 The spices and seasonings discussed above are the building blocks of Indian cuisine, elevating dishes from ordinary to extraordinary. Turmeric, cumin, garam masala, coriander, and chili peppers form the foundation of flavor profiles in various Indian recipes. These spices add depth, warmth, and complexity to curries, rice dishes, lentils, and snacks. By incorporating these essential spices into your cooking, you can unlock the authentic flavors of Indian cuisine and embark on a culinary journey that is sure to delight your taste buds.