Tourist Places: Indonesia is a diverse and fascinating country, boasting an array of natural wonders, cultural treasures, and exotic tourist places that are sure to captivate any traveler. From stunning beaches and pristine islands to ancient temples and bustling cities, Indonesia offers a wealth of unique and unforgettable experiences.
In this article, we will explore some of the exotic tourist places to visit in Indonesia
Bali
One of Indonesia's most popular tourist destinations is Bali, known for its breathtaking scenery, beautiful beaches, and vibrant culture. Visitors can explore the island's lush rice terraces, visit ancient temples, and experience traditional Balinese dance performances. Bali also offers a variety of adventure activities, including surfing, trekking, and white-water rafting.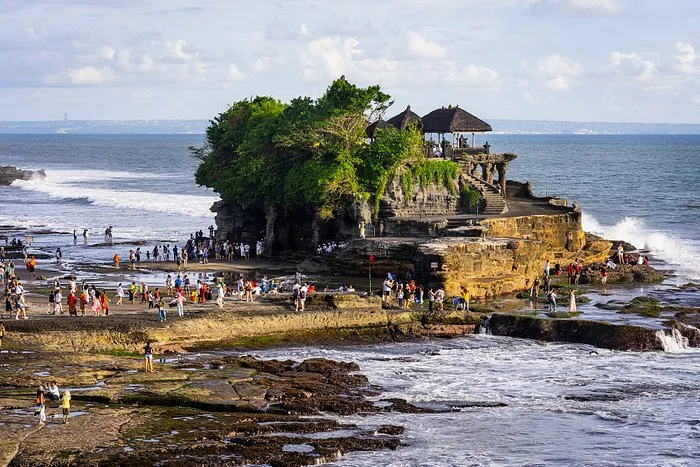 Komodo National Park
Located in the Lesser Sunda Islands, Komodo National Park is home to the world's largest living lizard, the Komodo dragon. The park also features pristine beaches, coral reefs, and diverse marine life, making it an excellent destination for snorkeling and diving.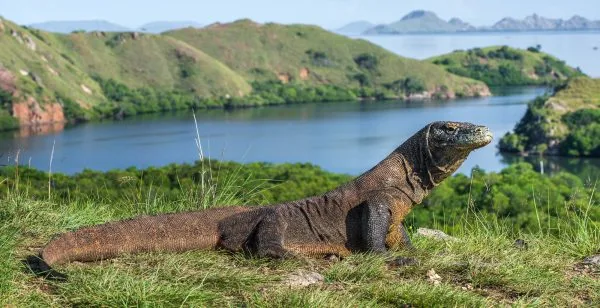 Raja Ampat
It's a stunning archipelago located in West Papua, known for its crystal-clear waters, coral reefs, and vibrant marine life. The area is also home to over 1,500 species of fish and 600 species of coral. Moreover, these things make it one of the most biodiverse marine environments on the planet.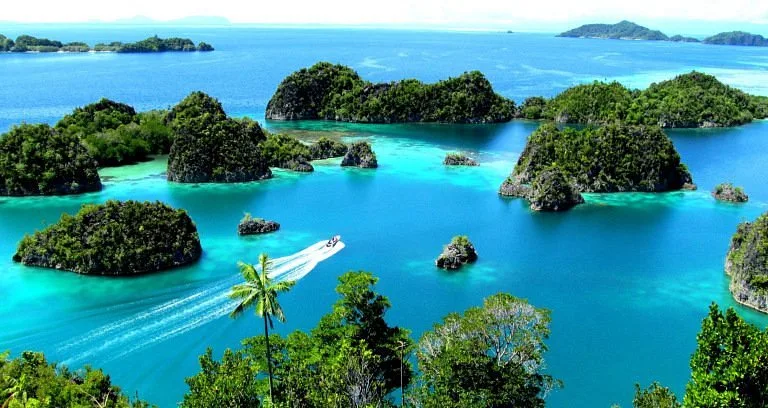 Borobudur Temple
The Borobudur Temple is a UNESCO World Heritage site located in central Java, dating back to the 9th century. The temple features a series of stone terraces adorned with intricate carvings and statues, depicting Buddhist teachings and stories.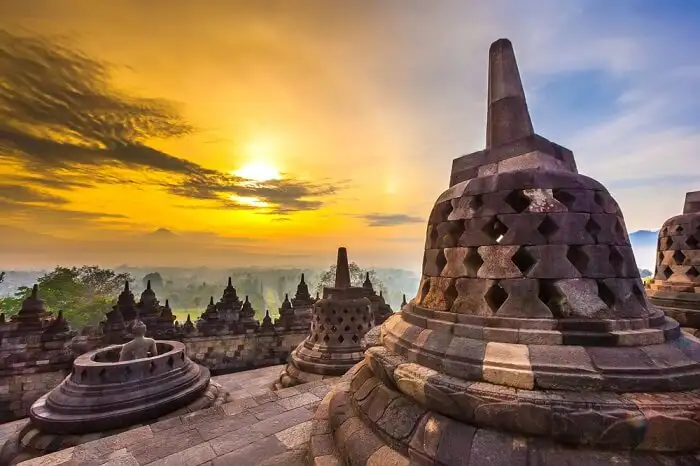 Mount Bromo
The place is an active volcano located in East Java, famous for its stunning sunrise views and otherworldly landscapes. Visitors can also hike to the volcano's summit and watch as the sun rises over the caldera. Moreover, it creates a breathtaking display of colors.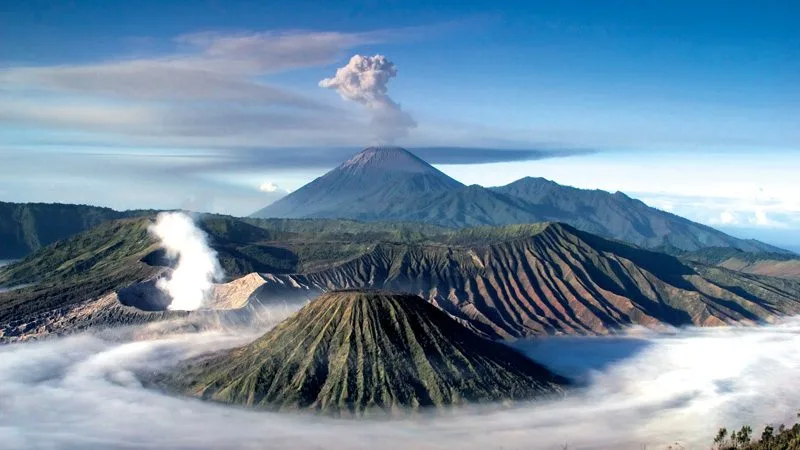 Tana Toraja
It is a region in Sulawesi known for its unique culture and traditional architecture. The visitors can also explore the region's traditional houses, and visit ancient burial sites. Moreover, these are the places where the deceased are interred in elaborate cliff-side tombs.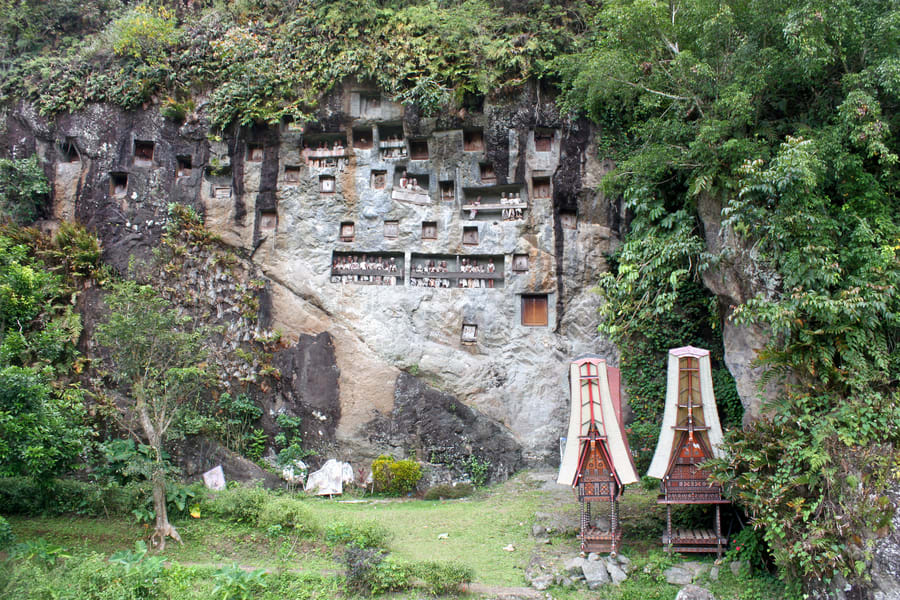 Some more places to visit
Lake Toba
Lake Toba is a massive crater lake located in North Sumatra, formed by a massive volcanic eruption over 70,000 years ago. The lake is also surrounded by picturesque landscapes and traditional Batak villages, offering visitors a glimpse into the region's rich culture and history.
Ubud
It is a charming town located in Bali, known for its lush jungles, picturesque rice paddies, and artistic community. In addition, visitors can explore the town's many art galleries, traditional markets, and cultural attractions, including the Sacred Monkey Forest Sanctuary and the Ubud Palace.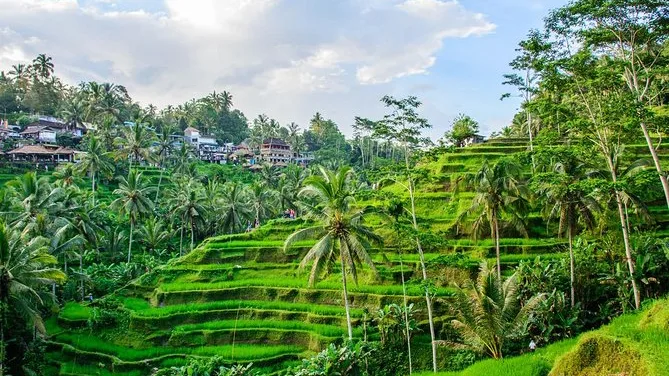 Wakatobi
The Wakatobi is a remote archipelago located in Southeast Sulawesi, known for its world-class diving sites and pristine coral reefs. The area is home to over 750 species of fish and 850 species of coral. It also makes it a paradise for underwater enthusiasts.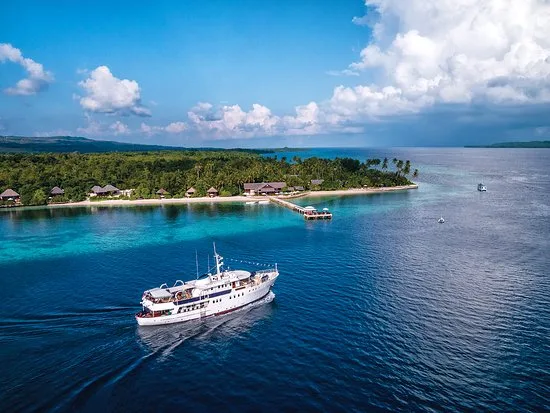 Yogyakarta
Yogyakarta is a cultural hub located in central Java, known for its rich history and vibrant arts scene. Moreover, visitors can explore the city's ancient temples and palaces, including the iconic Prambanan and Borobudur temples. You can also experience traditional Javanese dance and music performances.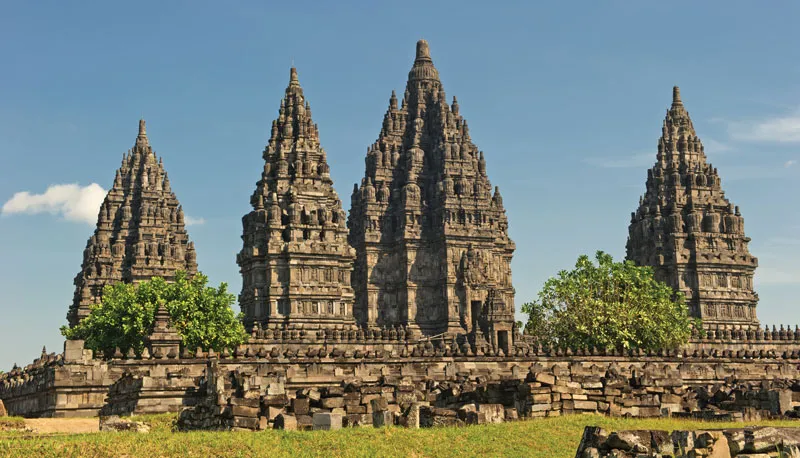 Indonesia offers a wealth of exotic and exciting destinations for travelers to explore. From the pristine beaches and coral reefs of Raja Ampat to the ancient temples of Borobudur and Prambanan, Indonesia's diverse landscape and rich cultural heritage make it a must-visit destination for any adventurous traveler.