Lisbon, the capital city of Portugal, is a vibrant and lively city that offers a plethora of local experiences for visitors. From exploring its rich history and culture to also enjoying its local cuisine and nightlife, Lisbon has something for everyone.
Here are some local experiences that you can enjoy in Lisbon
Explore the Alfama neighborhood: Alfama is one of the oldest neighborhoods in Lisbon. It is known for its narrow streets, colorful houses, and stunning views of the city. Take a stroll through the neighborhood, explore the quaint cafes and shops, and soak in the local atmosphere. Don't forget to visit the Castelo de São Jorge, a medieval castle that offers panoramic views of the city.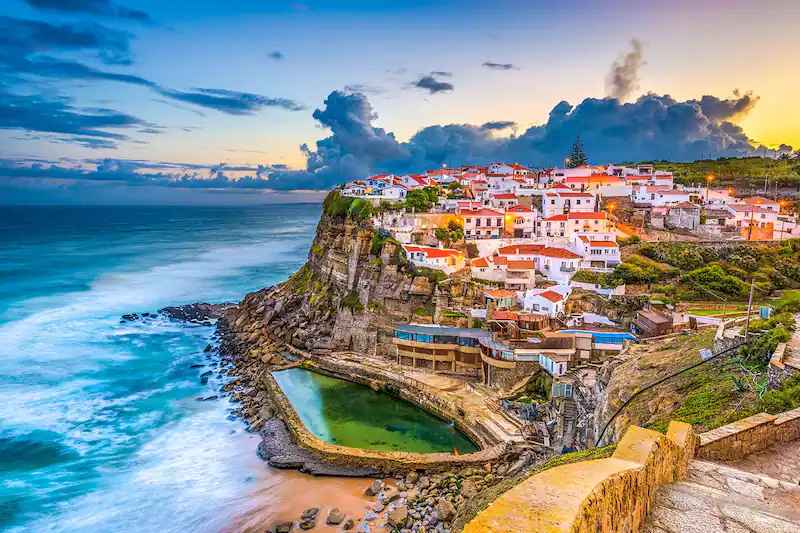 Visit the Belém district: The Belém district is located on the outskirts of Lisbon. It is home to some of the city's most iconic landmarks, such as the Belém Tower and the Jerónimos Monastery. Take a walk along the waterfront, enjoy a pastel de nata (a local custard tart) from the famous Pastéis de Belém bakery. You may explore the district's many museums and art galleries.
Listen to Fado music: Fado is a traditional Portuguese music genre that is characterized by its soulful melodies and melancholic lyrics. Many bars and restaurants in Lisbon offer live Fado performances, allowing visitors to experience this unique music style first-hand.
Taste the local cuisine: Lisbon's cuisine is a delicious fusion of Mediterranean and African influences. It is known for its fresh seafood and bold flavors. Sample some of the local specialties, such as bacalhau (salt cod), grilled sardines, and caldo verde (a soup made with kale and potatoes). Don't forget to wash it down with a glass of vinho verde. It is a light and refreshing white wine that is a favorite among the locals.
More local experiences that you can enjoy in Lisbon
Take a tram ride: Lisbon's trams are a popular mode of transportation and offer a unique way to explore the city. Take a ride on Tram 28, which winds its way through some of the city's most historic neighborhoods. You can hop on Tram 15 to explore the Belém district.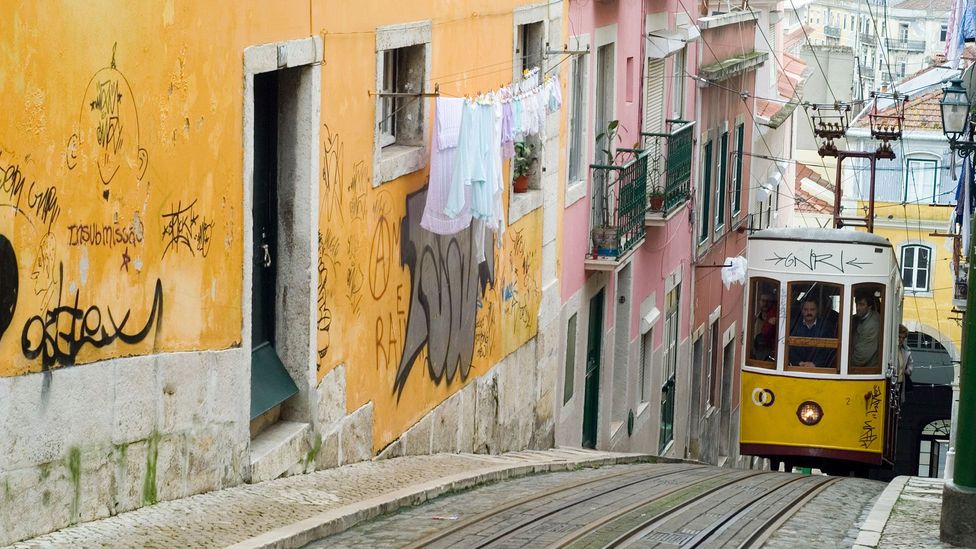 Visit a local market: Lisbon is home to several bustling markets that offer a wide range of local produce, handicrafts, and souvenirs. Visit the Mercado da Ribeira, a popular food market that features a variety of local and international cuisine. You can explore the Feira da Ladra flea market, where you can find everything from vintage clothing to antique furniture.
Enjoy the local nightlife: Lisbon's nightlife is famous for its lively atmosphere and diverse music scene. Moreover, head to the Bairro Alto neighborhood, where you can find a variety of bars and clubs that cater to all tastes. Also, it has live music venues to trendy rooftop bars.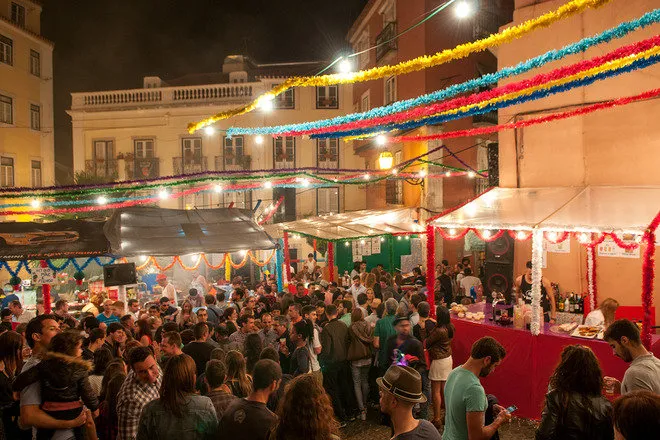 Visit the Oceanarium: The Oceanarium is one of the largest aquariums in Europe. Also, it is home to over 8,000 species of marine life. In addition, explore the different habitats, including the Atlantic and Indian Oceans, and marvel at the majestic sharks and rays.
In conclusion, Lisbon offers a wide range of local experiences that allow visitors to immerse themselves in the city's rich culture and history. Moreover, from exploring its historic neighborhoods to tasting its delicious cuisine and enjoying its vibrant nightlife, Lisbon has something for everyone. So pack your bags and get ready for an unforgettable trip to this beautiful city!