Dev bhumi Himachal Pradesh, A state which is a nature's paradise in India, such a state which nature has decorated and nurtured with its own hands, where there is a colorful culture from the high snowy.
Himachal Pradesh is situated in the lap of the Himalayas. The people of Himachal Pradesh have a rich and unique culture, they have inherited this culture and the people of Himachal Pradesh are proud of their colorful culture, as well as the people there have adopted the changes coming according to the times.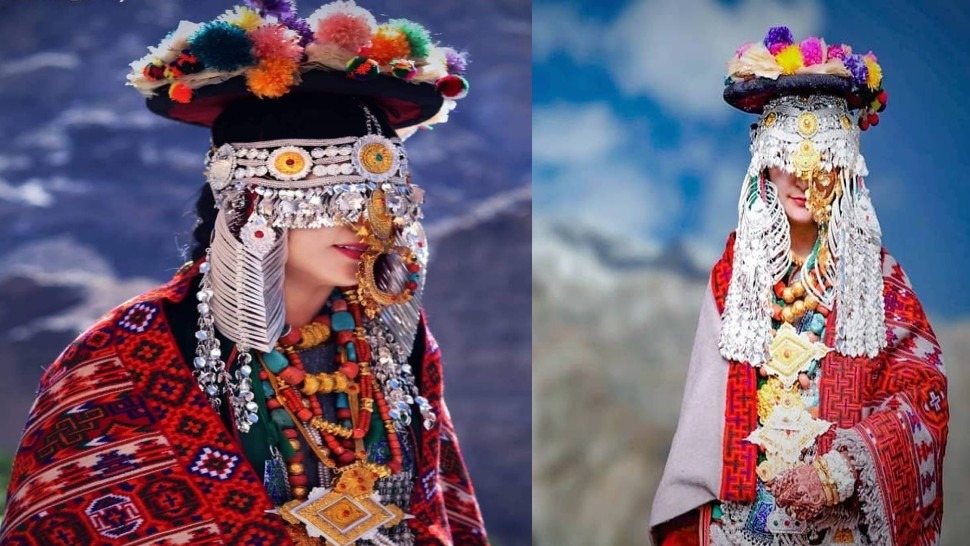 If you ever go to Himachal, then you will definitely be attracted to the colorful clothes there, the art of living and its passion is definitely visible in the colorful dress and wonderful celebrations of Himachal.
It is a multi-lingual state and the following languages ​​are Hindi, Punjabi, Pahari, Dogri, Kangri and Kinnaurhi. The residents here follow most of the Hindu religion in the state and other residents follow Buddhism. The beauty of the culture of Himachal Pradesh lies in the dress and simplicity of the people here.
Music and Dance
If we talk about the music and dance of Himachal Pradesh, then it has a deep connection with religion, people here worship and please the deities on festivals and other special occasions, through their dance and music, although this is done by some specific areas or tribes. Dance is also performed which is different from other dances.
But folk music is very popular among Himachalis. Dance, Kayang dance, Bakayang dance, Rasa dance, and Jhur dance are prominently performed in the state. Some other dances of Himachal are Losar Shona Chuksam (Kinnaur), Dangi (Chamba), Zee Dance and Burah Dance, (Sirmaur), Nati, Kharat, Ujjagama and Chadgebrikar (Kullu) and Shanto (Lahaul and Spiti) are also popular.
Delicious food of Himachal Pradesh
Our information is incomplete without the mention of its delicious delicacies. The food here is somewhat similar to that of North Indians, but non-vegetarian items are also popular here, which you will not find so much in North India. Dal, rice, vegetables, chapatis, and chutneys are popular mostly in the people of Himachal during the day but non-vegetarian dishes are also eaten along with it.