There's something truly delightful about starting your day with a delicious egg dish. Whether you prefer them scrambled, poached, fried, or in an omelet, eggs provide a versatile and protein-rich foundation for a satisfying morning meal. From classic favorites to unique and creative recipes, you're bound to find something to suit your taste buds.
In this article, we'll explore a variety of mouthwatering egg dishes that will make your mornings beautiful
Classic Scrambled Eggs
Let's start with a timeless breakfast staple. Scrambled eggs are simple yet incredibly satisfying. To make them extra creamy, whisk your eggs with a splash of milk or cream before cooking. Also, season with salt, pepper, and a pinch of herbs like chives or parsley. Cook them over medium-low heat, stirring gently until they reach your desired consistency.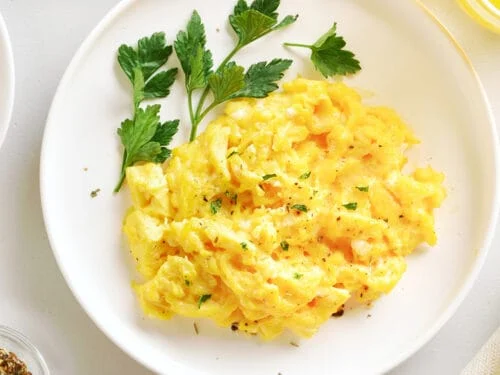 Perfectly Poached Eggs
Poached eggs have a luxurious texture that makes them a popular choice for brunch. To achieve perfectly poached eggs, bring a pot of water to a gentle simmer. Add a splash of vinegar to help the eggs hold their shape. Carefully crack the eggs into the simmering water and cook for about 3-4 minutes until the whites are set but the yolks remain soft. Serve them on toasted English muffins with a drizzle of hollandaise sauce for a classic Eggs Benedict.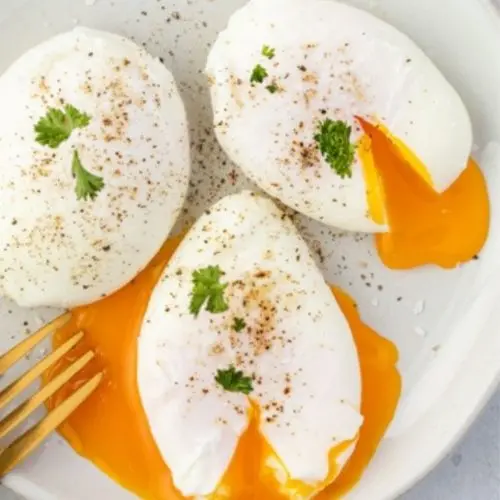 Flavorful Spanish Omelet
A Spanish omelet, or tortilla española, is a delicious and hearty egg dish that's perfect for breakfast or brunch. Start by sautéing sliced potatoes and onions until they're tender and lightly golden. Beat a few eggs in a separate bowl and season with salt and pepper. Pour the beaten eggs over the potatoes and onions, and cook until the eggs are set. Flip the omelet using a plate or a lid, and cook for a few more minutes. Slice it into wedges and serve with a side of fresh salad or crusty bread.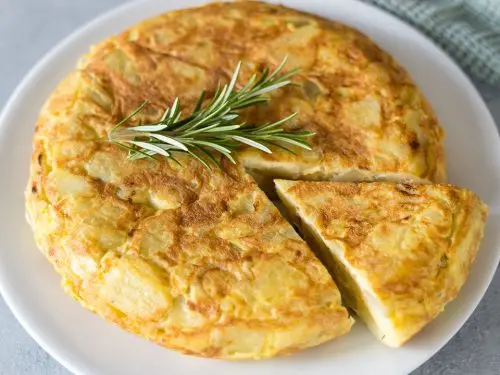 Cheesy Baked Eggs
Baked eggs offer a delightful twist on traditional egg dishes. Preheat your oven to 375°F (190°C). Grease individual ramekins and crack an egg into each one. Season with salt, pepper, and your favorite herbs or spices. Top with grated cheese, such as cheddar or Gruyère, and bake for about 10-15 minutes until the whites are set and the yolks are still slightly runny. Serve with crusty bread for dipping.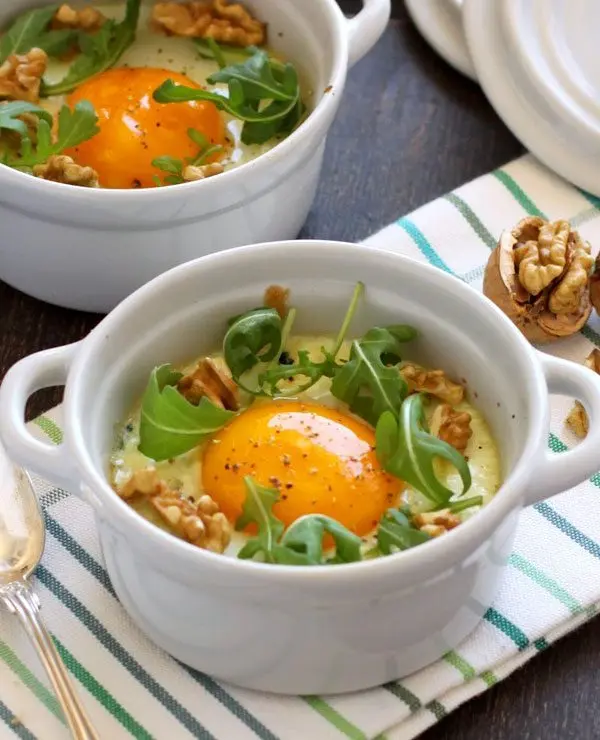 Veggie-packed Frittata with eggs
Frittatas are versatile and customizable, making them a fantastic option for a beautiful morning meal. Start by sautéing your favorite vegetables, such as bell peppers, onions, spinach, or mushrooms, in an oven-safe skillet. In a separate bowl, whisk together eggs, salt, pepper, and a splash of milk. Pour the egg mixture over the vegetables and cook on the stovetop until the edges are set. Transfer the skillet to the oven and broil for a few minutes until the top is golden and the center is cooked through. Slice into wedges and serve.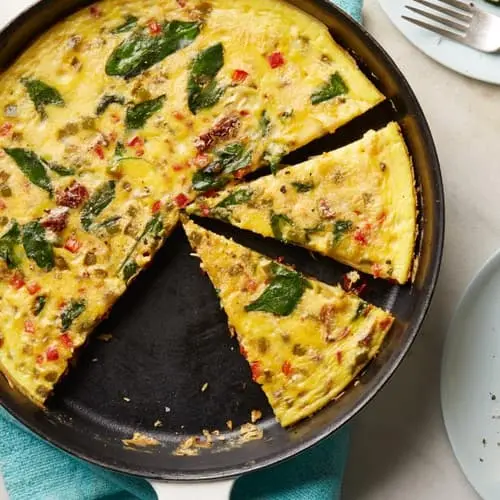 Mexican-style Huevos Rancheros
Add some zing to your mornings with this vibrant Mexican dish. Start by warming corn tortillas in a dry skillet. In a separate pan, cook a tomato-based sauce with onions, garlic, and spices like cumin and chili powder. Make small wells in the sauce and crack eggs into them. Cover the pan and cook until the eggs are done to your liking. Also, serve the eggs and sauce over the warm tortillas, and garnish with avocado, cilantro, and a squeeze of lime.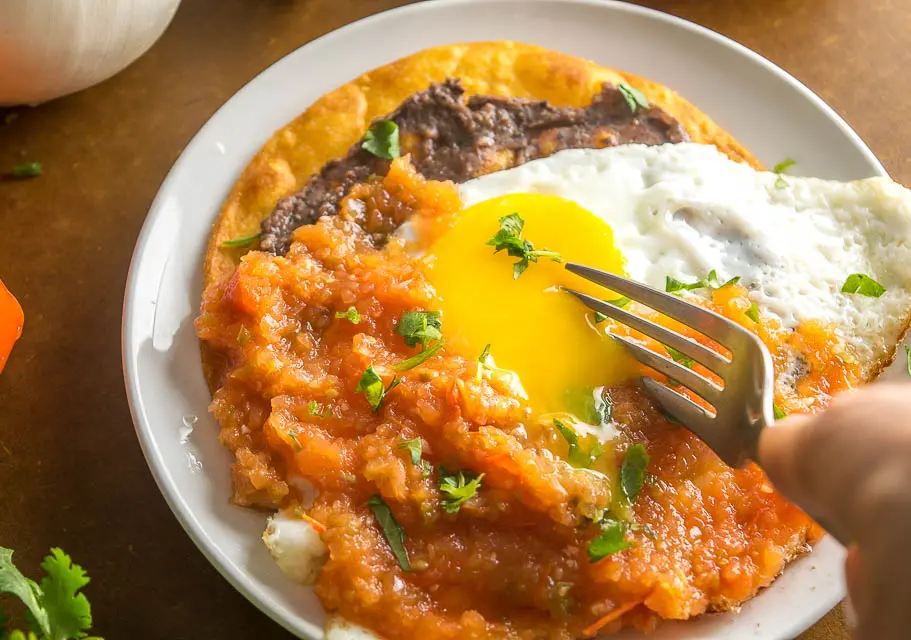 Japanese-style Tamagoyaki
Tamagoyaki is a rolled Japanese omelet that's both visually appealing and delicious. To make it, whisk together eggs, soy sauce, mirin (sweet rice wine), and a pinch of sugar. Heat a rectangular frying pan or tamagoyaki pan and brush it with oil. Pour a thin layer of the egg mixture into the pan and let it cook until set but still slightly runny. Roll the cooked layer to one side of the pan, oil the empty space, and pour another layer of the egg mixture. Repeat this process until all the egg mixture is used. Once cooked, slice the rolled omelet into bite-sized pieces and serve.
Protein-packed Egg Salad
If you prefer a lighter option, egg salad is a fantastic choice. Hard-boil eggs, then peel and chop them. In a bowl, combine the eggs with mayonnaise, Dijon mustard, chopped celery, green onions, salt, and pepper. Add a squeeze of lemon juice and mix well. Serve the egg salad on whole-grain bread, lettuce wraps, or alongside a fresh salad.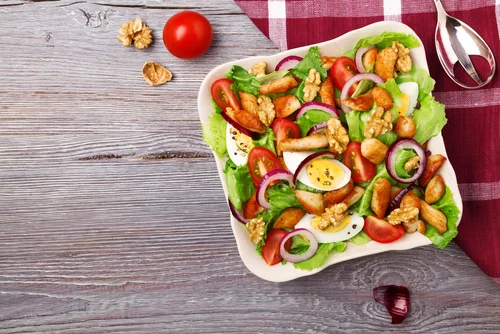 Sweet and Savory Crepes
Crepes can be both elegant and satisfying. Whip up a simple crepe batter using flour, eggs, milk, melted butter, sugar, and a pinch of salt. Pour a small amount of batter into a hot, greased skillet and swirl to cover the bottom. Cook until the edges start to brown, then flip and cook the other side. Also, for a sweet option, fill your crepes with fresh berries, whipped cream, and a drizzle of maple syrup. Moreover, if you prefer savory, try filling them with ham, cheese, and sautéed mushrooms.
Egg-stuffed Avocado
For a healthy and filling breakfast, try egg-stuffed avocados. Slice an avocado in half and remove the pit. Scoop out a bit of the flesh to create a larger well. Crack an egg into each avocado half, and season with salt, pepper, and your choice of herbs or spices. Bake in a preheated oven at 375°F (190°C) for about 15-20 minutes until the eggs are cooked to your liking. Moreover, serve with a sprinkle of cheese and a side of whole-grain toast.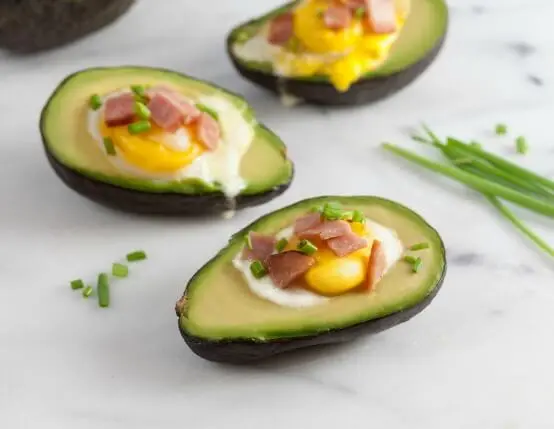 With these ten delectable egg dishes, you'll have plenty of options to make your mornings beautiful. From simple classics to exotic flavors, egg can be transformed into an array of mouthwatering meals. So start your day off right with a delicious egg dish that will leave you feeling satisfied and ready to conquer the day ahead.