Proper nutrition is crucial for the growth and development of children. As they undergo rapid physical and cognitive changes, providing them with a well-balanced diet is essential to support their energy needs, promote healthy development, and establish lifelong healthy eating habits.
This article explores the best foods for growing children, focusing on nutrient-dense options that contribute to their overall health and well-being.
Fruits and Vegetables as best foods for growing children
Fruits and vegetables are rich sources of essential vitamins, minerals, fiber, and antioxidants. Encourage children to consume a variety of colorful fruits and vegetables to ensure they receive a wide range of nutrients. Include options like berries, citrus fruits, leafy greens, carrots, and bell peppers in their diet. Serve them as snacks, include them in salads, or incorporate them into smoothies or healthy desserts.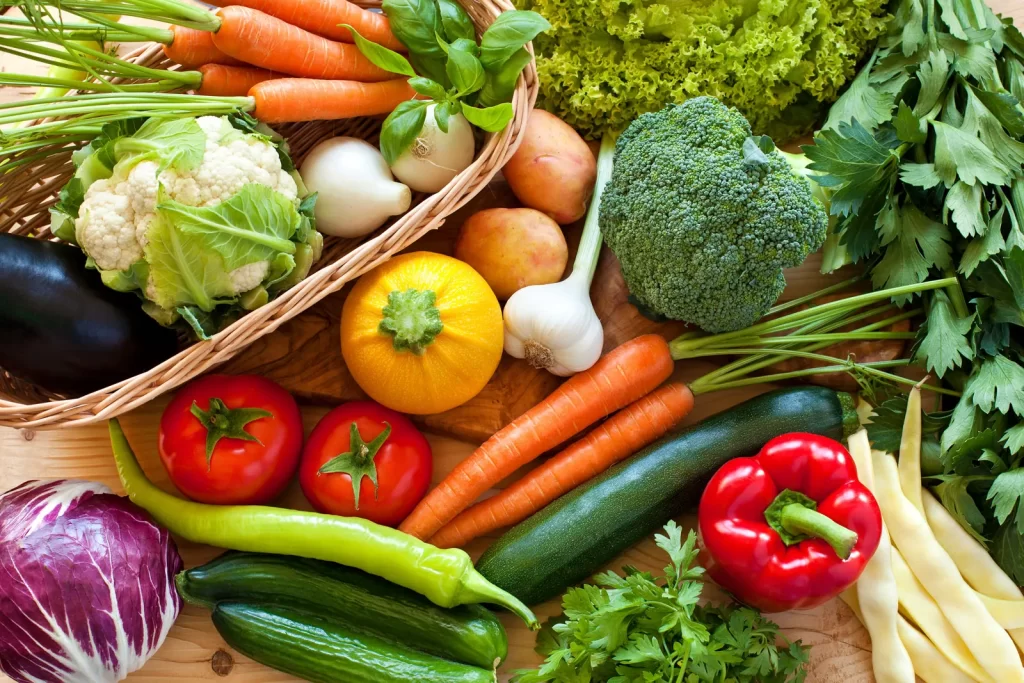 Whole Grains
Whole grains provide important nutrients such as fiber, B vitamins, and minerals. Include whole grain options like whole wheat bread, brown rice, oats, quinoa, and whole grain pasta in your child's meals. These provide sustained energy and help support proper digestion. Avoid refined grains whenever possible, as they lack the fiber and nutrients found in whole grains.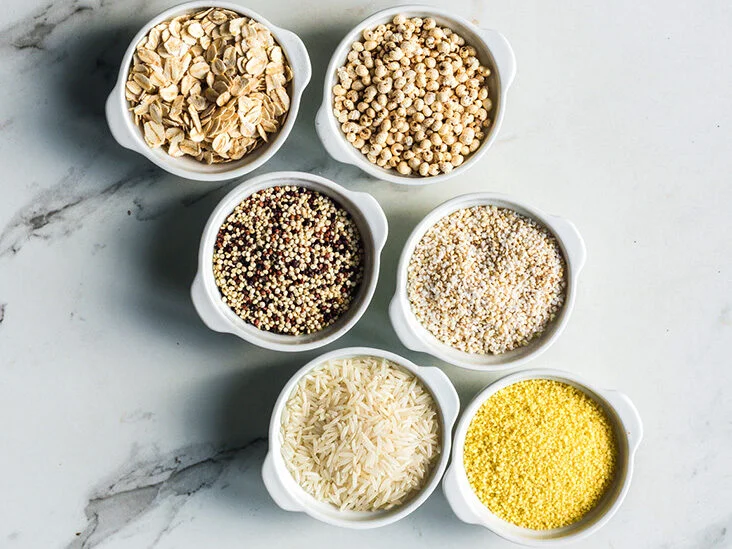 Protein-Rich foods
Protein is essential for growth and development, as it supports the formation of muscles, tissues, and enzymes. Include lean sources of protein such as poultry, fish, eggs, legumes, tofu, and dairy products in your child's diet. Plant-based protein sources like beans, lentils, and nuts are excellent options for vegetarian or vegan children.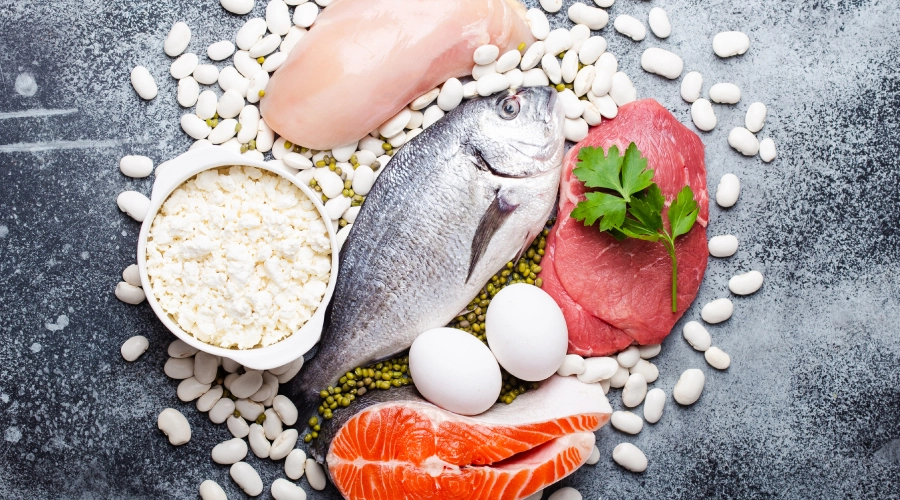 Dairy or Dairy Alternatives as best foods for growing children
Dairy products like milk, yogurt, and cheese are rich in calcium, vitamin D, and protein, which are crucial for bone health and growth. If your child is lactose intolerant or follows a plant-based diet, choose dairy alternatives fortified with calcium and vitamin D, such as almond milk, soy milk, or fortified oat milk. Ensure they receive adequate amounts of these nutrients through other dietary sources or supplements.
Healthy Fats
Healthy fats are essential for brain development and overall growth. Include foods rich in omega-3 fatty acids such as fatty fish (salmon, trout, and sardines), walnuts, chia seeds, and flaxseeds in your child's diet. Avocado, olive oil, and nut butters are also good sources of healthy fats. Limit the consumption of saturated and trans fats found in fried foods, processed snacks, and sugary treats.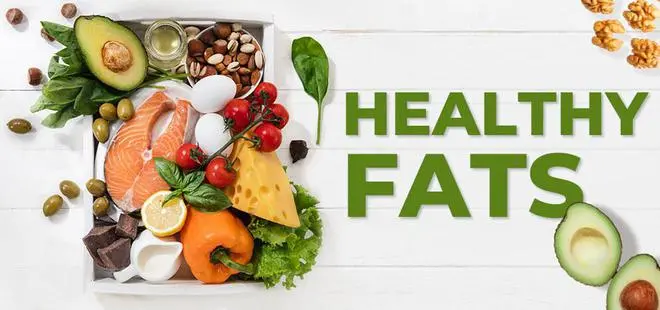 Lean Meats and Poultry
Lean meats and poultry are excellent sources of high-quality protein, iron, zinc, and B vitamins. Include options like lean beef, chicken, turkey, and pork in your child's meals to support their growth and development. Opt for baking, grilling, or roasting methods instead of frying to minimize the intake of unhealthy fats.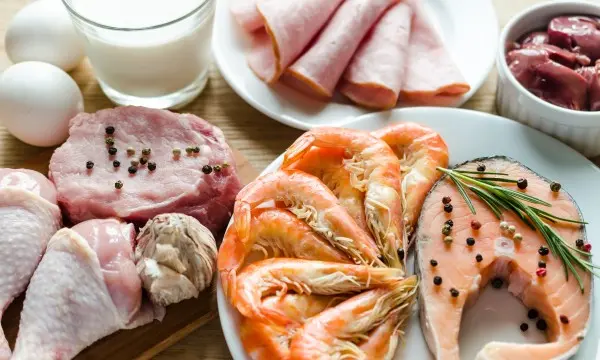 Eggs as best foods for growing children
Eggs are a nutritional powerhouse, providing high-quality protein, vitamins, and minerals. They also contain choline, which supports brain development and cognitive function. Serve eggs in various forms such as boiled, scrambled, or as omelets. Remember to cook them thoroughly to eliminate the risk of foodborne illnesses.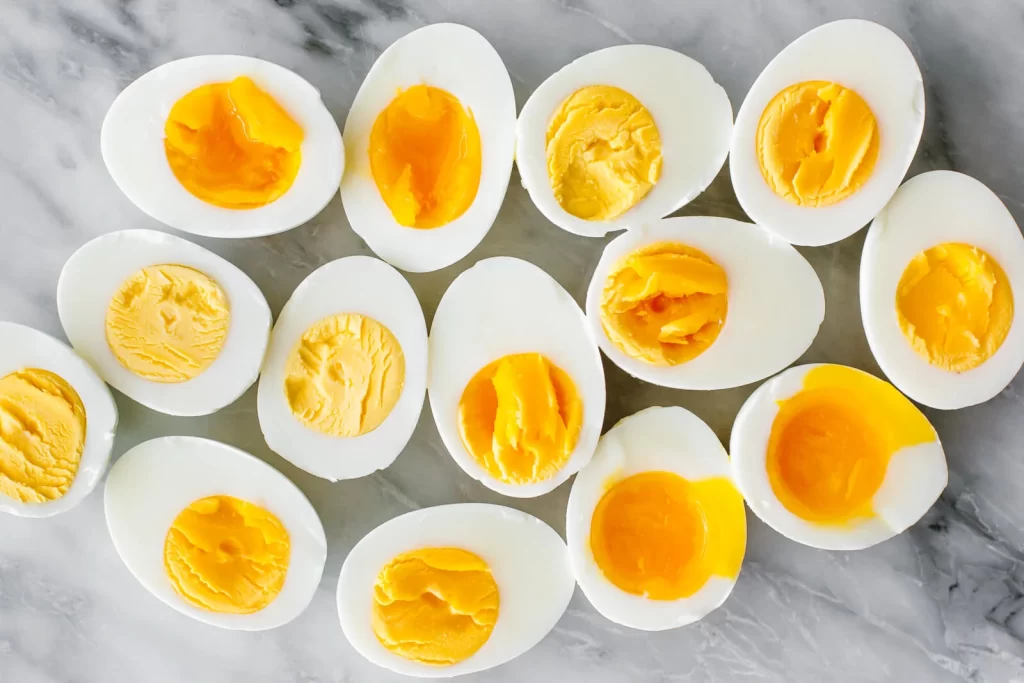 Nuts and Seeds
Nuts and seeds are nutrient-dense foods that provide a wide array of vitamins, minerals, healthy fats, and antioxidants. They make excellent snacks and additions to meals. Offer options like almonds, walnuts, cashews, chia seeds, flaxseeds, and pumpkin seeds. Ensure they are age-appropriate and watch for any allergies or choking hazards.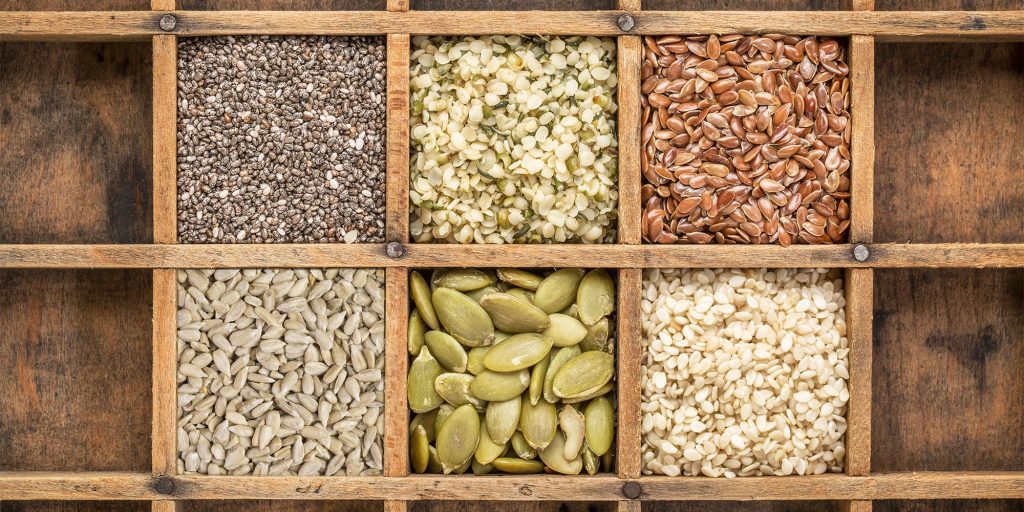 Legumes
Legumes such as beans, lentils, chickpeas, and peas are rich sources of plant-based protein, fiber, iron, and other essential nutrients. They are versatile and can be incorporated into soups, stews, salads, or used as a base for veggie burgers or dips. Introduce a variety of legumes to provide a diverse range of nutrients.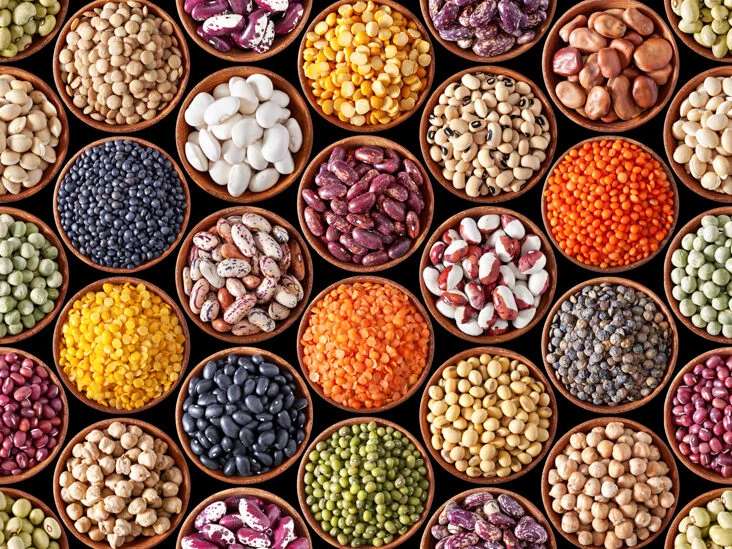 Water and Hydration
Hydration is essential for children's overall health and well-being. Encourage your child to drink an adequate amount of water throughout the day. Limit sugary beverages like soda and fruit juices, as they can contribute to excessive calorie intake and tooth decay. Make water easily accessible and offer it with meals and snacks.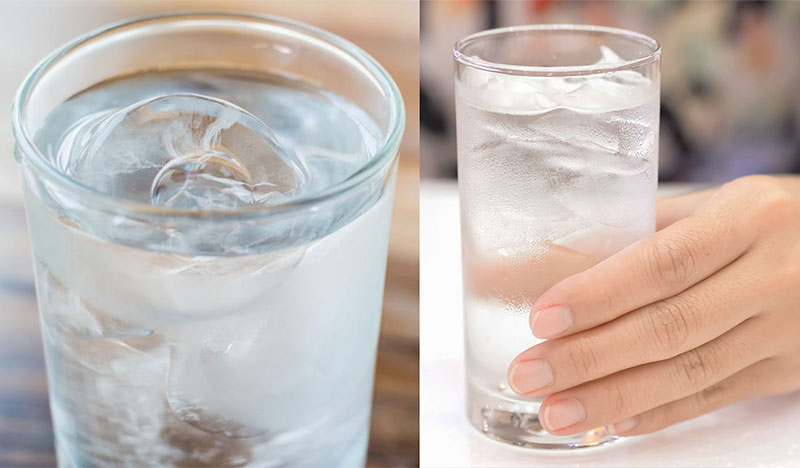 Providing children with a balanced and nutrient-dense diet is crucial for their growth, development, and overall well-being. By incorporating a variety of fruits, vegetables, whole grains, lean proteins, dairy or alternatives, healthy fats, and other nutrient-rich foods, parents can ensure that their children receive the necessary nutrients for optimal growth and development. Encouraging healthy eating habits from a young age sets the foundation for a lifetime of good nutrition and promotes long-term health. Remember to consult with a healthcare professional or registered dietitian for personalized advice based on your child's specific dietary needs and preferences.