Dubai is a dazzling city in the United Arab Emirates (UAE) that has emerged as a popular tourist destination over the years. Known for its luxurious lifestyle, ultramodern architecture, and thrilling activities, the city has something to offer for everyone.
Here are some of the eye-catching tourist places in Dubai that you shouldn't miss
Burj Khalifa:
The Burj Khalifa is the tallest building in the world, standing at a height of 828 meters. Moreover, it's an iconic landmark in Dubai that offers breathtaking views of the city. Moreover, visitors can go to the observation deck on the 124th floor, known as At The Top, to enjoy panoramic views of the city skyline. At the Top SKY, located on the 148th floor, is the world's highest observation deck, offering an even more impressive view.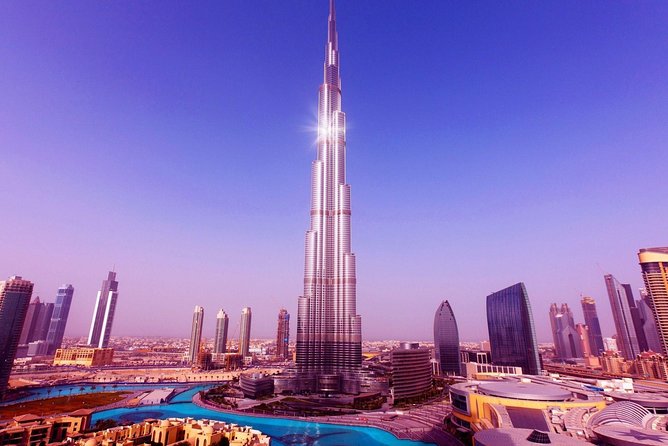 Dubai Mall:
This Mall is the largest shopping mall in the world, covering an area of 5.9 million square feet. It features over 1,200 retail outlets, including luxury brands, restaurants, and entertainment options such as an ice-skating rink, an aquarium, and a virtual reality park. The mall also features the Dubai Fountain, a captivating water and light show that takes place every evening.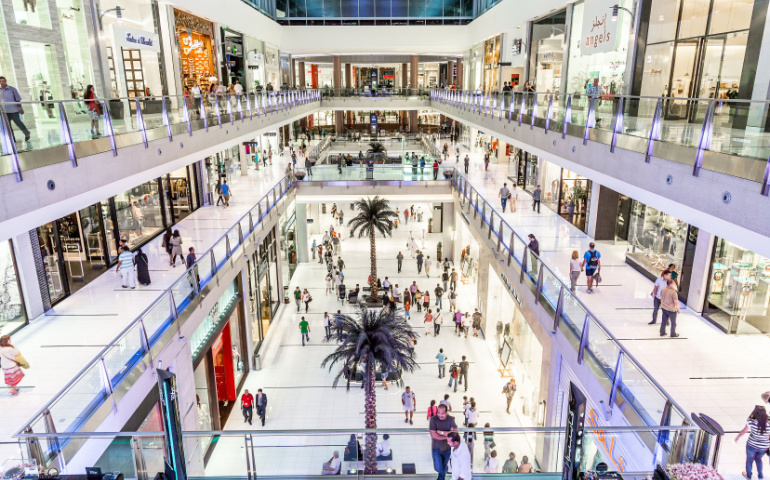 Palm Jumeirah:
Palm Jumeirah is an artificial island that resembles a palm tree and is one of Dubai's most recognizable landmarks. In addition it's a popular destination for luxury resorts, beach clubs, and water sports activities. Visitors can enjoy a variety of activities, such as parasailing, jet skiing, and scuba diving, and can also take a helicopter tour to get a bird's eye view of the island.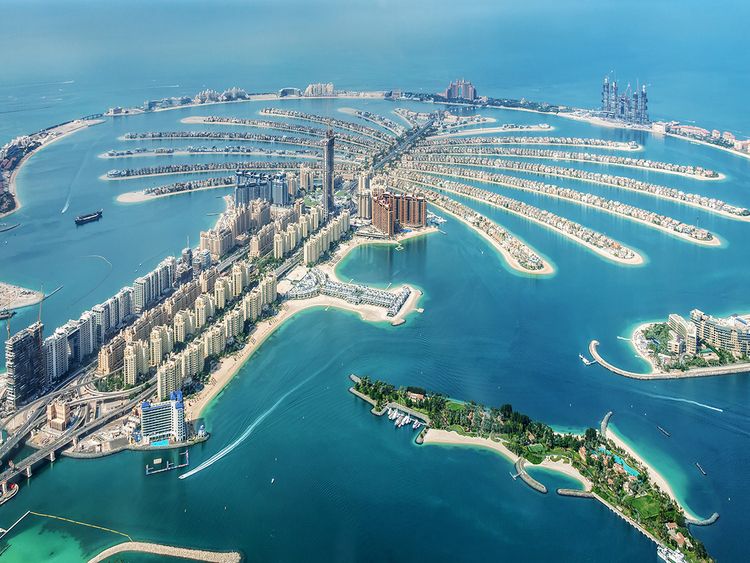 Some more places to visit in Dubai
Dubai Miracle Garden:
This Garden is the world's largest flower garden, also featuring over 45 million flowers arranged in various designs and patterns. Visitors can stroll through the garden's colorful displays and take pictures at the various themed areas, such as the heart-shaped arches, the floral clock, and the Emirates A380 Airbus.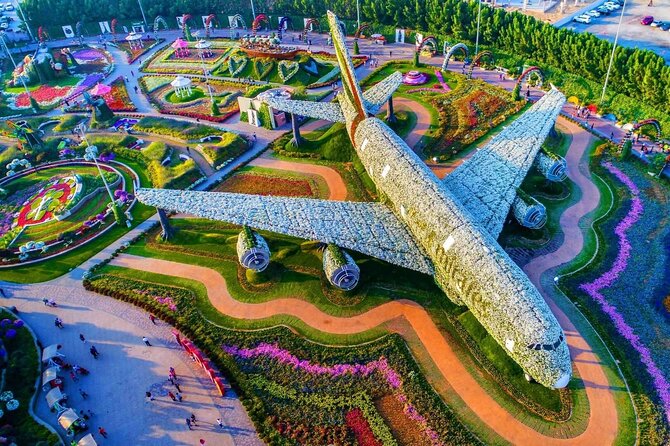 Dubai Museum:
This Museum is located in the Al Fahidi Fort, one of Dubai's oldest buildings. It's a great place to learn about Dubai's rich history and culture, from its Bedouin roots to its transformation into a modern city. The museum features interactive exhibits, dioramas, and displays of traditional Arabian artifacts, such as weaponry, musical instruments, and household items.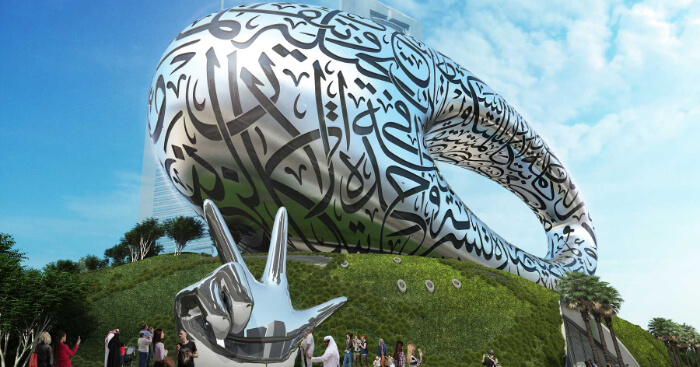 Dubai Marina:
This structure is a man-made canal that features a scenic waterfront promenade, luxury yachts, and high-end restaurants and cafes. Visitors can take a relaxing boat ride along the canal or enjoy a leisurely stroll while taking in the stunning views of the city skyline.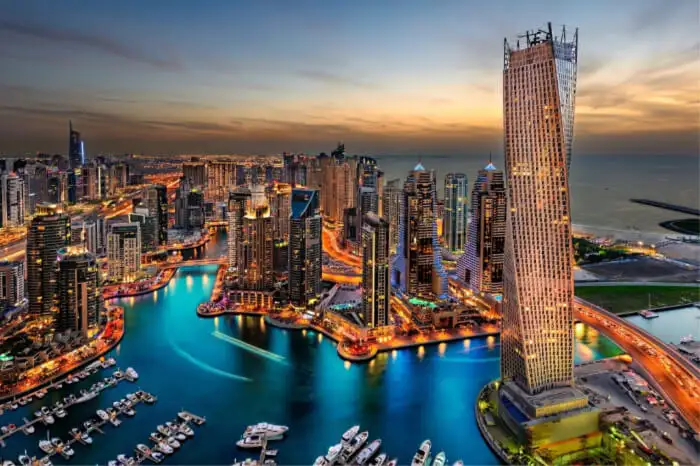 Ski Dubai:
Ski Dubai is an indoor ski resort located inside the Mall of the Emirates. Also,it features five ski runs of varying difficulty levels, a snow park, and a penguin encounter experience. Moreover, visitors can rent ski and snowboarding equipment and take lessons from experienced instructors.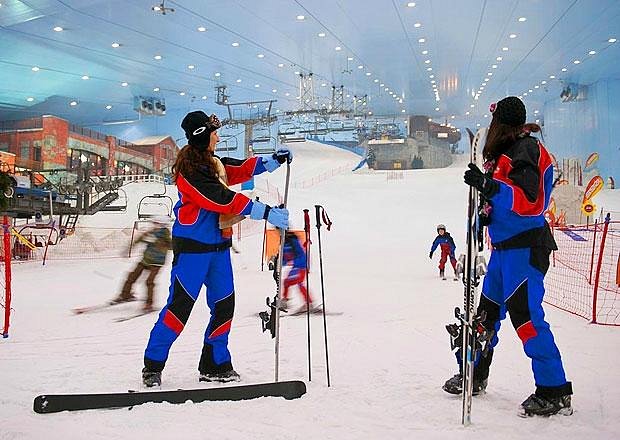 Conclusion
It is a city that never fails to impress with its futuristic skyline, luxurious lifestyle, and exciting activities. Moreover, from the world's tallest building to the largest flower garden, there are plenty of eye-catching tourist places to explore in the city. Also, plan your trip to this stunning city and experience all that it has to offer.
Connect with us :
https://www.youtube.com/themonktravel
https://www.facebook.com/TheMonk/
https://www.instagram.com/themonk.travel/