International Women's Day 2023: International Women's Day is celebrated on March 8.
Women's Day commemorates the heroic deeds and achievements of women in various fields including social, political and economic. On this special day, conferences are organized on various issues of women. Rallies are taken out and seminars are held to talk about the rights of women and people are made aware to get their rights. On the day of Women's Day, many big organizations raise the issue of gender equality and giving equal rights to men in the society. But if we see, women across the world are digitally divided.
India's Digital Gender gap renders more women digitally disabled than men. This is a situation that needs to be rectified.
Unicef's report points out that 90 percent of employment opportunities require digital participation. It has been observed that such participation in most cases comes from more men than women.
An investigation of the discussions related to "Women's Presence in the Field of Technology
For the last few years, many types of stories related to 'women in the field of technology' have come into vogue. Through these discussions, emphasis has been laid on adding more and more women to the development and structure of technology. Along with this, attention has also been given to connect girls with the workforce related to the field of technology. In this connection, efforts are also included to encourage them to join the educational programs related to them.
Not only this, the idea of including women in the realms of private and public policy-making is also a part of this discussion. Apart from this, the idea of using technology to deal with the social, economic, political and cultural issues faced by women around the world also comes under this thinking. The theme of this year's International Women's Day is DIGITALL launched by United Nations. It promotes to improve the conditions of women in digital sector.
Machines are discriminating against gender
Most of the people working on AI systems are men. Where there is a role of women in developing these, there also the number of men in the workplace is more. This has a direct impact on the functioning of the AI system. Most of the voice-activated AI systems are tested on men only. The result is that some AI systems do not perform as well on female and child voices.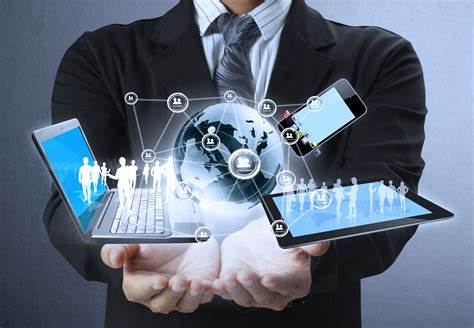 Apartheid also dominates
In the countries where AI is currently is developing, technology is dominated by white men. This supremacy is also affecting the working of machines. In the case of some AI systems capable of facial recognition, it has been observed that while such systems give better results in the case of white people. Their performance is not so good in the case of relatively dark people.
Gender Wage Gap In India
While at first glance, gender wage gap just looks like the average difference between the earnings of men and women. However, there are several layers that need to be determined within this issue.
Gender Wage Gap is the difference between the median earnings of men and women. It considers all men and women who fall under the ambit of paid employment.
According to the Gender Gap Index in 2020, India has slipped to the 112th position from the previous 108th in 2018.
According to the report, it will take India close to 100 years to bridge the gap in areas of politics, economy, health and education. It ranks 149th in economic participation and opportunity, and 117th in wage equality for similar work.
So, on this International Women's Day we should focus on improving the conditions of women in the field of technology and innovation.
This can end this digital gap as soon as possible.