Chaat is a popular street food in India that is enjoyed by people of all ages. Also, this delicious homemade chaat recipe is perfect for summer as it is light, refreshing, and also easy to make at home.
Here is a simple homemade chaat recipe that you can enjoy this summer
Ingredients:
For the Chaat:
2 cups boiled chickpeas
2 boiled potatoes, peeled and cubed
1 small onion, chopped
1 small tomato, chopped
1 small cucumber, chopped
1 green chili, finely chopped
1/4 cup chopped coriander leaves
1/4 cup tamarind chutney
1/4 cup green chutney
Salt to taste
Chaat masala to taste
Sev, for garnish
For the Tamarind Chutney:
1/2 cup tamarind pulp
1/2 cup jaggery
1 teaspoon cumin seeds
1 teaspoon red chili powder
Also, salt to taste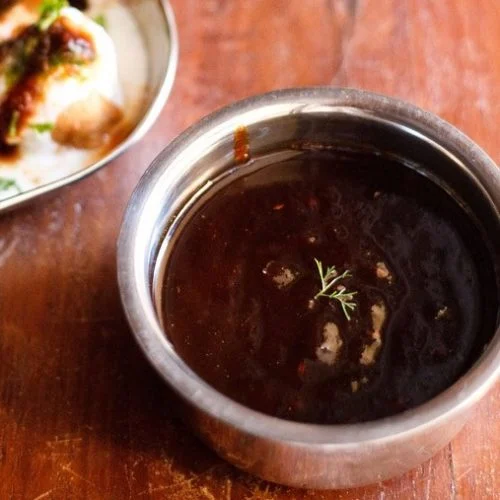 For the Green Chutney:
1 cup chopped coriander leaves
1/2 cup chopped mint leaves
1 green chili, chopped
1 teaspoon cumin seeds
Salt to taste
Water as required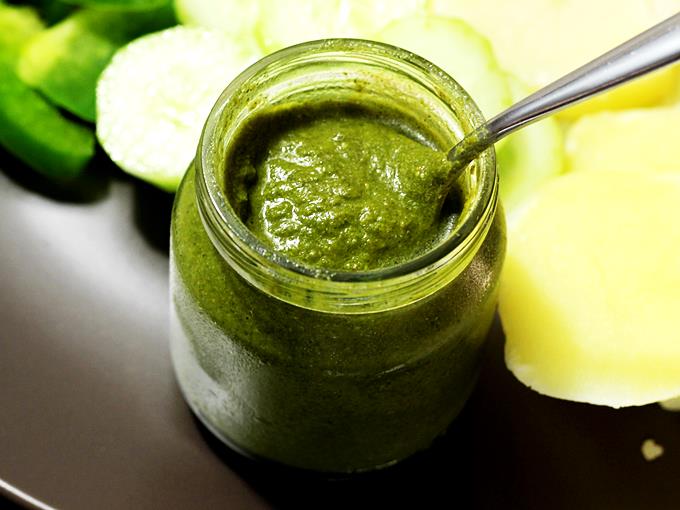 Instructions for homemade chaat recipe :
To make the Tamarind Chutney, heat a pan and add tamarind pulp, jaggery, cumin seeds, red chili powder, and salt also. Add some water and cook on low heat for 10-15 minutes until the mixture thickens. Strain the mixture and let it cool.
To make the Green Chutney, blend coriander leaves, mint leaves, green chili, cumin seeds, salt, and water in a blender until smooth. Also, add more water if needed to achieve a smooth consistency.
In a large bowl, mix boiled chickpeas, boiled potatoes, chopped onion, chopped tomato, chopped cucumber, chopped green chili, and also chopped coriander leaves.
In addition, put tamarind chutney, green chutney, salt, and chaat masala to the bowl and mix well.
In addition, garnish the chaat with sev and serve immediately.
Tips:
You can also add other ingredients like boiled sprouts, boiled corn, or pomegranate seeds to the chaat as per your preference.
However, if you like your chaat spicy, add more green chili or red chili powder.
You can also adjust the sweetness and tanginess of the tamarind chutney by adding more or less jaggery and tamarind pulp.
To make the chaat healthier, you can also skip the sev or use a small amount for garnish.
In conclusion, this homemade chaat recipe is easy to make and perfect for summer. Moreover, the combination of tamarind chutney, green chutney, and chaat masala gives this chaat a unique and delicious flavor. So, give it a try and enjoy this delicious snack with your family and friends.
Connect with us
https://www.youtube.com/themonktravel
https://www.facebook.com/TheMonk/
https://www.instagram.com/themonk.travel/
https://twitter.com/themonktravel