You must have heard the tagline that your hair is your real identity. Our grandmothers have always considered applying oil on the hair as the best and the cure for every problem.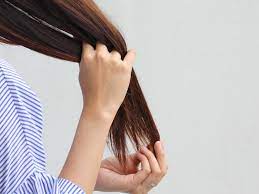 The use of aloe vera is considered to be the best for better hair health. Vitamin A, Vitamin B, and Vitamin C are found in abundance in Aloe Vera, which is very beneficial for hair.
So at the same time, no matter how many serums or hair care products come into the market today, there is no match for oil. In today's everyday life, we do not know what we do for our hairs, but we shy away from applying oil, whereas oil can prove to be the most beneficial.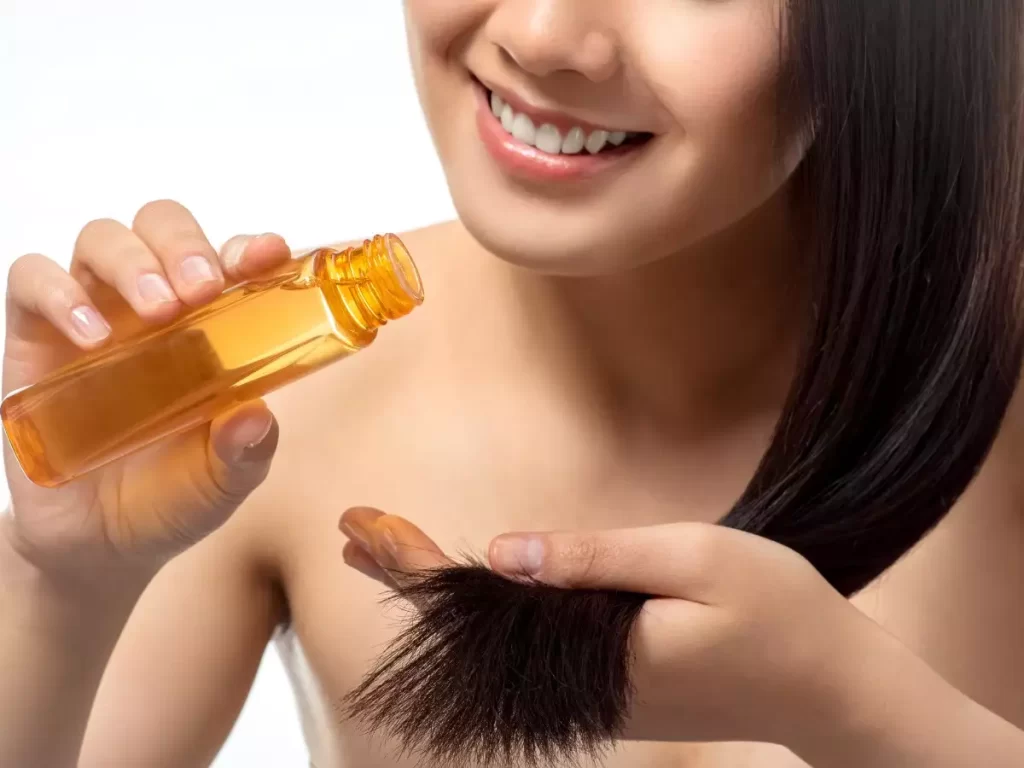 Due to today's pollution-rich environment and mental stress, hair has started losing its identity, in such a situation, you have also started using many types of hair products coming in the market so that you can make your hair thick, soft, and shiny. Today we will tell you about the best oil for thickening hairs.
Best Hair Oil list
Onion Oil
Onion oil deeply conditioners the hair and makes dry hair alive. This oil strengthens the hair roots, as well as removes dandruff. This oil prevents hair fall. Many products are sold in the market in the name of onion oil, onion juice, or onion conditioner, but the effect that home-made onion oil can show, you can hardly get it from any product.
Onion Oil Recipe:
To make onion oil, first, you extract the juice of the onion. You can use a grinder to extract onion juice.
You first put coconut oil in a pan and put onion juice in the oil. Mix it well, then after it cools down, filter it through a sieve and remove it separately. You can use this oil for 6 months.
Amla Oil
It soothes the hair roots, helps in hair growth, and brings a natural shine to them. Amla oil is rich in many elements like vitamin C, anti-oxidants. Massaging with amla oil makes hairs black and healthy. Also, this oil has a good effect on the hair. However, amla oil is considered very safe and beneficial.
Coconut Hair Oil
Coconut oil is considered one of the most effective oils for hair growth. To take full advantage of it, you should apply it at least twice a week, about half an hour before washing your head, and massage it well for 15-20 minutes. If you want, you can also sleep by applying it at night.
Many properties are found in coconut oil. It is used to drive away skin related diseases. It is beneficial in many ways to stay healthy. Coconut oil is rich in many nutrients and saturated fat. Coconut oil is also called Khagha oil, this oil is more useful than other oils.