Summer is the perfect time to plan an adventurous family vacation that creates unforgettable memories and strengthens family bonds. From hiking and camping to water sports and amusement parks, there are endless possibilities for families seeking adventure. Whether you prefer a beach vacation or a mountain retreat, there is something for every family looking to explore the great outdoors and have fun together.
In this article, we will explore some of the top ideas for adventurous family vacation this summer
National Parks
National Parks are a great option for families who love hiking, camping, and exploring nature. With over 60 national parks across the United States, there are plenty of opportunities to experience the beauty and diversity of the country's landscapes. Some of the most popular national parks include Yellowstone, Yosemite, Grand Canyon, and Zion. Families can go on guided hikes, camping trips, and wildlife tours. Moreover, they can simply explore the park's natural wonders on their own. National parks offer a chance to disconnect from technology and immerse oneself in the beauty of the great outdoors.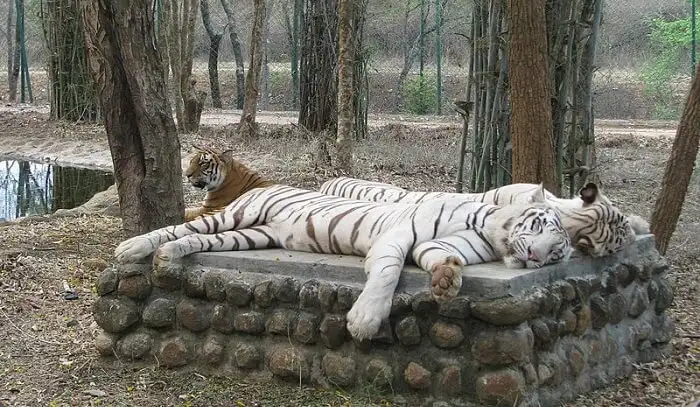 Beach Vacation
A beach vacation is a classic choice for families seeking adventure and relaxation. Whether it's surfing, paddleboarding, or snorkeling, there are plenty of water activities to keep the family entertained. Beach destinations such as Hawaii, Florida, and California offer a variety of family-friendly resorts and attractions, including water parks, amusement parks, and outdoor adventure parks. Families can also explore the local culture and cuisine of beach towns and cities. In addition, they can simply enjoy a day of lounging on the beach and soaking up the sun.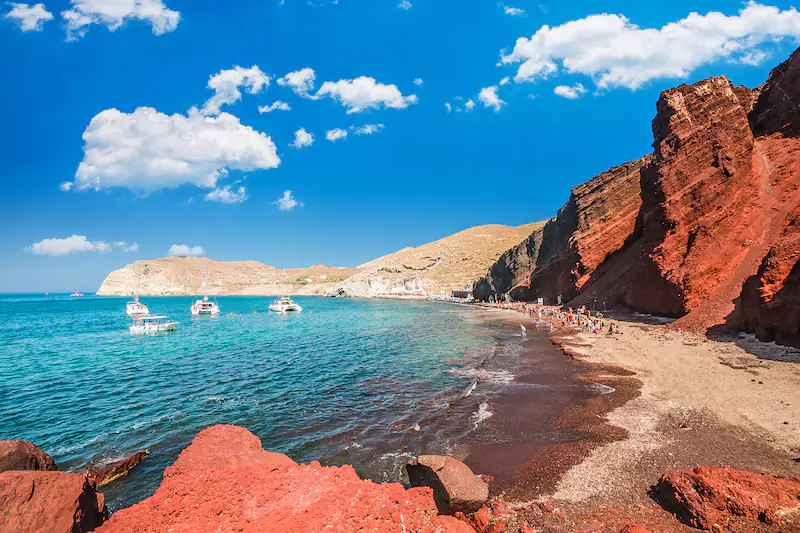 Road Trip
A road trip is an adventurous and budget-friendly way to explore new places and create lasting memories with the family. Families can plan their route and itinerary, including stops at national parks, historical landmarks, and roadside attractions. Road trips offer the freedom to travel at your own pace, stop and explore as you wish. Moreover, it creates unique experiences that will be remembered for years to come.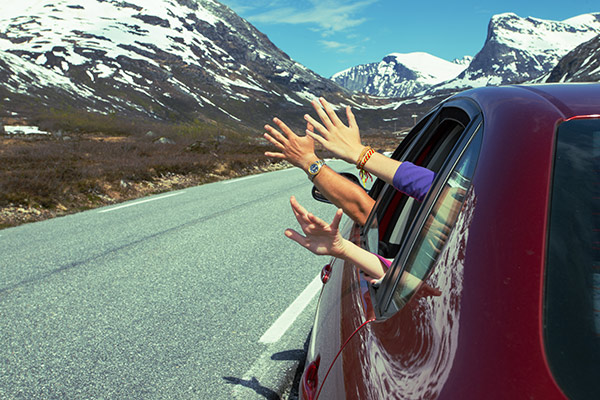 Some more ideas
Ski Vacation
A ski vacation is a thrilling and fun way to enjoy the great outdoors during the summer months. Ski resorts such as Colorado, Utah, and Montana offer a variety of activities for families, including skiing, snowboarding, tubing, and sledding. Many resorts also offer summer activities such as hiking, mountain biking, and ziplining. Families can stay in cozy cabins or lodges and enjoy the scenic views of the mountains and valleys.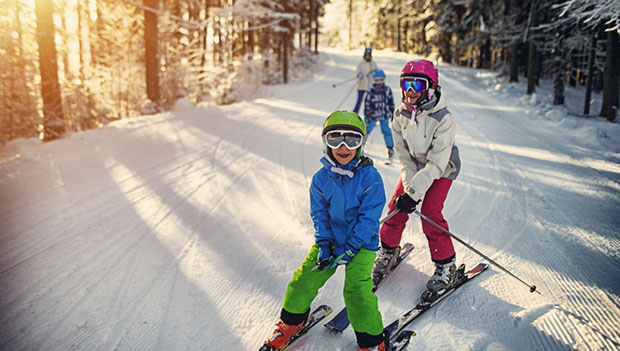 Adventure Park
An adventure park is a perfect destination for families who love outdoor activities and thrills. Adventure parks such as Six Flags, Busch Gardens, and Cedar Point offer a variety of rides, roller coasters, and water attractions. Families can also enjoy zip lines, ropes courses, and rock climbing. Adventure parks are perfect for families with children of all ages, and there are usually plenty of options for food, drinks, and souvenirs.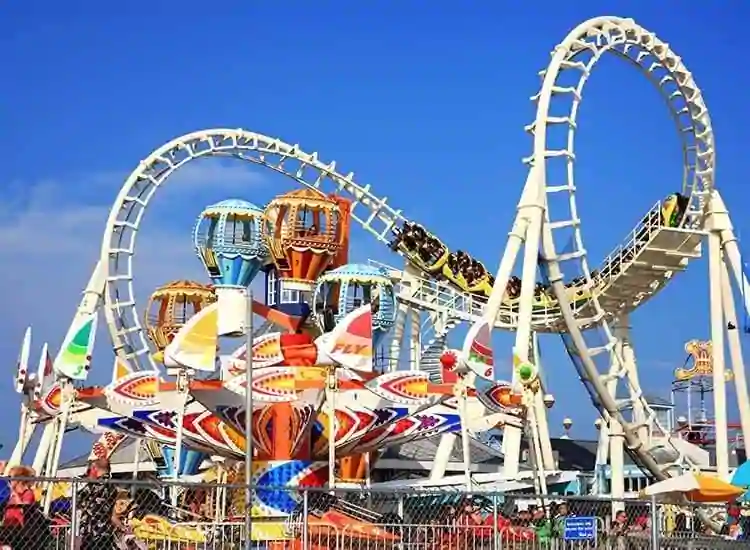 Conclusion
There are endless possibilities for families seeking adventure this summer, from exploring national parks to relaxing on the beach or experiencing the thrills of an adventure park. Whatever destination or activity you choose, an adventurous family vacation is a perfect opportunity to bond with your loved ones and create lasting memories. So start planning your family's next adventure today and get ready for a summer of fun and excitement.