Summer is the perfect time for a road trip, whether you're exploring new places or revisiting old favorites. With a little planning for your travelling, you can make your summer road trip a memorable and stress-free experience.
Here are some tips for planning the perfect summer road trip:
The first step in planning your road trip is to decide on your route. You can also use a map or GPS app to plan your route and decide on the destinations you want to visit. It's important to factor in the time it will take to get to each destination and plan your stops accordingly. You should also consider the weather conditions and any road closures or construction that may affect your route.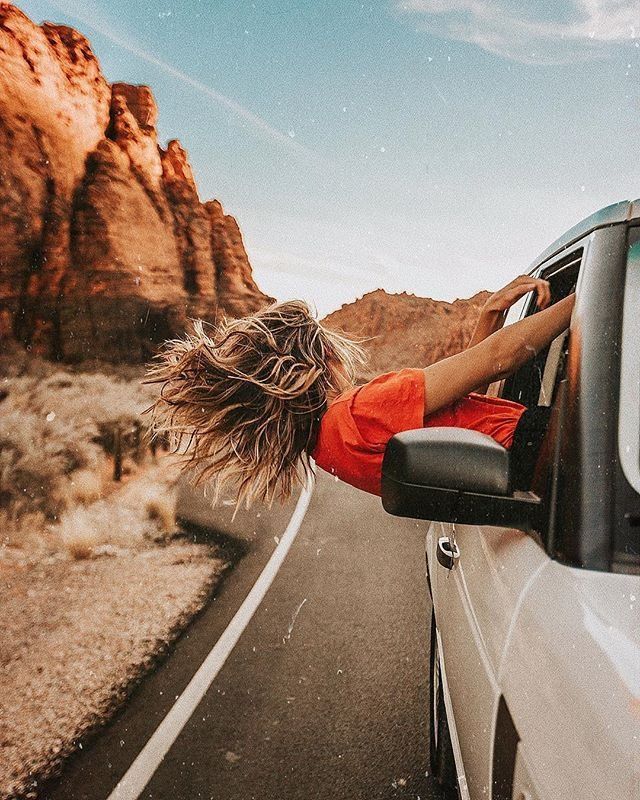 Choosing the right vehicle is crucial for a comfortable and safe road trip. Make sure your vehicle is in good condition and has been serviced recently. If you're renting a car, choose a vehicle that is comfortable and has enough space for your luggage and passengers. Consider renting an RV or camper if you plan to spend a lot of time on the road.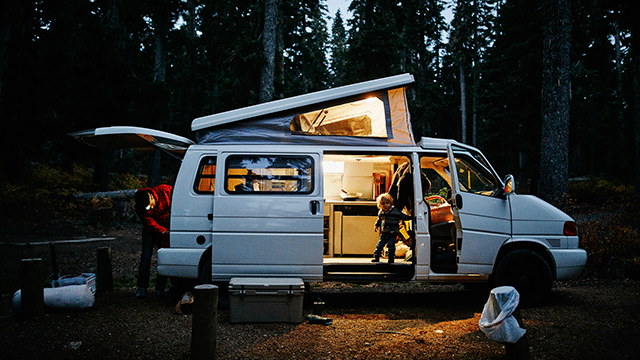 Packing for a road trip can be challenging, but it's important to pack smart to ensure you have everything you need. Make a list of essential items such as sunscreen, insect repellent, first aid kit, snacks, water, and a map or GPS device. In addition, pack light and use packing cubes to keep your luggage organized. Consider bringing a cooler or portable stove if you plan to cook your own meals.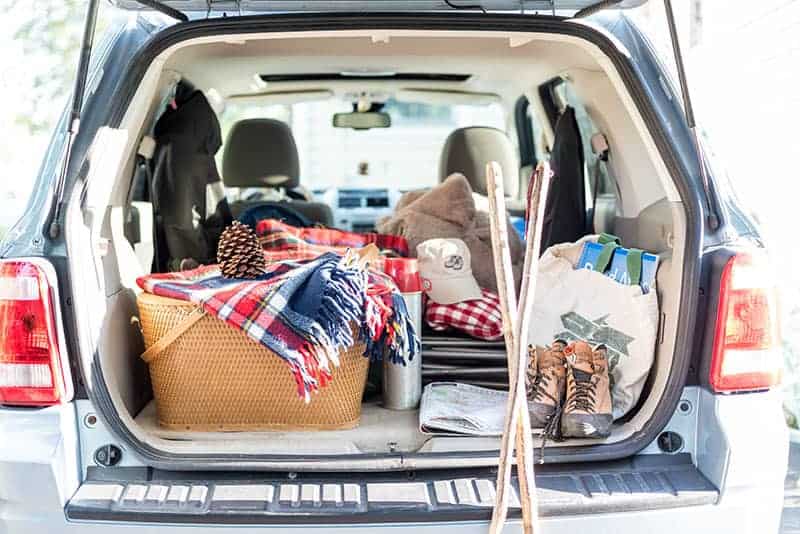 More tips for planning the perfect summer road trip
Planning your stops is essential for a successful road trip. Research the places you want to visit and make a list of must-see attractions, restaurants, and scenic spots. However, be flexible with your schedule and allow plenty of time for unexpected stops and detours. Also, don't forget to factor in breaks for rest and meals.
Book accommodations in advance
Booking your accommodations in advance can save you time and money. Consider booking hotels, motels, or campsites along your route. You can also use apps like Airbnb or booking.com to find unique and affordable accommodations. If you're traveling with an RV or camper, consider booking campsites with amenities.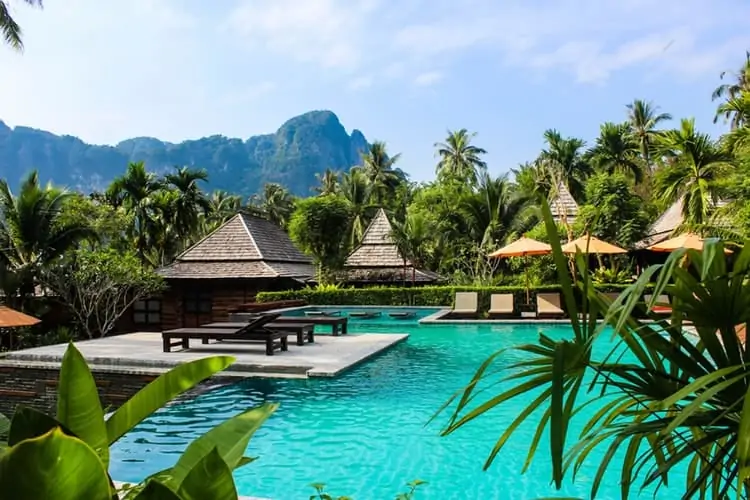 Budgeting for a road trip can be tricky, but it's important to plan ahead to avoid overspending. Also, make a budget for gas, food, accommodations, and attractions. In addition, look for free or low-cost attractions and consider buying tickets in advance to save money.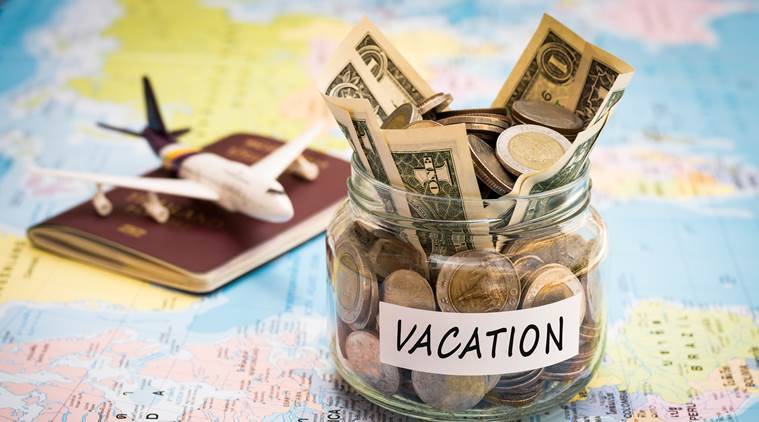 Safety should always be a top priority when traveling on the road. Make sure your vehicle is equipped with safety features like airbags and seat belts. Always wear your seat belt and obey traffic laws. Avoid driving under the influence of drugs or alcohol. Take breaks and switch drivers if you feel tired or drowsy.
In conclusion, planning the perfect summer road trip takes some effort, but it's worth it for the memories and experiences you'll gain along the way. Moreover, by deciding on your route, choosing the right vehicle, packing smart, planning your stops, booking accommodations in advance, budgeting wisely, and staying safe, you can make your summer road trip a success. So, start planning your adventure today and hit the road for a summer you'll never forget!
Connect with us :
https://www.youtube.com/themonktravel
https://www.facebook.com/TheMonk/
https://www.instagram.com/themonk.travel/