There is no doubt that pink lips add to the beauty of any woman. Some women hide the blackness of their lips by applying lipstick, but what about those who do not like to apply lipstick? Or if you want to live in a natural look without applying lipstick, then how can this be possible. So, guys, there have some amazing home remedies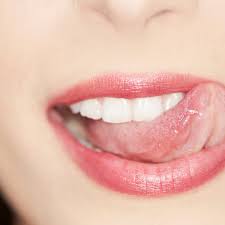 First of all, you need to know how the lips turn black. Sometimes due to direct exposure to sunlight, due to any kind of allergy, use of cheap quality cosmetics, eating tobacco, smoking too many cigarettes, or consuming too much caffeine can cause chapped lips. turn black. Sometimes it can also be due to hormonal imbalance.
Although there are many such remedies in the market by which the color of dark lips can be corrected, there are some home remedies, which can help you. The good thing is that there is no risk of any kind of side effect from using them.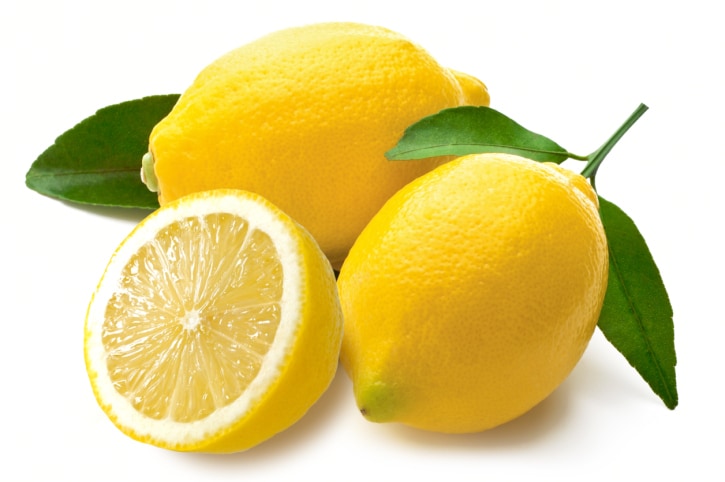 Use Lemon Home Remedies
Lemon is often used to remove dark circles. You can also use it to remove the blackness of the lips. The bleaching properties of lemon are very effective in reducing the darkening of the lips. It would be better if you put a few drops of lemon on your lips and go to sleep. By doing this for a month or two, the blackness of the lips will go away.
Rose
Rose has three special medicinal properties. It works to relieve, cool, and moisturize. Rose petals remove the blackness of the lips and make them pink. Mixing a few drops of rose water with honey and applying it to the lips is beneficial.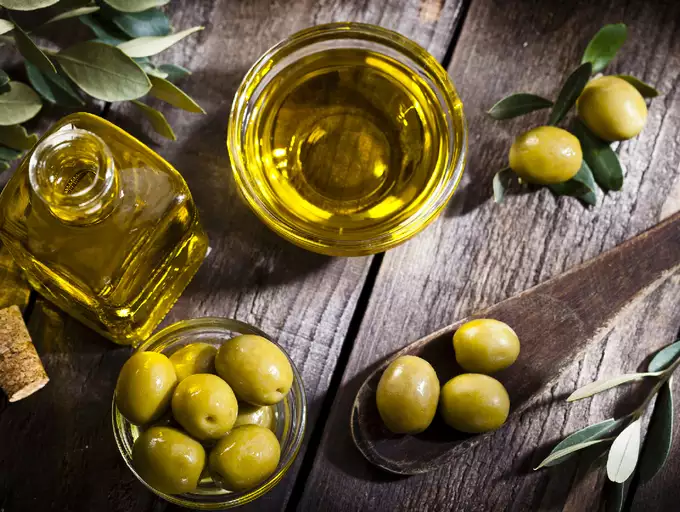 Olive Oil
Olive oil can also prove to be effective in lightening your dark lips. Applying a few drops of olive oil on the fingertips, massage lightly on the affected area. By doing this the lips also become soft.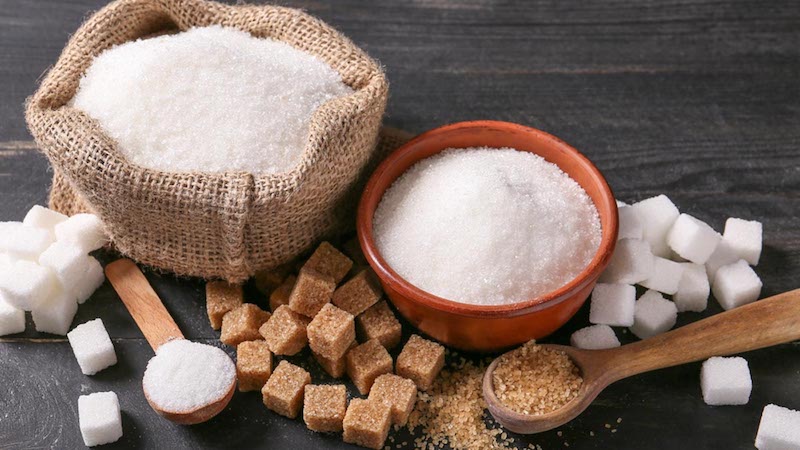 Sugar
Removing the dead skin of the lips also removes the blackness. Grind sugar in a mixer and mix some amount of butter in it and apply it on the lips. By doing this once a week, the lips will become soft and their depth will also reduce.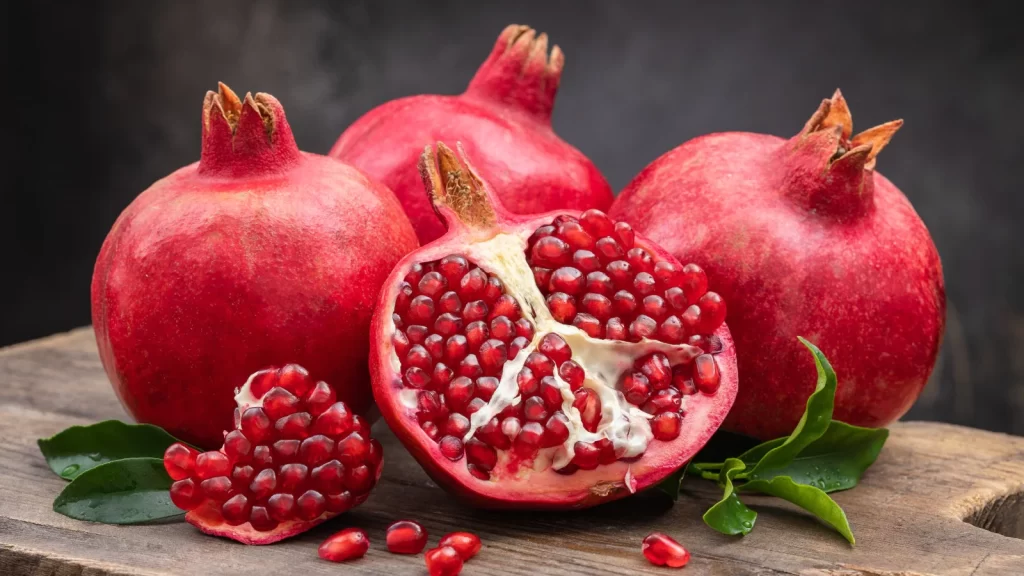 Pomegranate
Nothing is better than pomegranate for lip care. Along with nourishing the lips, it also works to moisturize. Along with returning the moisture of the lips, pomegranate also makes them pink naturally. Grind some pomegranate seeds and mix some milk and rose water in it. Rubbing this paste on the lips with a light hand gives quick benefits.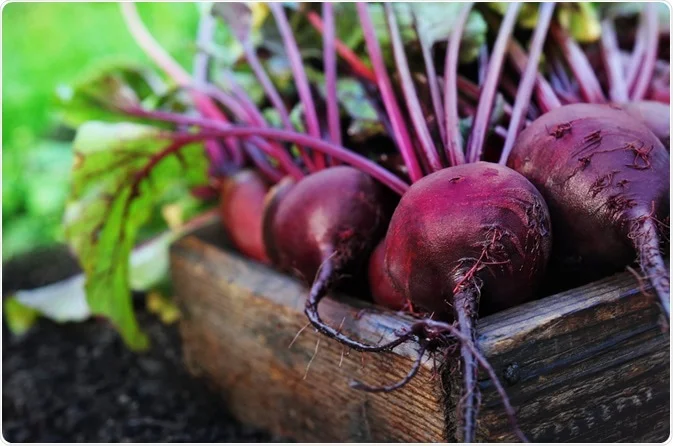 Beet a Famous Home Remedies
Beetroot has natural bleaching properties, due to which it works to remove the blackness of the lips, and at the same time, it's natural red color also makes the lips pink. Apply beetroot juice or paste on the lips at night. Leave it overnight and wash it off the next morning.