Evening tea time is a cherished tradition in many cultures, providing a delightful break from the day's activities and an opportunity to unwind with a cup of tea and some delicious snacks. Whether enjoyed alone or with friends and family, tea time offers a chance to indulge in tasty treats and engage in pleasant conversations.
In this article, we will explore some delightful tea snacks for evening tea time, from sweet to savory, that are sure to enhance your tea-drinking experience.
Classic Tea Sandwiches: Tea sandwiches are a quintessential part of afternoon tea. They can be made with various fillings, such as cucumber and cream cheese, smoked salmon and dill, or egg salad. Trim the crusts off the bread and cut the sandwiches into dainty shapes, such as triangles or fingers, for an elegant presentation.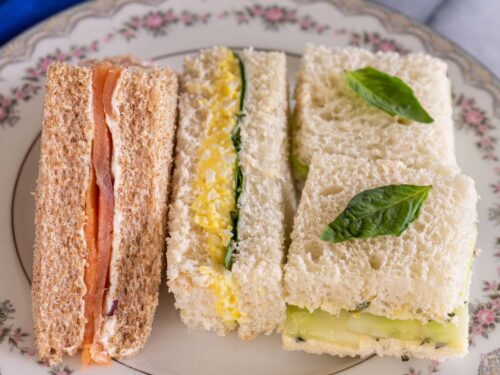 Scones with Clotted Cream and Jam: Scones are a classic accompaniment to tea. These lightly sweetened, crumbly pastries are traditionally served with clotted cream and jam. Opt for classic plain scones or experiment with flavors like blueberry or chocolate chip. Moreover, enjoy the scones warm, spread with clotted cream and your favorite jam.
Mini Quiches: Mini quiches are savory and satisfying finger foods that pair well with tea. Fill the pre-baked tart shells with combinations like spinach and feta, mushroom and gruyere, or bacon and cheddar. Bake until the filling is set and the pastry is golden brown for a delectable treat.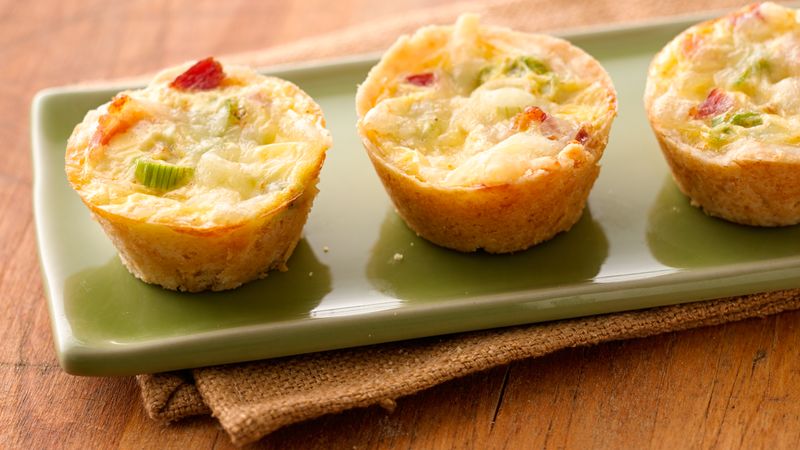 Tea Cakes: Tea cakes are light, fluffy cakes that are perfect for tea time. Choose from a variety of flavors like lemon, orange, or almond. Bake the cake batter in a loaf pan and serve in slices. Also, dust the cake with powdered sugar or glaze it with a simple icing for an added touch of sweetness.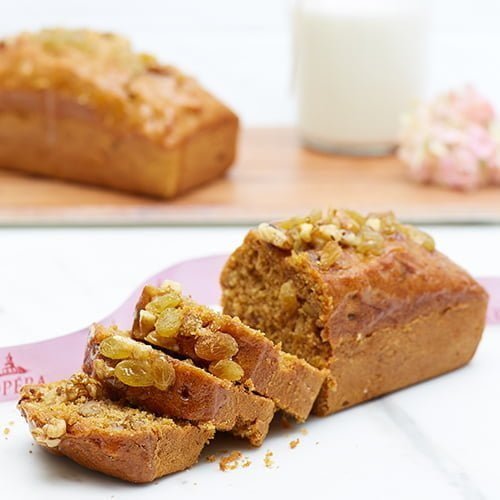 Mini Pies or Tartlets: Mini pies or tartlets make delightful tea time treats. Fill the individual pie shells or tartlet cups with fruit fillings like apple, cherry, or mixed berries. Bake until the crust is golden and the filling is bubbling. Serve warm or at room temperature for a delightful fruity bite.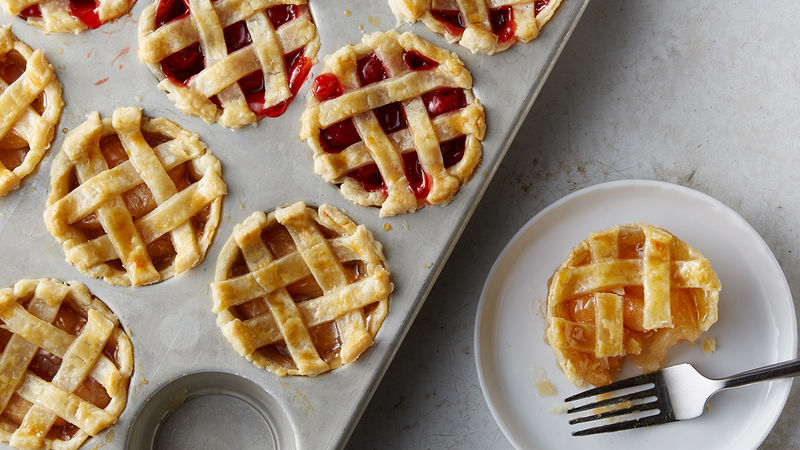 Some more snacks
Biscuits or Cookies: Biscuits or cookies are a simple yet satisfying addition to tea time. Bake a batch of buttery shortbread cookies or chocolate chip cookies. Also, if you're feeling adventurous, try experimenting with flavors like lavender or matcha for a unique twist.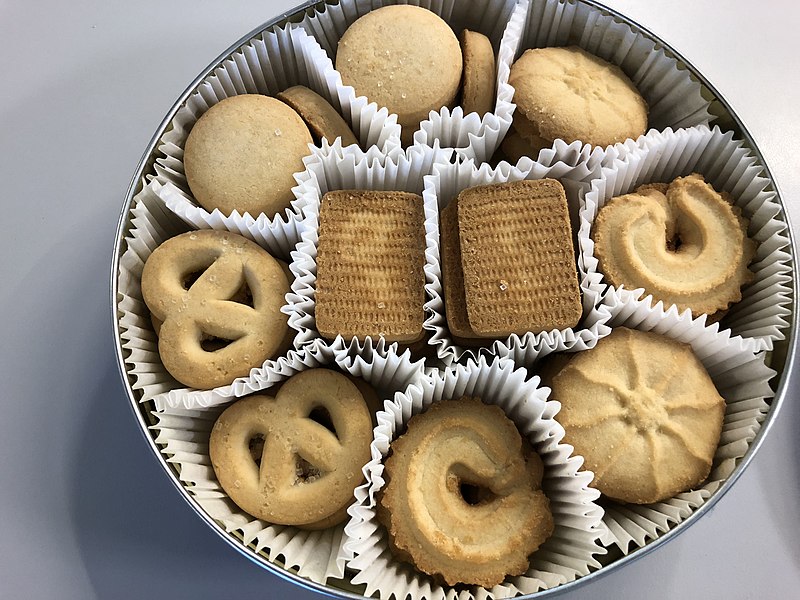 Tea-infused Treats: Infusing tea into your treats adds a delightful flavor and aroma. Use tea leaves or tea bags to flavor desserts like tea-infused cupcakes, macarons, or truffles. Also, match the tea flavor to your choice of dessert for a harmonious pairing.
Cheese and Crackers: For a savory option, create a cheese and cracker platter. Offer a variety of cheeses, such as cheddar, brie, and goat cheese, along with an assortment of crackers or bread slices. You can also add accompaniments like grapes, olives, or cured meats to enhance the flavors.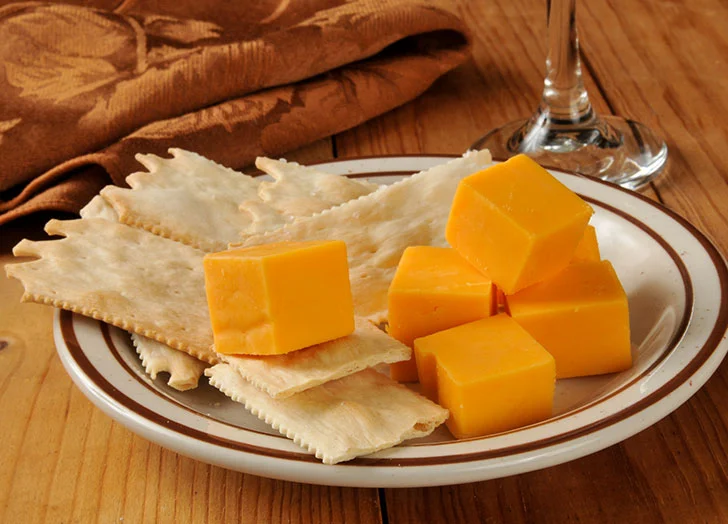 Mini Pizzas or Pizzettes: Mini pizzas or pizzettes are a crowd-pleasing option for tea time. Top small pizza dough rounds with your favorite sauce, cheese, and toppings. Bake until the cheese is melted and bubbly. Moreover, cut into wedges or squares and serve as bite-sized snacks.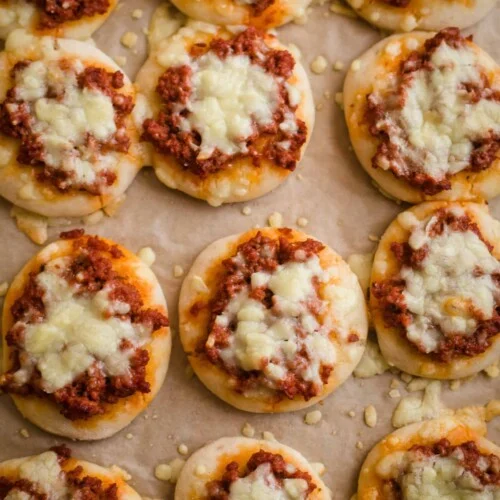 Fruit and Nut Platter: A fresh fruit and nut platter is a healthy and refreshing option for tea time. Arrange a selection of seasonal fruits, such as berries, grapes, or slices of melon, along with a variety of nuts like almonds, walnuts, and pistachios.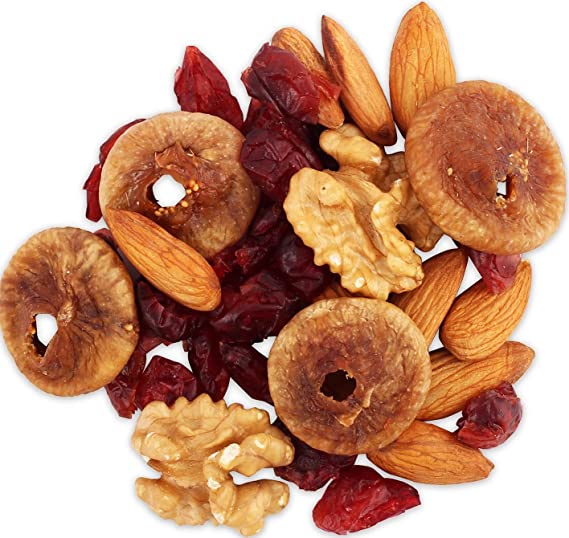 Tea time is a wonderful tradition that allows us to unwind and enjoy delicious snacks and beverages with friends and family. Whether you prefer sweet or savory, there are many easy-to-prepare options for evening tea time that will satisfy your cravings and help you relax after a long day.