Sabudana kheer is a popular dessert in India, especially during the fasting period. It is made from tapioca pearls or sabudana, milk, and sugar, and flavored with cardamom, saffron, and dry fruits. However, it is a simple and delicious dessert that can be enjoyed by everyone. Here is a recipe for making sabudana kheer.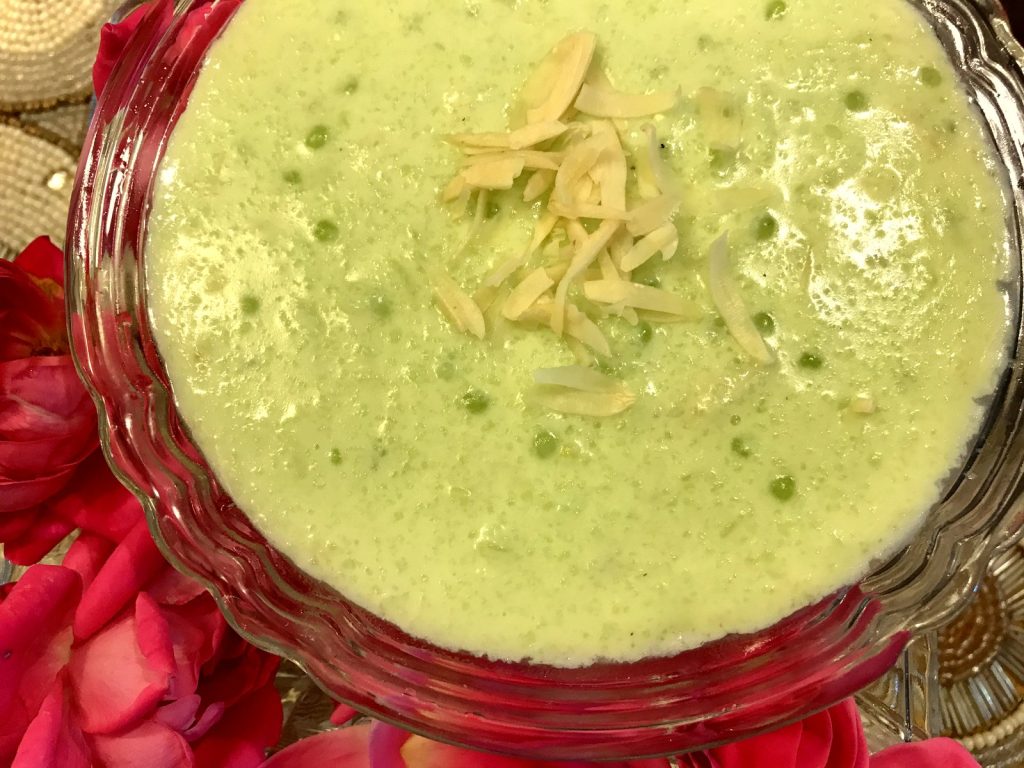 Ingredients for making Sabudana Kheer
1 cup sabudana (tapioca pearls)
4 cups milk
1 cup sugar
4-5 cardamom pods
A pinch of saffron
1/4 cup chopped dry fruits (cashews, almonds, and raisins)
2 tablespoons ghee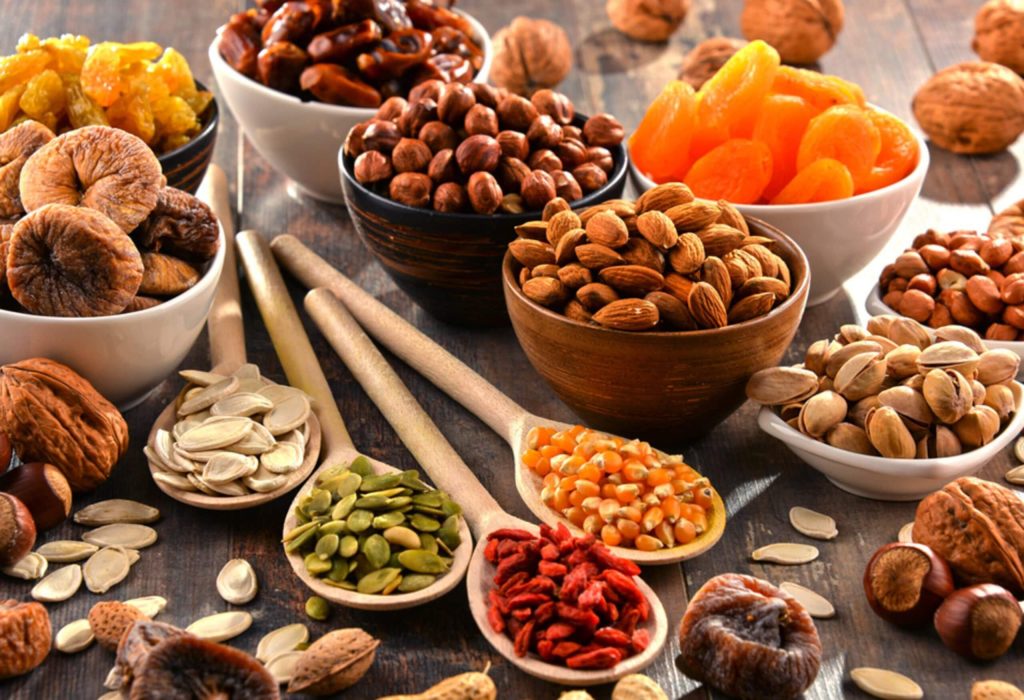 Instructions for making sabudana kheer
Soak the sabudana in enough water to cover it for 2-3 hours.
After 2-3 hours, drain the water and rinse the sabudana in fresh water until the water runs clear.
In a pan, heat the ghee and add the soaked sabudana. Cook the sabudana for a few minutes until they become translucent.
In another pan, heat the milk and add the cooked sabudana. Simmer on low heat and stir occasionally.
Add the sugar and stir until it dissolves completely.
Crush the cardamom pods and add them to the kheer along with the saffron.
Stir and let it simmer for a few more minutes until the sabudana becomes soft and the kheer thickens.
Also, add the chopped dry fruits and stir well.
Serve the sabudana kheer hot or chilled.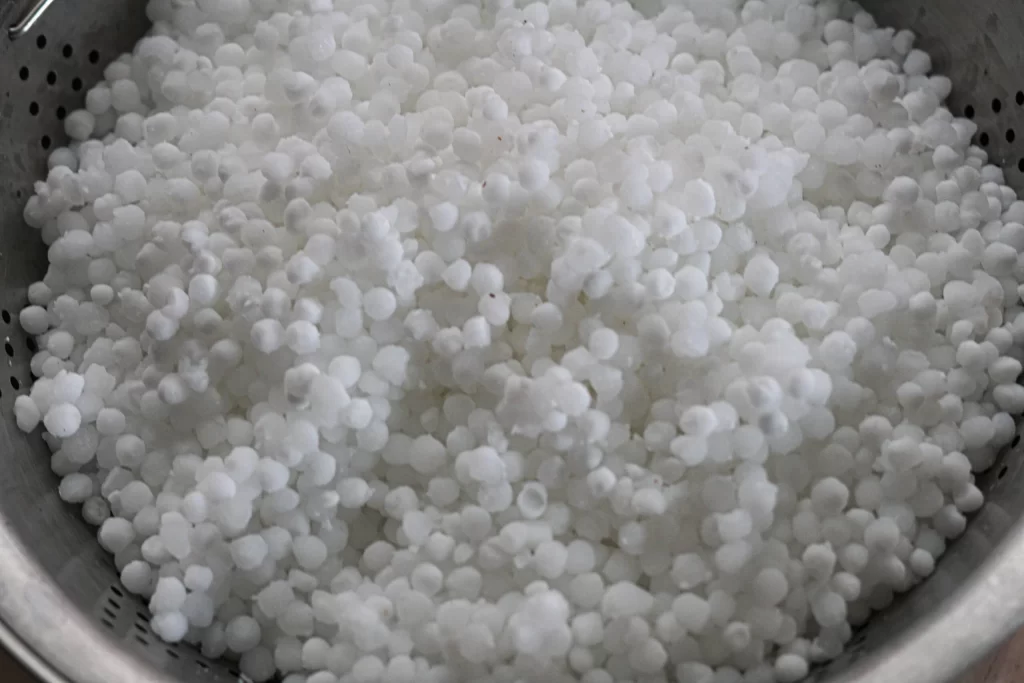 Tips:
Make sure to soak the sabudana for at least 2-3 hours before cooking.
Rinse the sabudana well after soaking to remove any excess starch.
Use full-fat milk for a rich and creamy kheer.
Crush the cardamom pods before adding them to the kheer to release their flavor.
Soak the saffron in a tablespoon of warm milk before adding it to the kheer to enhance its flavor and color.
Garnish the kheer with additional dry fruits before serving for added texture and flavor.
In conclusion, sabudana kheer is a delicious and easy-to-make dessert that is perfect for any occasion. Also, with its creamy texture and fragrant flavor, it is sure to be a crowd-pleaser.
Connect with us
https://www.youtube.com/themonktravel
https://www.facebook.com/TheMonk/
https://www.instagram.com/themonk.travel/