It is said that a person is identified by his hair. If someone has long, thick and healthy hair, then everyone's eyes go there first.
Have you ever noticed that the day our hair is not made well or is not looking good, then our mood also does not remain special. In today's run-of-the-mill life, we are not able to take good care of these hairs.
Hair fall or graying of hair is becoming common. All these problems can also be due to not having good food. So today we will tell you about some such foods which can help in making hair beautiful, thick and silky. It also helps in making hair grow and strengthen.
Egg-
Eggs are a great source of protein and biotin. These two nutrients are essential for hair growth. To make hair strong, include eggs in your diet.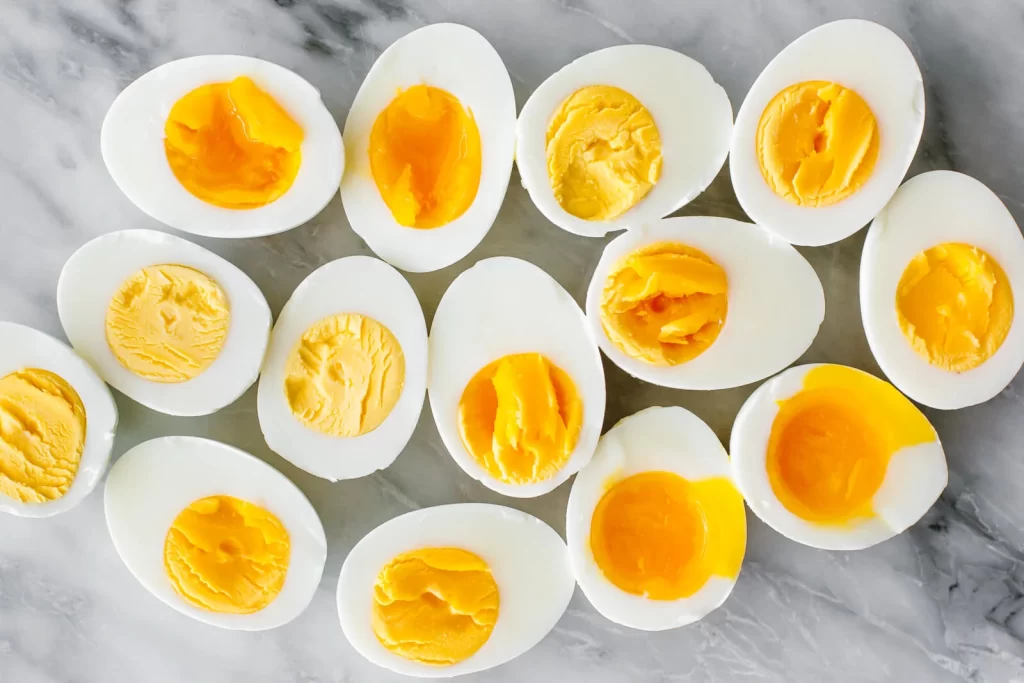 Fish-
Bring omega-3 fatty acids into the diet for hair growth. Fish is a great source of protein, selenium, vitamin D3 and B vitamins, nutrients that can help promote strong and healthy hair.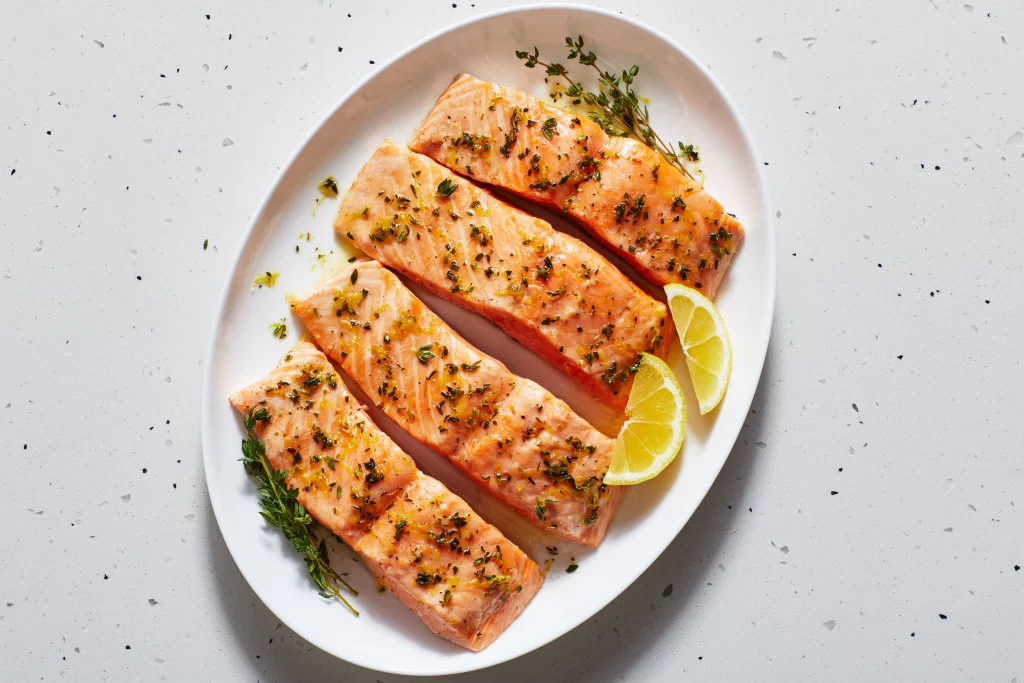 Spinach –
Spinach is one such green vegetable that is packed with beneficial nutrients like folate, iron and vitamins A and C, all of which are important for hair growth. Studies show that vitamin A is important for hair growth. But vitamin A in excess can cause hair loss.
Nuts and seeds-
Almonds and walnuts are high in omega-3 fatty acids. Omega-3 fatty acids nourish the hair and help make them thick. Zinc present in nuts also makes hair shiny and thick.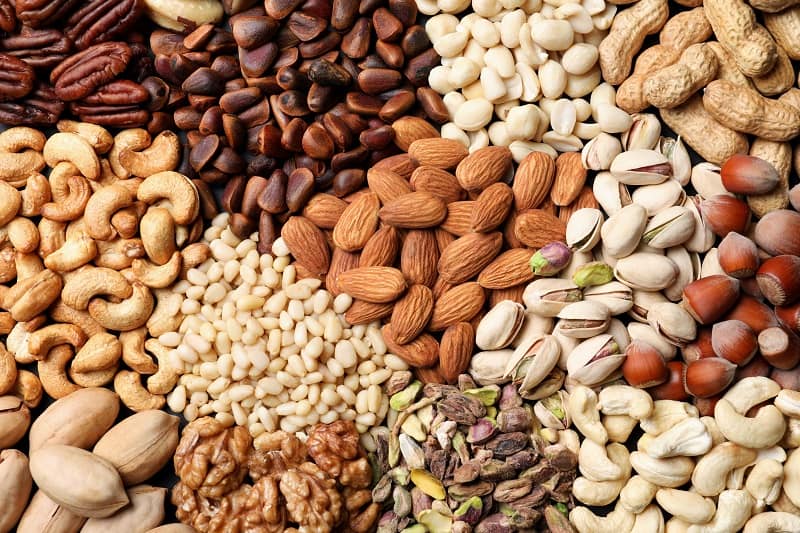 Sweet potatoes-
Sweet potatoes are said to be a great source of beta-carotene, which are beneficial for hair health. They are rich in vitamin A, which is important for hair growth and affects sebum production.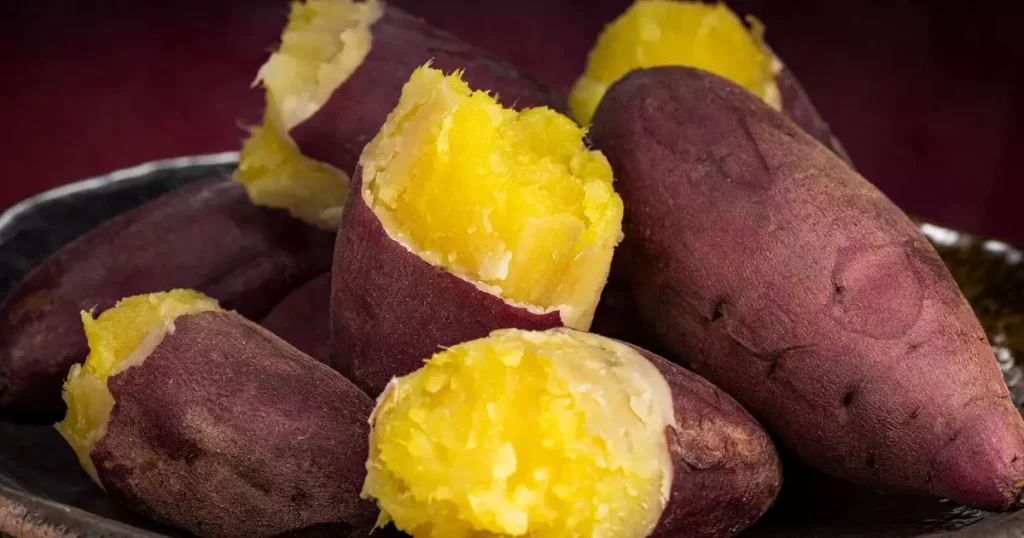 (Disclaimer: The information given here is based on general information. Please take medical advice before adopting it. . THE MONK does not confirm this.)