In our fast-paced and stressful world, it's important to prioritize our mental health and find effective ways to manage anxiety. While there are various approaches to reducing it, one often overlooked aspect is our diet. The foods we consume play a significant role in our overall well-being, including our mental state. By incorporating these foods into your diet, you can take a proactive step towards achieving a calmer and more balanced state of mind.
This article will explore a selection of amazing foods to help ease anxiety
Blueberries: Blueberries are a delicious and versatile fruit that offers numerous health benefits, including anxiety reduction. Rich in antioxidants, vitamins, and minerals, blueberries can help combat oxidative stress and inflammation in the body, which are often associated with anxiety disorders. Additionally, blueberries contain high levels of flavonoids that promote the production of serotonin, a neurotransmitter known for its mood-enhancing effects. Whether enjoyed as a snack, added to smoothies, or incorporated into desserts, blueberries are a delightful way to promote relaxation and alleviate anxiety.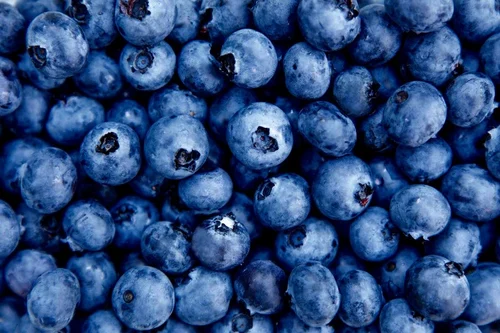 Almonds: When it comes to combating anxiety, almonds are a fantastic choice. These nutrient-dense nuts are packed with magnesium, a mineral that plays a crucial role in regulating neurotransmitters and promoting a sense of calmness. Studies have shown that magnesium deficiency is associated with an increased risk of anxiety and mood disorders. Almonds are also an excellent source of healthy fats, fiber, and protein, providing sustained energy and preventing blood sugar spikes that can contribute to feelings of anxiety. Enjoy a handful of almonds as a snack or incorporate them into your meals for an anxiety-relieving boost.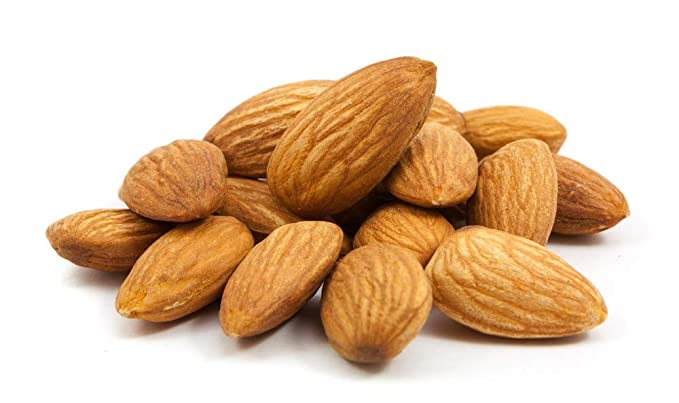 Salmon: Salmon is not only a delicious addition to your diet but also an incredible source of omega-3 fatty acids. These essential fats have been extensively studied for their positive effects on mental health, including reducing symptoms of anxiety and depression. Omega-3s help modulate neurotransmitter activity and decrease inflammation in the brain, promoting a more balanced mood. The rich protein content in salmon also aids in stabilizing blood sugar levels and maintaining energy throughout the day. Incorporate this fatty fish into your meals a few times a week to experience its anxiety-reducing benefits.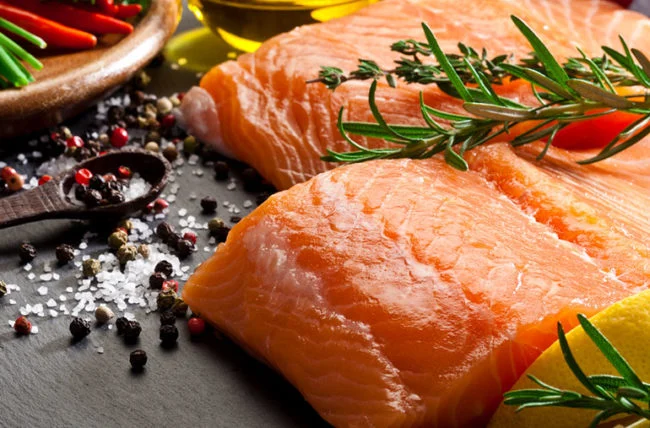 Some more foods
Dark Chocolate: Indulging in dark chocolate can be a delightful way to combat anxiety. Dark chocolate with a high cocoa content is rich in flavonoids and antioxidants, which can help improve blood flow to the brain and enhance mood. It also contains tryptophan, an amino acid that stimulates the production of serotonin, the "feel-good" neurotransmitter. Additionally, dark chocolate contains magnesium and zinc, minerals that promote relaxation and reduce stress. Opt for dark chocolate with at least 70% cocoa content and enjoy it in moderation as a tasty treat that can positively impact your mental well-being.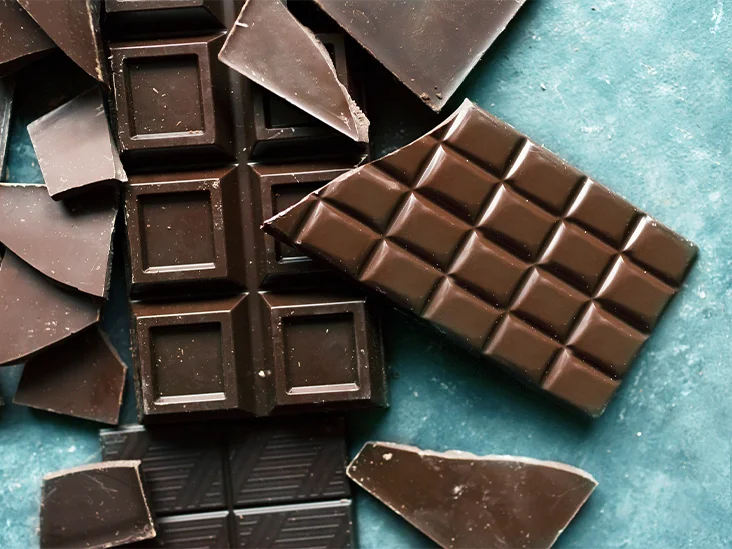 Leafy Greens: Leafy greens such as spinach, kale, and Swiss chard are nutritional powerhouses that offer a range of benefits for relief. They are loaded with magnesium, which as mentioned earlier, plays a vital role in the brain's biochemical processes related to anxiety regulation. Moreover, these greens contain folate, a B-vitamin essential for the production of neurotransmitters like serotonin and dopamine. A deficiency in folate has been associated with an increased risk of mood disorders. Incorporate leafy greens into your salads, smoothies, or cooked dishes to nourish your body and calm your mind.
Connect with us:
https://www.youtube.com/themonktravel
https://www.facebook.com/TheMonk/
https://www.instagram.com/themonk.travel/
https://twitter.com/themonktravel