India, with its diverse landscapes and breathtaking vistas, offers a plethora of opportunities for bikers seeking exhilarating journeys for bike rides. From scenic mountain passes to coastal roads, the country is adorned with bike routes that cater to every rider's preferences. These routes showcase the beauty of India while providing an adrenaline-fueled experience for bike enthusiasts.
This article presents a curated selection of India's best bike routes for summer, taking riders on unforgettable adventures through majestic mountains, picturesque valleys, and charming countryside
Manali-Leh Highway, Himachal Pradesh for bike rides
1.1. Route Description: The Manali-Leh Highway is renowned as one of the most breathtaking and challenging bike routes in India. This route spans approximately 490 kilometers, crossing the rugged Himalayan terrain, high-altitude passes, and awe-inspiring landscapes. Starting from Manali in Himachal Pradesh and ending in Leh, Ladakh, the journey offers panoramic views of snow-capped mountains, pristine lakes, and barren valleys.
1.2. Highlights:
Rohtang Pass: Situated at an altitude of 3,978 meters, this pass offers stunning vistas of the Pir Panjal Range and marks the gateway to Lahaul and Spiti Valley.
Baralacha La: Located at an elevation of 4,890 meters, this mountain pass presents mesmerizing views of the surrounding peaks and a unique blend of landscapes.
Tanglang La: Standing at an elevation of 5,328 meters, it is one of the world's highest motorable passes and offers captivating vistas of the Ladakh and Zanskar Ranges.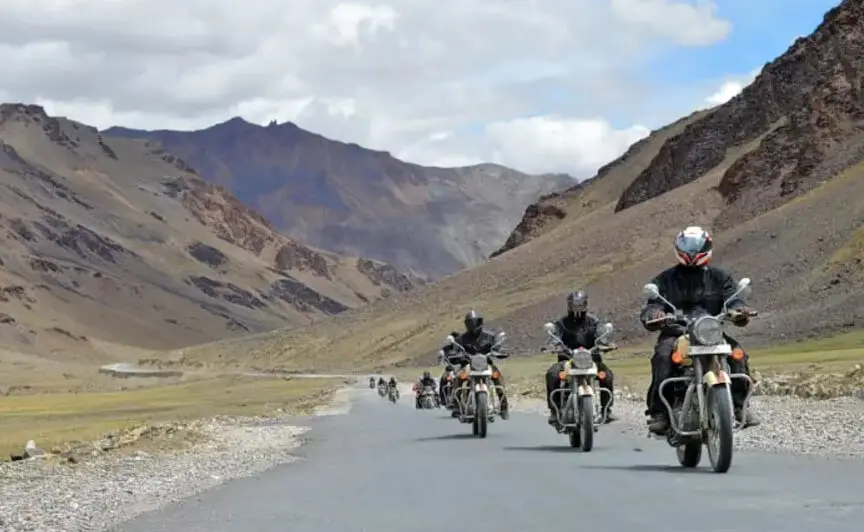 The Coastal Circuit, Maharashtra and Goa
2.1. Route Description: The Coastal Circuit offers an enchanting ride along the western coastline of India, starting from Mumbai in Maharashtra and extending to the beautiful beaches of Goa. This route covers approximately 600 kilometers of scenic coastal roads, providing bikers with a blend of vibrant cities, charming coastal villages, and stunning beaches for bike rides.
2.2. Highlights:
Mumbai: Begin the journey in India's bustling metropolis, with iconic landmarks such as the Gateway of India and Marine Drive.
Alibaug: Ride through the picturesque town of Alibaug, known for its pristine beaches and historic forts like the Kolaba Fort.
Goa: Reach the enchanting beaches of Goa, where riders can relax, soak up the sun, and experience the vibrant nightlife during their bike rides.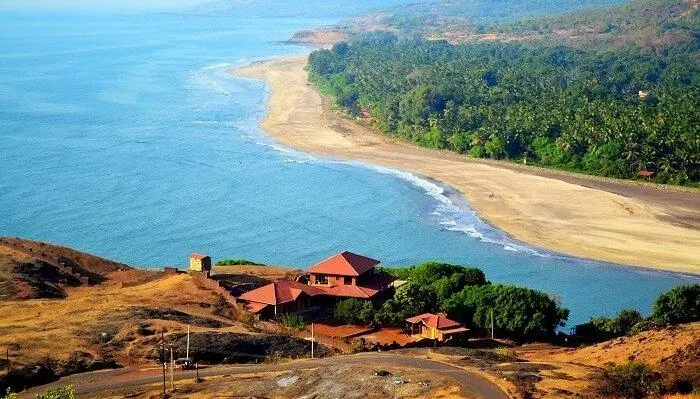 Spiti Valley Circuit, Himachal Pradesh for bike rides
3.1. Route Description: The Spiti Valley Circuit is a challenging yet rewarding bike route that takes riders through the rugged terrain and stunning landscapes of Himachal Pradesh. Starting from Shimla, the route covers approximately 450 kilometers, encompassing remote villages, ancient monasteries, and breathtaking views of the Trans-Himalayan region.
3.2. Highlights:
Kinnaur Valley: Experience the beauty of Kinnaur Valley, with its apple orchards, quaint villages, and majestic views of the Kinner Kailash Range.
Tabo Monastery: Visit the Tabo Monastery, a UNESCO World Heritage Site known for its ancient Buddhist murals and sculptures.
Key Monastery: Explore the Key Monastery during bike rides, perched atop a hill and offering panoramic views of the Spiti Valley.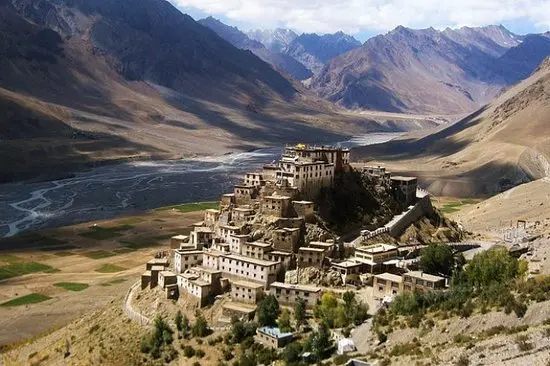 Munnar-Valparai Circuit, Kerala and Tamil Nadu
4.1. Route Description: The Munnar-Valparai Circuit is a scenic bike route that takes riders through the picturesque tea plantations, misty hills, and lush green valleys of Kerala and Tamil Nadu. This approximately 200-kilometer journey starts from Munnar and passes through the breathtaking tea estates of Valparai before returning to Munnar which is thrilling for bike rides.
4.2. Highlights:
Munnar: Begin the journey in Munnar, famous for its sprawling tea gardens, waterfalls, and panoramic viewpoints like Top Station and Echo Point.
Valparai: Ride through the mesmerizing tea estates of Valparai, with its cool climate, abundant wildlife, and tranquil atmosphere.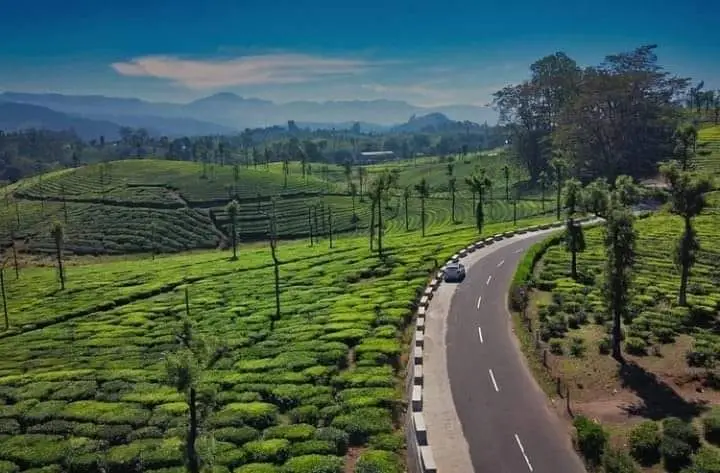 Rann of Kutch Circuit, Gujarat
5.1. Route Description: The Rann of Kutch Circuit offers a unique and mesmerizing bike ride through the vast white salt marshes of the Rann of Kutch in Gujarat. This approximately 800-kilometer route takes riders through diverse landscapes, including desert stretches, colorful villages, and wildlife sanctuaries.
5.2. Highlights:
Bhuj: Begin the journey in Bhuj, known for its rich history, heritage, and proximity to the Great Rann of Kutch.
Great Rann of Kutch: Experience the surreal beauty of the salt marshes, especially during the Rann Utsav, a vibrant festival celebrating the culture and traditions of Gujarat.
Wild Ass Sanctuary: Visit the Wild Ass Sanctuary, home to the endangered Indian wild ass and numerous migratory birds.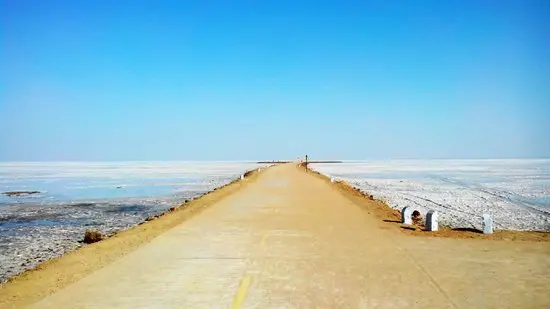 India's best bike routes for summer offer a thrilling blend of adventure, natural beauty, and cultural exploration. From the majestic mountains of Himachal Pradesh to the enchanting coastal roads of Maharashtra and Goa, these routes provide bikers with unforgettable experiences. Whether riding through high-altitude passes, exploring coastal towns, or immersing in the tranquility of tea plantations, each route offers a unique perspective of India's diverse landscapes and rich heritage. Embarking on these bike journeys allows riders to connect with nature, test their limits, and create memories that will last a lifetime.