Kashmir is called heaven on earth. The hospitality here, snow-capped peaks, beautiful valleys, and the charming view of Dal Lake are testimony to itself that there is nothing more beautiful in India than Kashmir. When we talk about Kashmir, the names of places like Srinagar, Gulmarg, Pahalgam come first on the tongue. But there are many other beautiful places in the valleys of Kashmir, which very few people explore.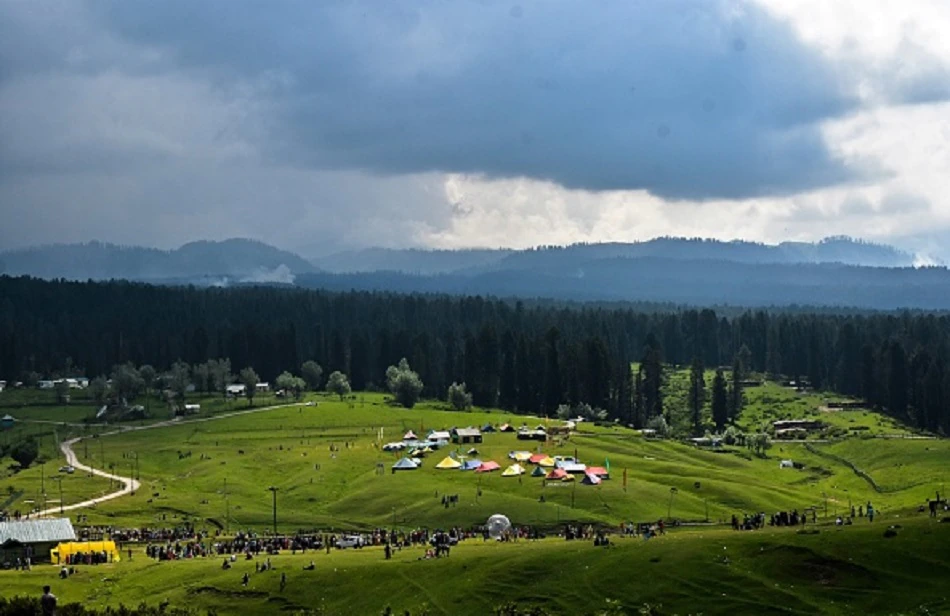 Kashmir Yusmarg-
This place falls in the Budgam area, about 45 km from Srinagar. Yusmarg is popular for apple, guava, and mint cultivation and for its dense alpine forests. If you want to enjoy the European vibe in India, then there is no better place than Yusmarg. The view here will remind you of Europe.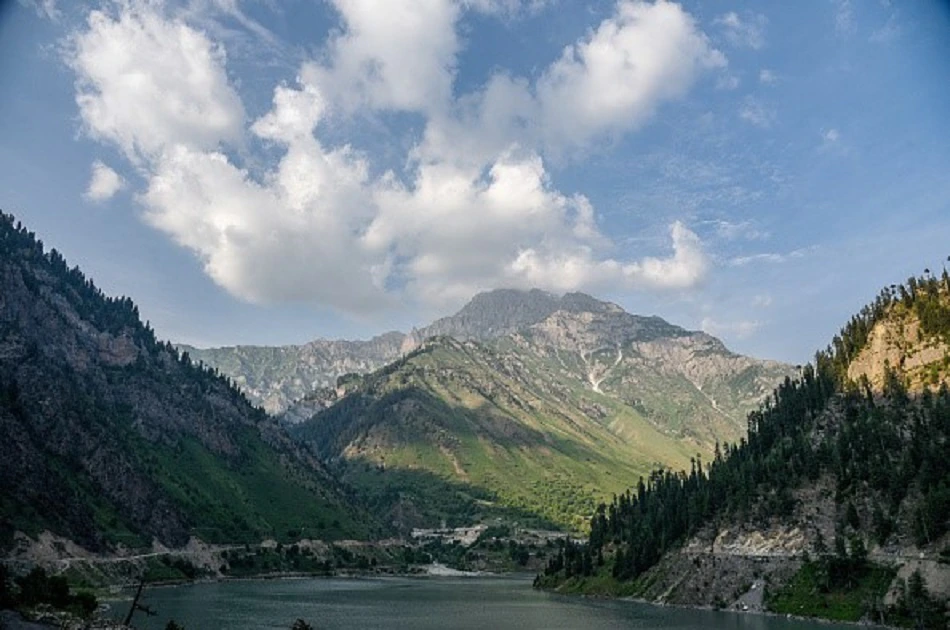 Kashmir Gurez-
Gurez, famous for its beautiful lakes, is located about 130 km from Srinagar. The road to Gurez Valley offers an enchanting view of Manasbal and Wular Lake located on the outskirts of North Kashmir. On reaching here, you will see many other streams including the Kishanganga River. The wooden houses, beautiful settlements, and breathtaking view will leave you spellbound.
Aru Valley –
Aru Valley is a small hill station located about 12 km from Pahalgam. If you like to be close to waterfalls, high peaks, and nature, then this place is perfect for you. If you come here to visit, then do not forget to visit Lidarwat Valley, which is famous for the trek to Kolohoi Glacier and Tarsar-Mansar Lake. Betaab and Baisaran Valley are also very close to here.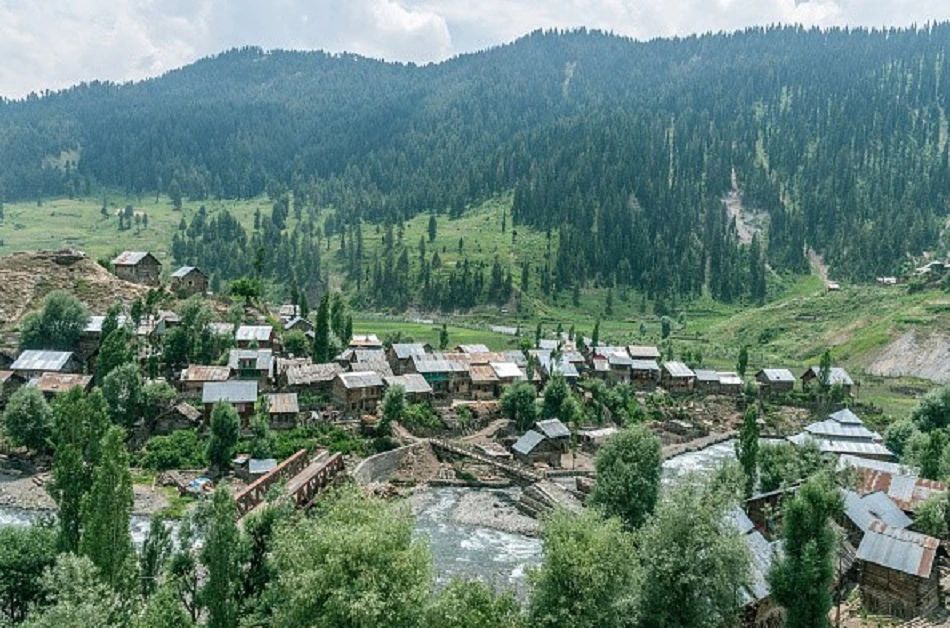 Tulai Valley-
A visit to Kashmir is absolutely incomplete without exploring this place. This place is a hidden treasure of Kashmir. This place can be covered with Gurez Valley which is a must have on your list. On leaving for Tulai Valley, you will also see many beautiful villages like Barnai, Chakwal, Kashapat and Zargai.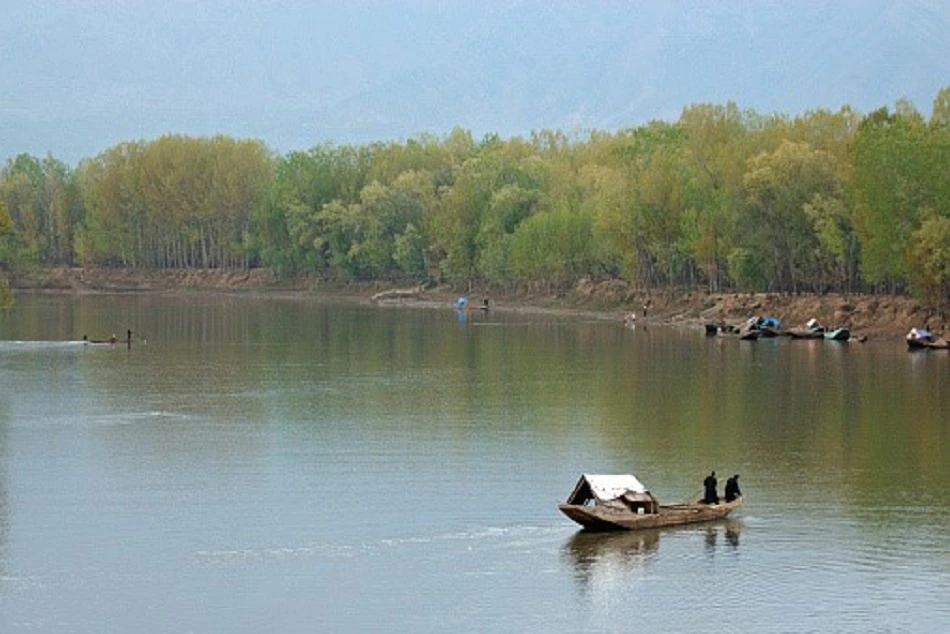 Lolab Valley-
This place, popularly known as Wadi-e-Lolab, is one of the most peaceful places in Kashmir. Apple orchards, rivers, and paddy fields make this place beautiful. There is no answer to the beauty of Nagmarg, which separates Lolab Valley from Bandipora district. From traveling to the beautiful village to photography, this place is perfect.