A woman does a lot to maintain her beauty. All women want that they look beautiful and to enhance their beauty, women take proper care of their skin by using various types of beauty treatments, beauty products, and home remedies. There is an easier way to do waxing at home also.
But somebody has such unwanted hair which affects their beauty. To remove them, women resort to waxing. It removes the hair from the skin and after that, the skin starts looking very soft and beautiful. Along with this, we are going to tell you different ways of waxing, and how you can do it at home.
Hot wax
Most of the women prefer to use hot wax. In hot wax, a wax made of sugar and lemon, or honey and lemon is used. They melt at high temperatures and harden on the skin when cooled. After applying hot wax, wax strips are applied over it and then pulled in the direction of hair growth. Waxing is more effective than hot wax.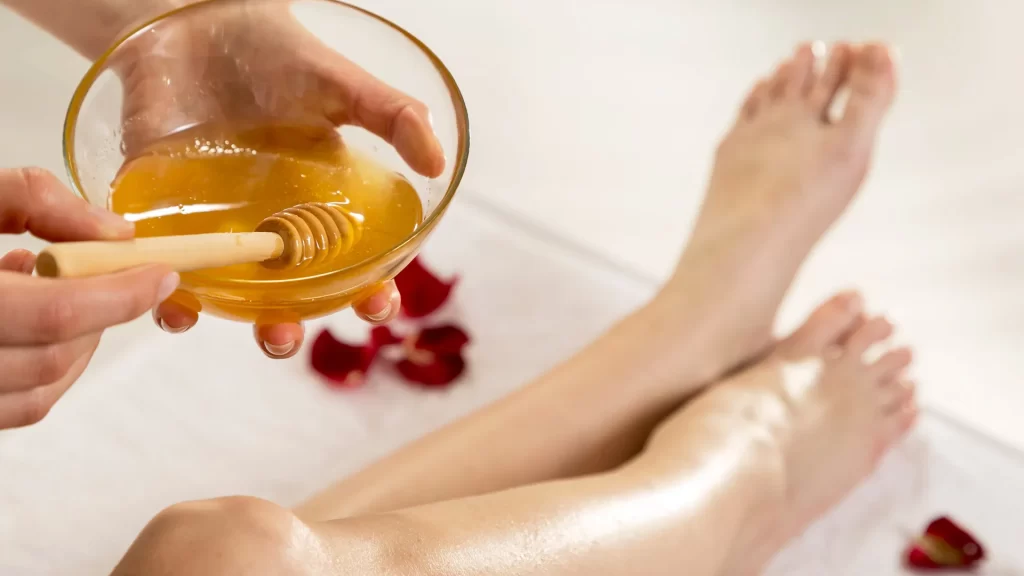 Cold wax
Some women use cold wakes. Which also come readymade cold wax or waxing strips. Cold wax is more effective for waxing this large part of the body.
Waxing strips
If you cannot go to the beauty salon for waxing, then you can do it with waxing strips even at home. This is the easiest and most comfortable method and does not take much time. You don't even have to worry about overheating.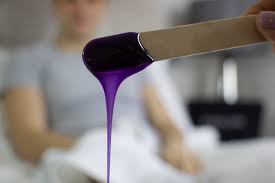 You can also make wax at home and do waxing:
Sugar Wax:
3 to 4 teaspoons brown sugar.
Honey a spoon.
A spoonful of water.
First of all, mix brown sugar, honey and water well in a bowl. After this heat this mixture for some time. When brown sugar melts well and mixes with other ingredients, switch off the gas. Then take it out in a box and leave it for two hours to cool down. When this mixture cools down, then use it. We can make more similar waxes. Which can be good for your skin.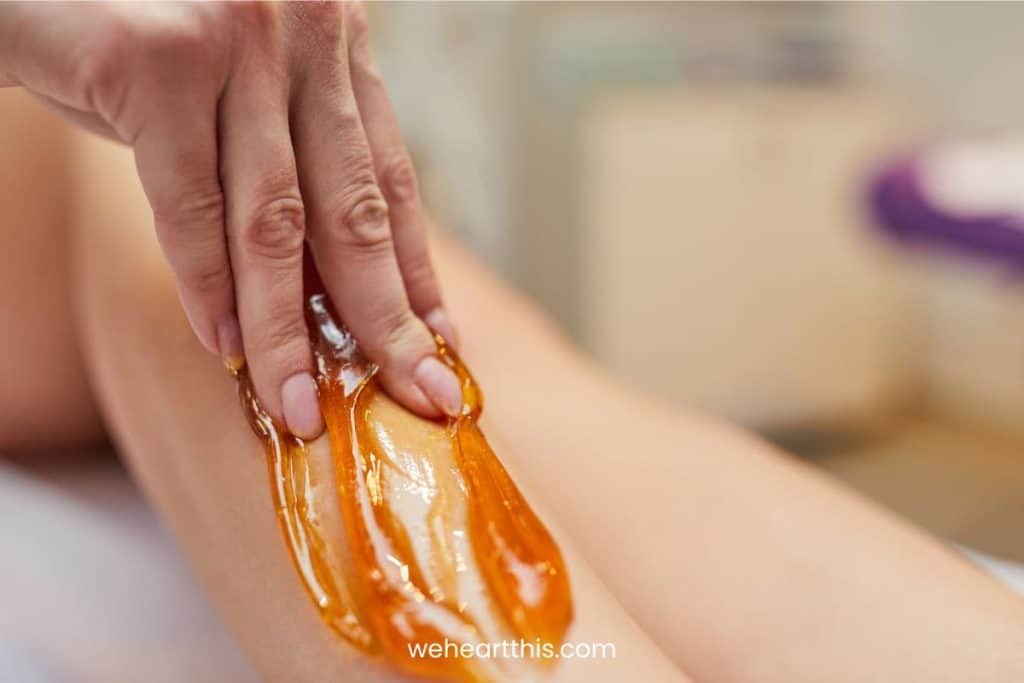 (Disclaimer: The information given here is based on home remedies and general information. Before adopting it, definitely take medical advice. THE MONK does not confirm this.)