White sauce pasta is a delicious and creamy pasta dish that is perfect for a cozy dinner or a special occasion. Moreover, it's easy to make and can be customized with your favorite vegetables and meats.
Here is a simple recipe for white sauce pasta
Ingredients:
250 grams pasta
2 tbsp butter
2 tbsp all-purpose flour
2 cups milk
1 cup grated Parmesan cheese
1 tsp garlic, minced
1 tsp dried basil
Salt and pepper to taste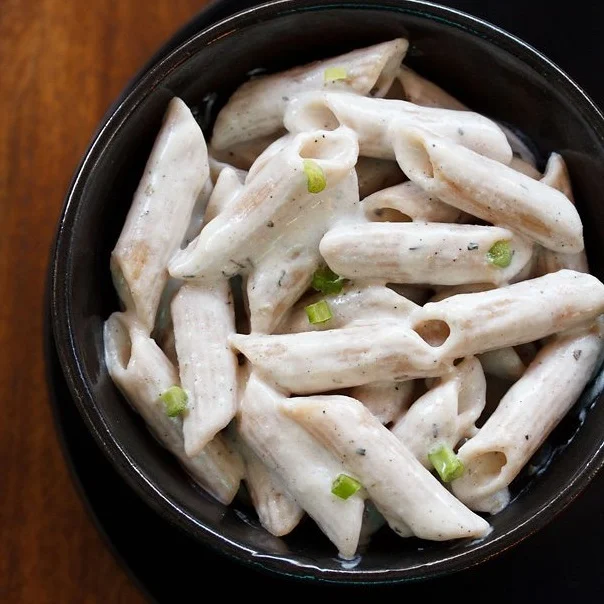 Optional:
1 cup sliced mushrooms
1 cup chopped broccoli
1 cup diced chicken or ham
Directions for making white sauce pasta:
Cook the pasta according to package instructions, drain and set aside.
In a large pan, melt butter over medium heat. Add garlic and cook for 1 minute until fragrant.
Add all-purpose flour to the pan and whisk until smooth. Cook for 2 minutes, stirring constantly, to make a roux.
Gradually pour in the milk, whisking constantly to avoid lumps. Also, add dried basil, salt, and pepper to taste. Bring the mixture to a simmer and cook for 5-7 minutes, stirring frequently, until the sauce thickens.
Stir in the grated Parmesan cheese until melted and well combined.
If you want to add vegetables or meats, sauté them in a separate pan until cooked, then add them to the white sauce.
Add the cooked pasta to the pan with the sauce and toss to coat.
Serve hot with additional Parmesan cheese and also freshly chopped herbs, if desired.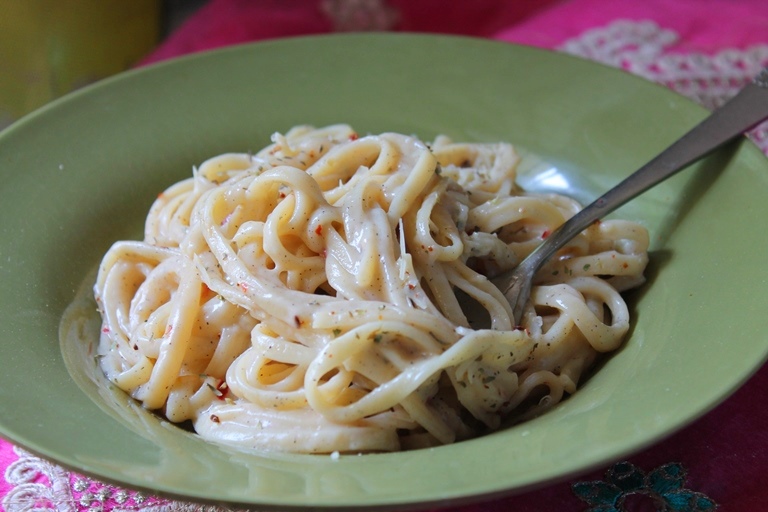 Tips:
You can use any type of pasta you like, such as penne, fusilli, or spaghetti.
In addition, to make the sauce creamier, add a splash of heavy cream or cream cheese.
However, if the sauce becomes too thick, add a splash of milk to thin it out.
For extra flavor, you can add chopped fresh herbs such as parsley or thyme to the sauce.
Connect with us :
https://www.youtube.com/themonktravel
https://www.facebook.com/TheMonk/
https://www.instagram.com/themonk.travel/
https://twitter.com/themonktravel