Chaitra Navratri is celebrated by the Hindu community during Chaitra's Shukla Paksha and falls in the month of March or April and this year, Chaitra Navratri festival will start from March 22 while the last day of the nine-day festivities will conclude with Ram Navami on March 30. Durga Puja is celebrated in Navratri in the form of devotion and enthusiasm among the devotees. During Navratri, nine forms of Maa Durga are worshiped for 9 days. According to astrology, this year Navratri is considered very special. Many people fast for nine days during Navratri and during this time they consume more fried, sweet things, snacks, and potato chips, which leads to weight gain. If you too are planning to fast this Navratri to keep your weight under control, then you should consume these healthy Fasting foods.
Here are the most popular fast-friendly dishes that are consumed during Navratri:
Fasting Potatoes: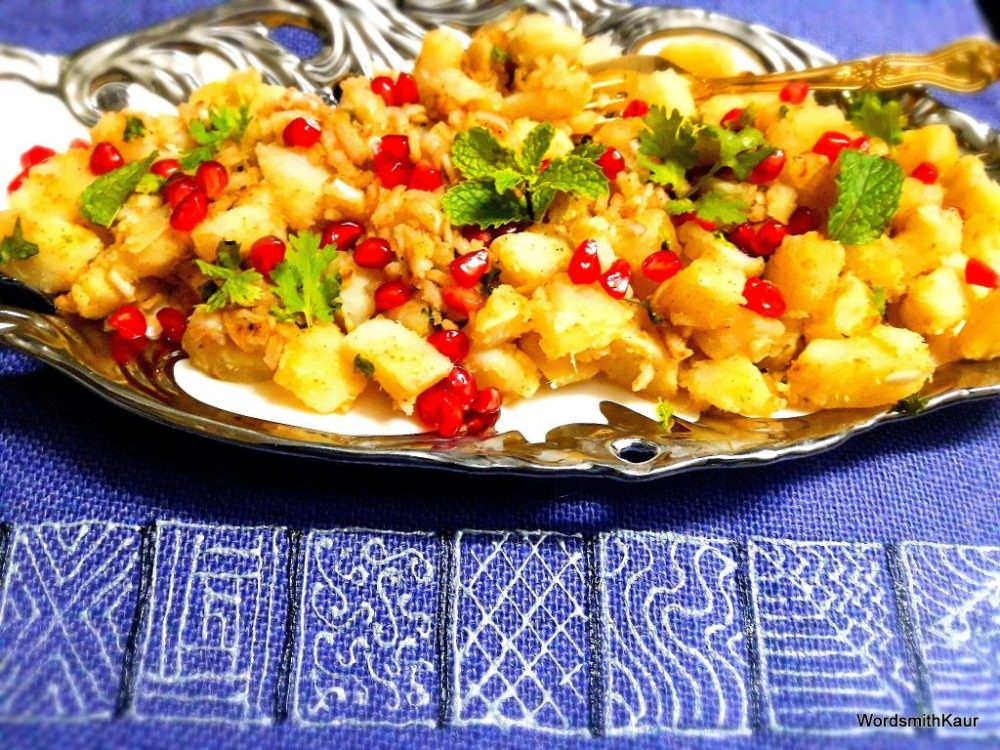 Potatoes are cooked in a simple tomato gravy, in which mild spices and rock salt are added instead of table salt. This is one of the common and tasty fasting foods one can have during navratri.
Buckwheat Puri: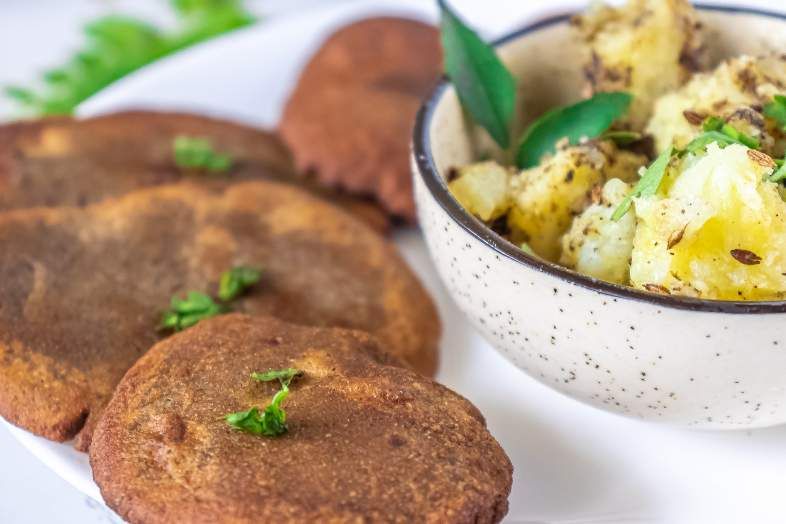 Buckwheat flour is famously eaten during Navratri Fasting. This flour has a distinct nutty taste and is also quite filling. The poori made with it tastes best with potatoes.
Sago Khichdi: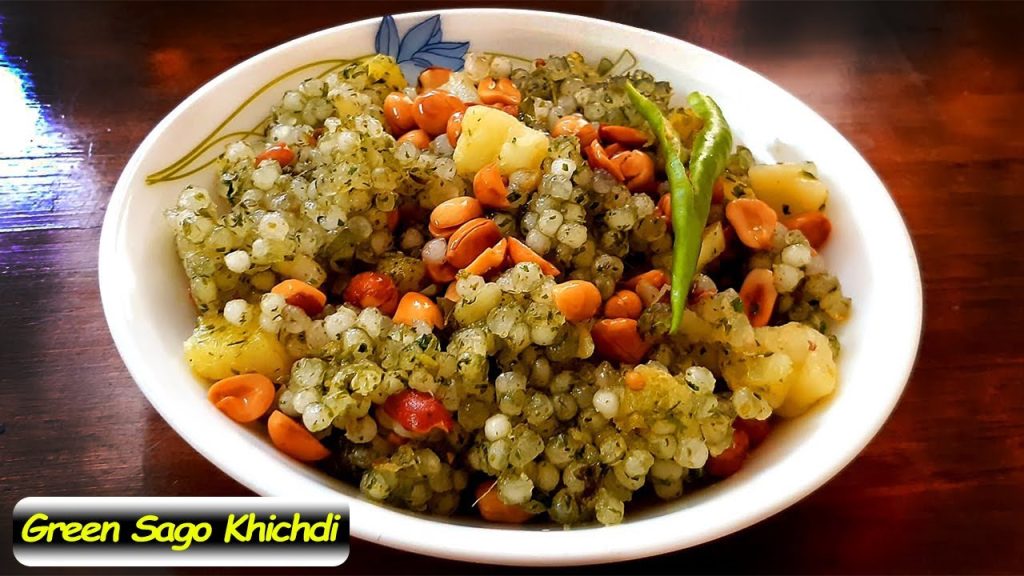 Rice is replaced with sabudana to make this delicious khichdi. Peanuts are sprinkled on top to add an extra kick of flavor and nutritional value to this khichdi.
Samak Dosa: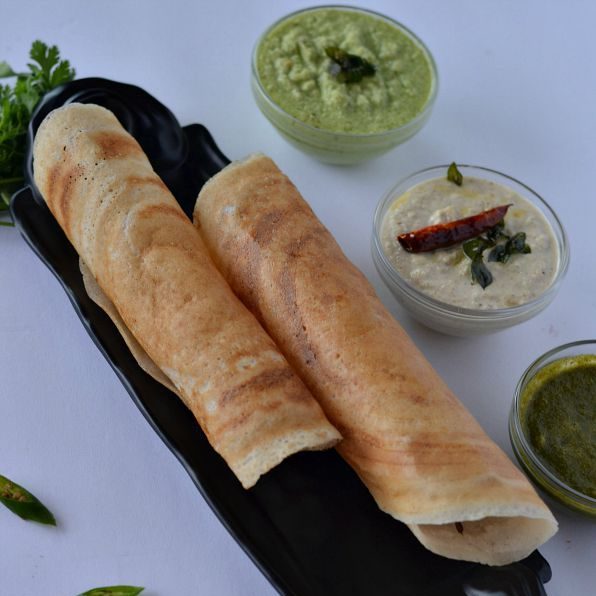 This low-calorie dosa vrat-special Samak is made with rice and singhara flour and is stuffed with light yet delicious potato stuffing which is one of the good fasting foods.
Makhane Kheer: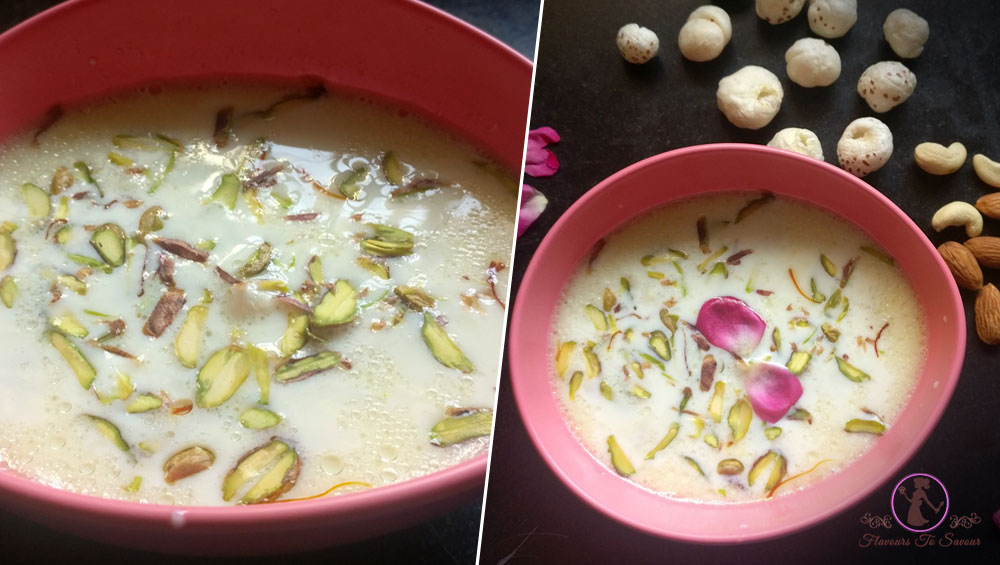 Again, this recipe also uses makhana instead of rice to make the popular dessert, and it is replaced with makhana. Makhane is cooked with milk from sweet and dry fruits. It is liked by everyone during Navratri, whether they do not fast or not
(Disclaimer: The information given here is based on home remedies and general information. Before adopting it, definitely take medical advice. THE MONK does not confirm this.)